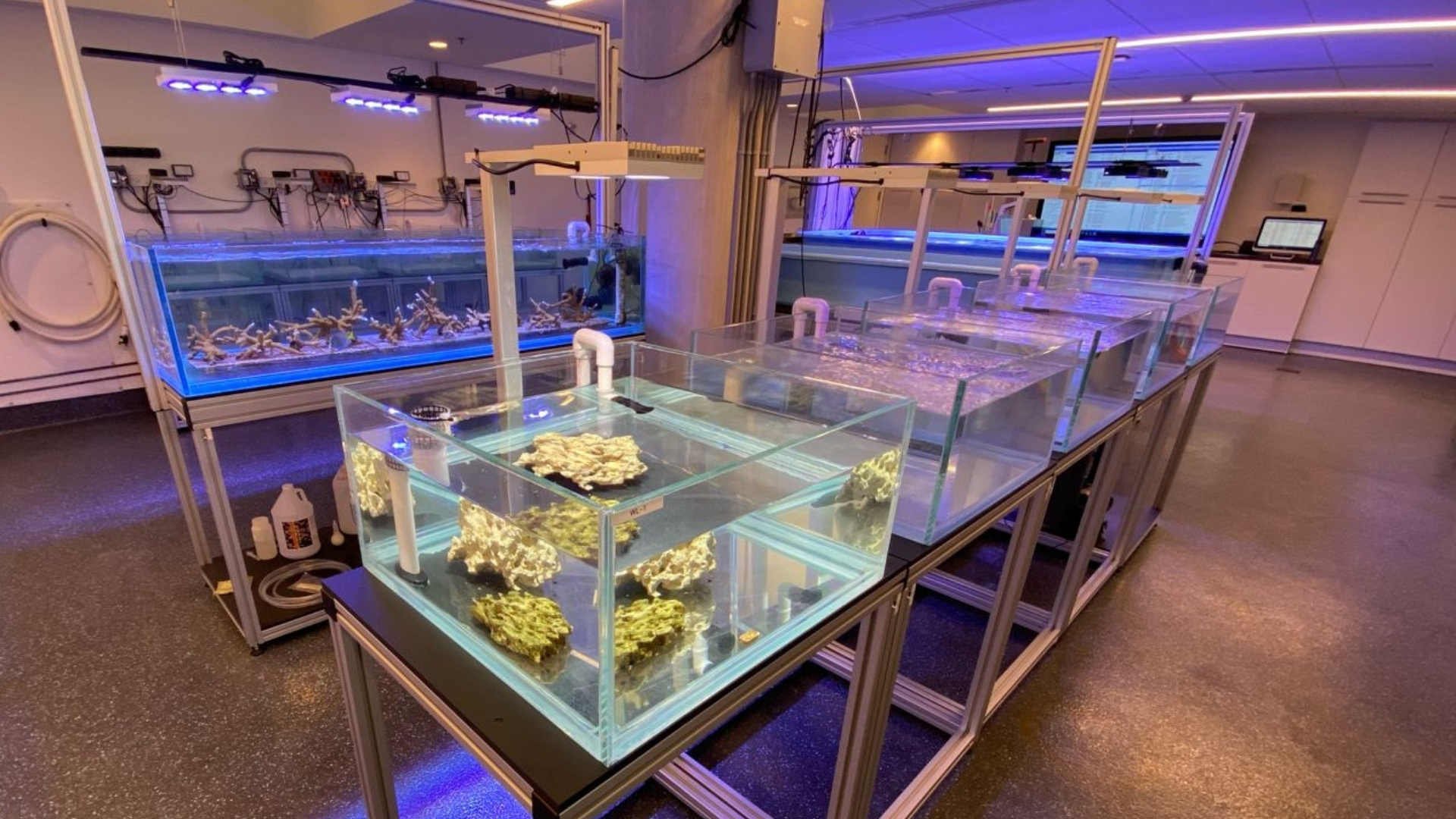 Explore the wonders of science through a weeklong virtual camp designed for 6th – 8th graders, themed around the amazing science showcased at Frost Science.
The camp day runs from 9:00 a.m. – 6:00 p.m. To learn more about all of our Summer Camp themes, visit our Summer Camp page.
Week 2: June 21 – 25
Marine Lab
Dive into the science of marine biology to discover key animal adaptations necessary for survival from microscopic plankton to squids. Then develop solutions for how marine life could adapt to a warming climate.
Online registration closes Sunday, June 13 at 6:00 p.m.