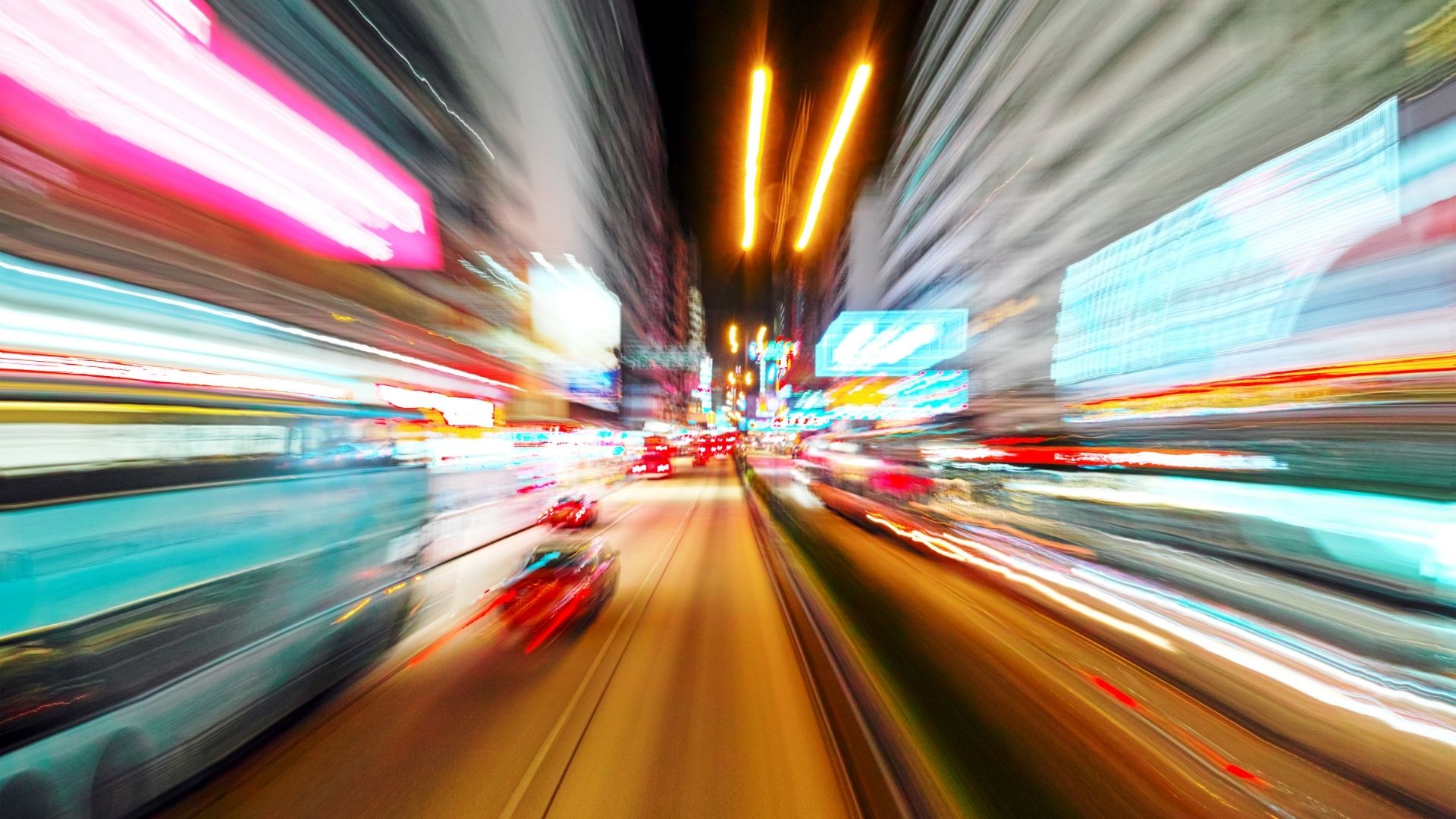 Explore the wonders of science through a weeklong virtual camp themed around the amazing science showcased at Frost Science.
The camp day runs from 9:30 a.m. – 3:30 p.m. For more information and to learn more about all of our Summer Camp themes, visit our Summer Camp page.
Week 7: July 26 – July 30
Summer Camp: Gone in a Flash
Did you see that? Movement is all around us from air, water, our bodies, and even in atoms! Explore the science of motion in this fast-paced camp that is sure to keep you moving.
Online registration is closed.