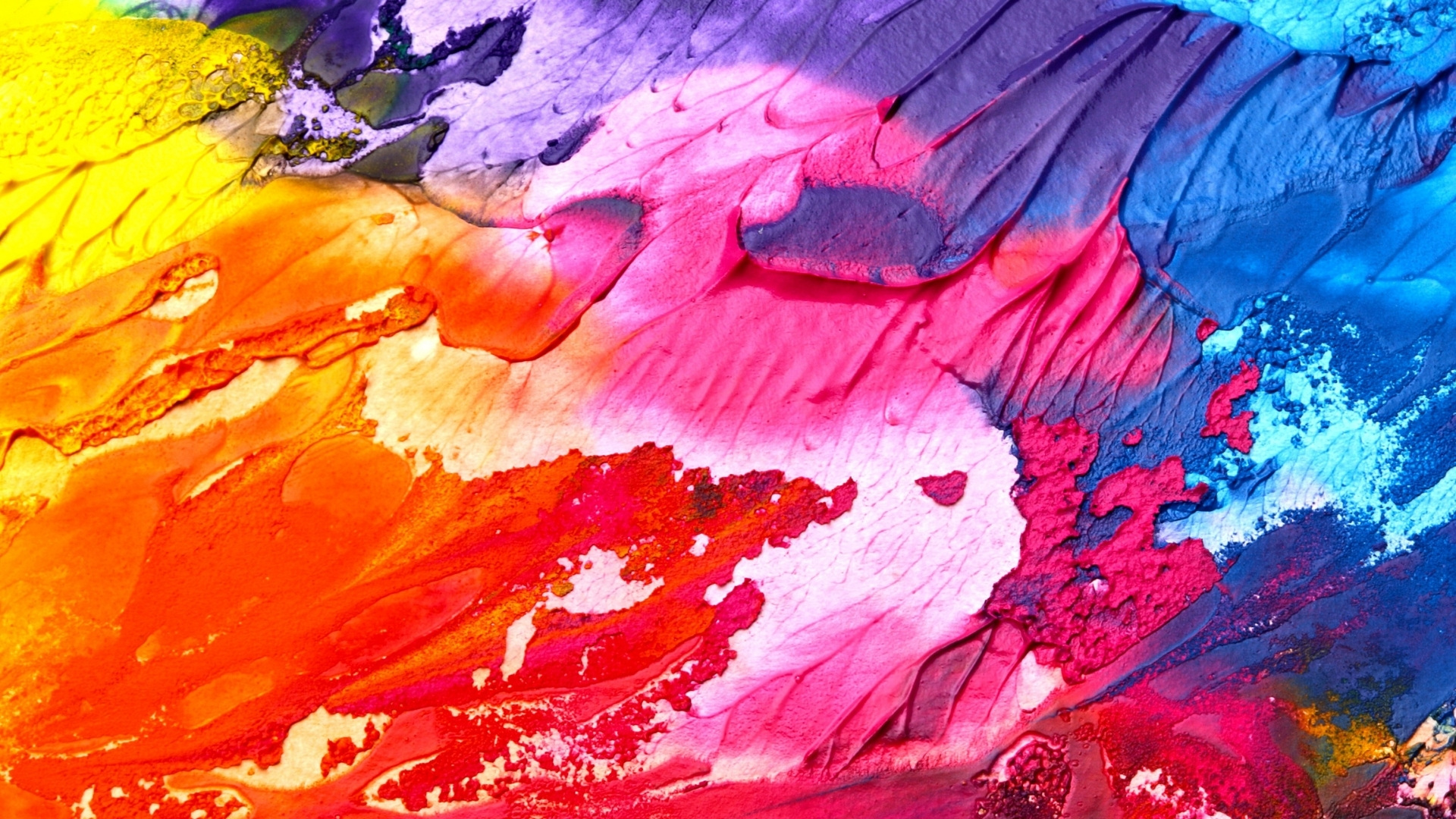 Explore the wonders of science through a weeklong virtual camp themed around the amazing science showcased at Frost Science. The camp day runs from 9:30 a.m. – 3:30 p.m. For more information and to learn about our other Summer Camp themes, visit our Summer Camp page.
Week 7: August 2 – August 6
Creative Science
How are art and science linked? In more ways than you realize! Get your creativity flowing while exploring the science behind the art of painting, dancing, and music before making your own science meets art creation.
Online registration is closed.