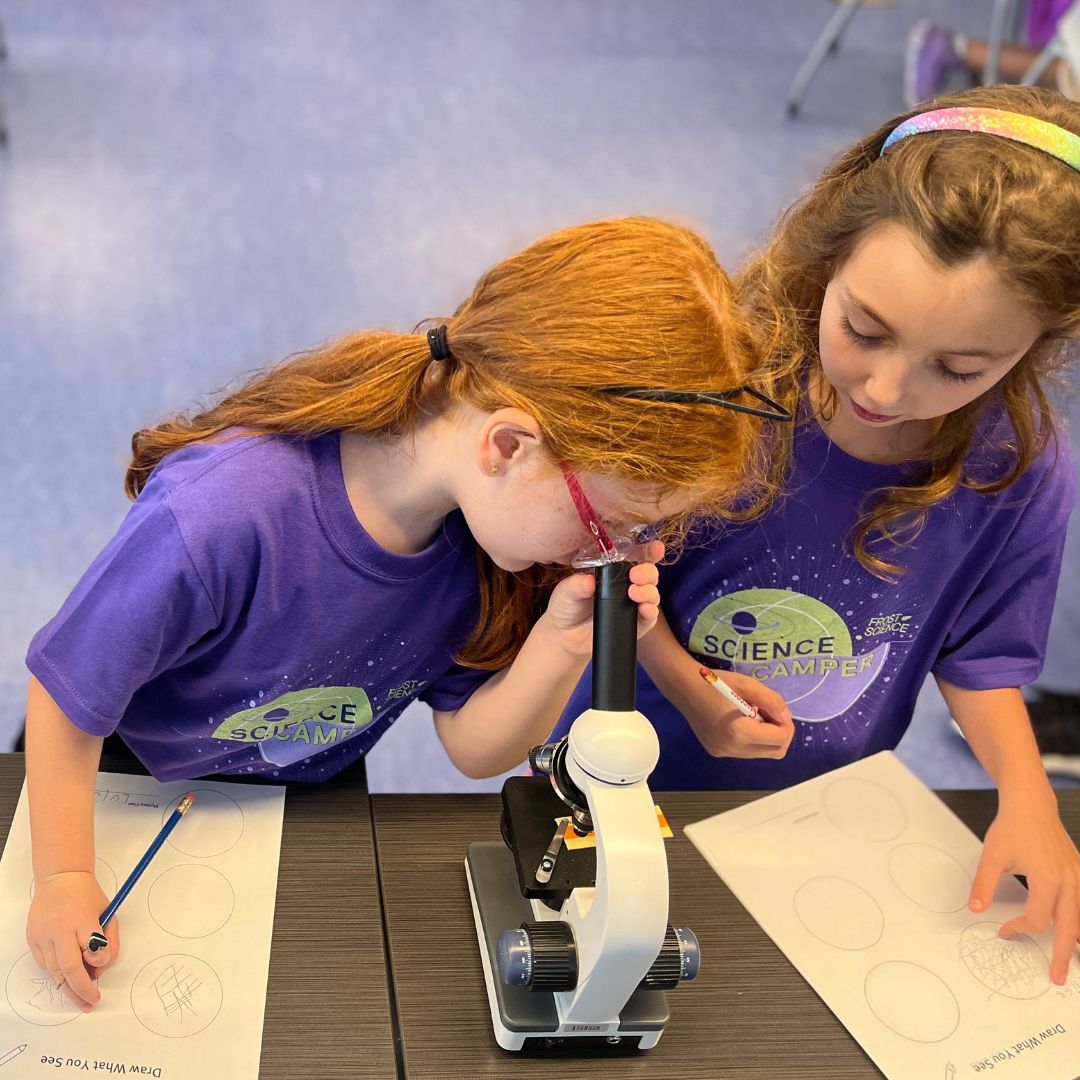 Join us for nine week-long camps where kids will launch into exploring astronomy, engineering, marine biology, archaeology, and more.
Week 7: July 24 – 28
My Body is a Machine
Step into the shoes of a biomedical engineer as you probe life changing discoveries in the medical field, like biomedical imaging and prosthetic limbs. Examine the human body at the microscopic level before learning about breakthrough techniques that doctors use to fight disease. Graduate as a Frost Science Jr. Engineer by applying your new skills and knowledge during this week of activities.
How to Complete KidCheck Registration (after you have paid for camp)
After clicking on the "Register Now" button at the top of this page and completing payment for camp, please follow these steps:
Step 1: Create an account with KidCheck here.
Step 2: Use the link provided in your Frost Science Camp confirmation email to add your child to the KidCheck roster for the week.
You must complete the Frost Science camp registration and payment BEFORE you register your child in KidCheck.