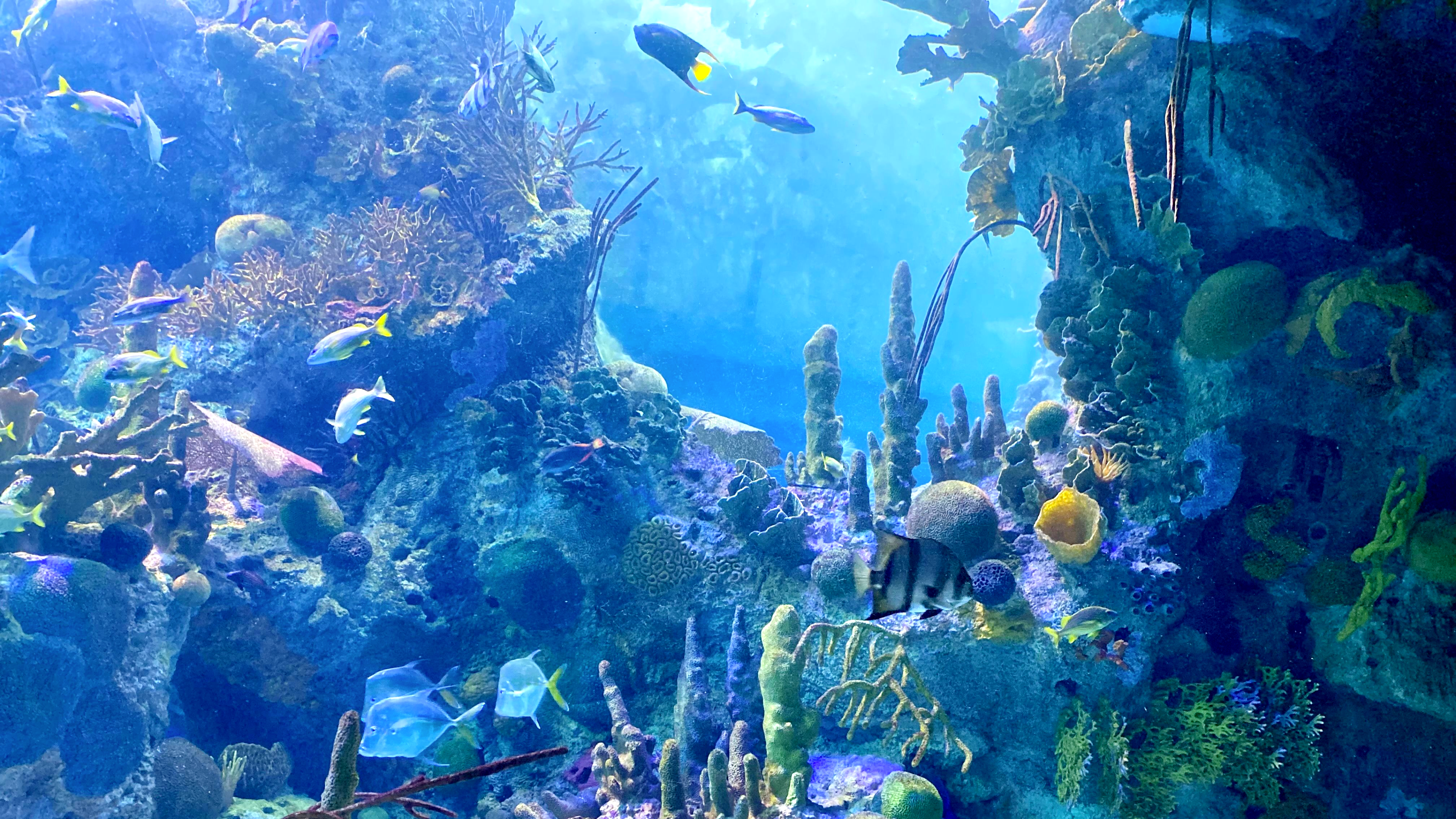 Join us for nine week-long camps where kids will launch into exploring astronomy, engineering, marine biology, archaeology, and more.
Children must be at least 5 years of age on the first day of the camp to attend.
Week 8: July 31 – August 4
Florida Coral Quest
Dive into this a-coral-ble week as you explore the ins and outs of one of the ocean's superheroes: coral. Become a fish fanatic as you learn about the relationships between marine life on coral reefs and local scientists who study water quality around coral colonies. Layer by layer, build your knowledge of reefs and explore how you can protect these amazing animals.
How to Complete KidCheck Registration (after you have paid for camp)
After clicking on the "Register Now" button at the top of this page and completing payment for camp, please follow these steps:
You must complete the Frost Science camp registration and payment BEFORE you register your child in KidCheck.