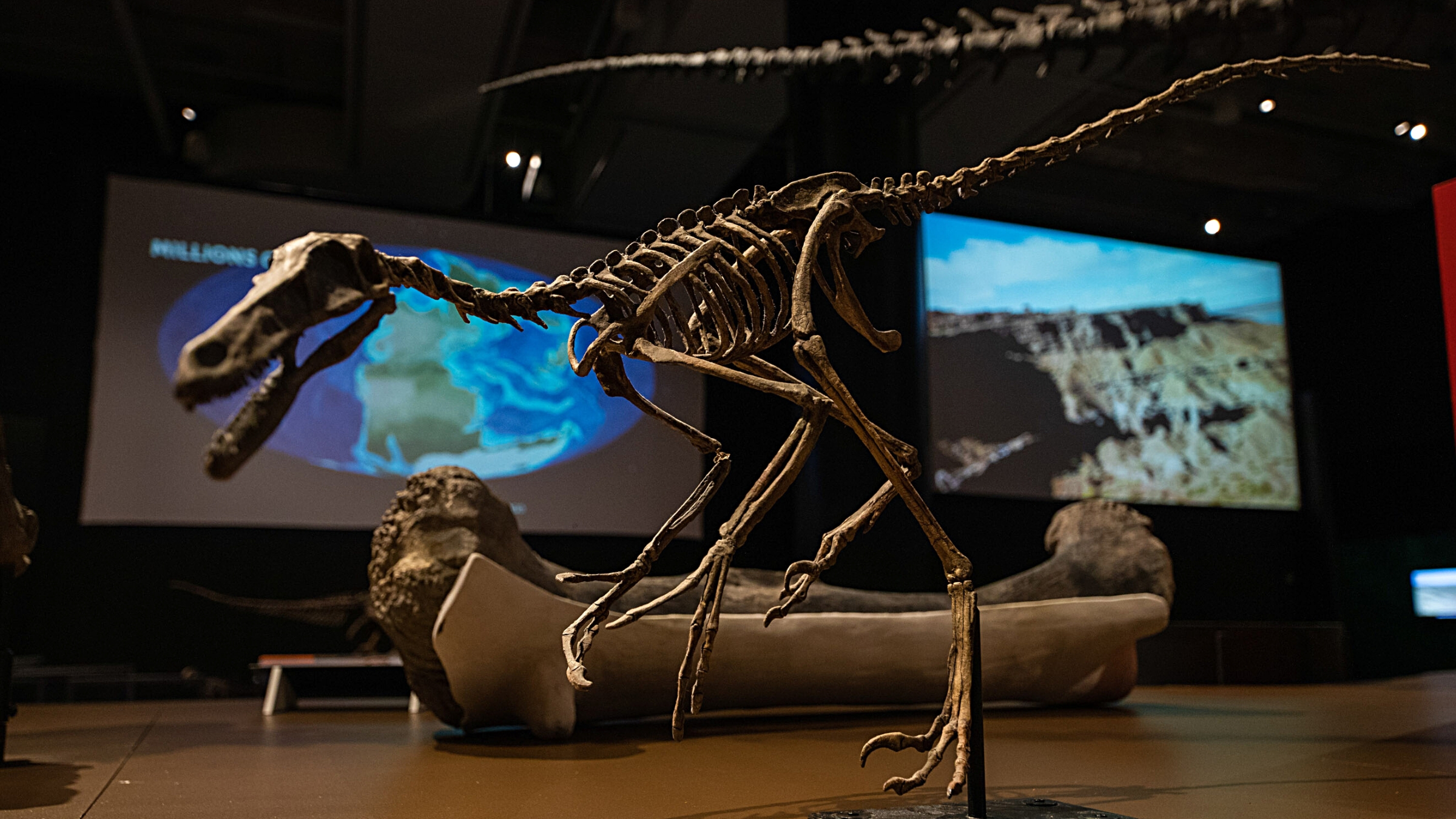 Spring into science by joining us for a week-long camp while school is on break. Explore the museum, see a planetarium show, and learn about an exciting science topic through hands-on science experiments and activities, all while making new friends. For more information on Spring Camp click here.
Children must be 5 years of age by the first day of camp in order to attend.
Destination Excavation: March 20-24
How has the Earth changed over time? How are fossils prepared? What was the world like when dinosaurs roamed? Unearth the answers to all your questions with a chance to speak to real scientists working in the field of paleontology, including Dr. Cary Woodruff, the Curator of Vertebrate Paleontology at Frost Science.
Then, step into the role of junior paleontologist as you uncover the mysteries of Earth's prehistoric past and explore the museum's Ultimate Dinosaurs special exhibition. It's sure to be a DINO-mite time!
Online registration closes on Thursday, March 16 at 5:00 p.m.