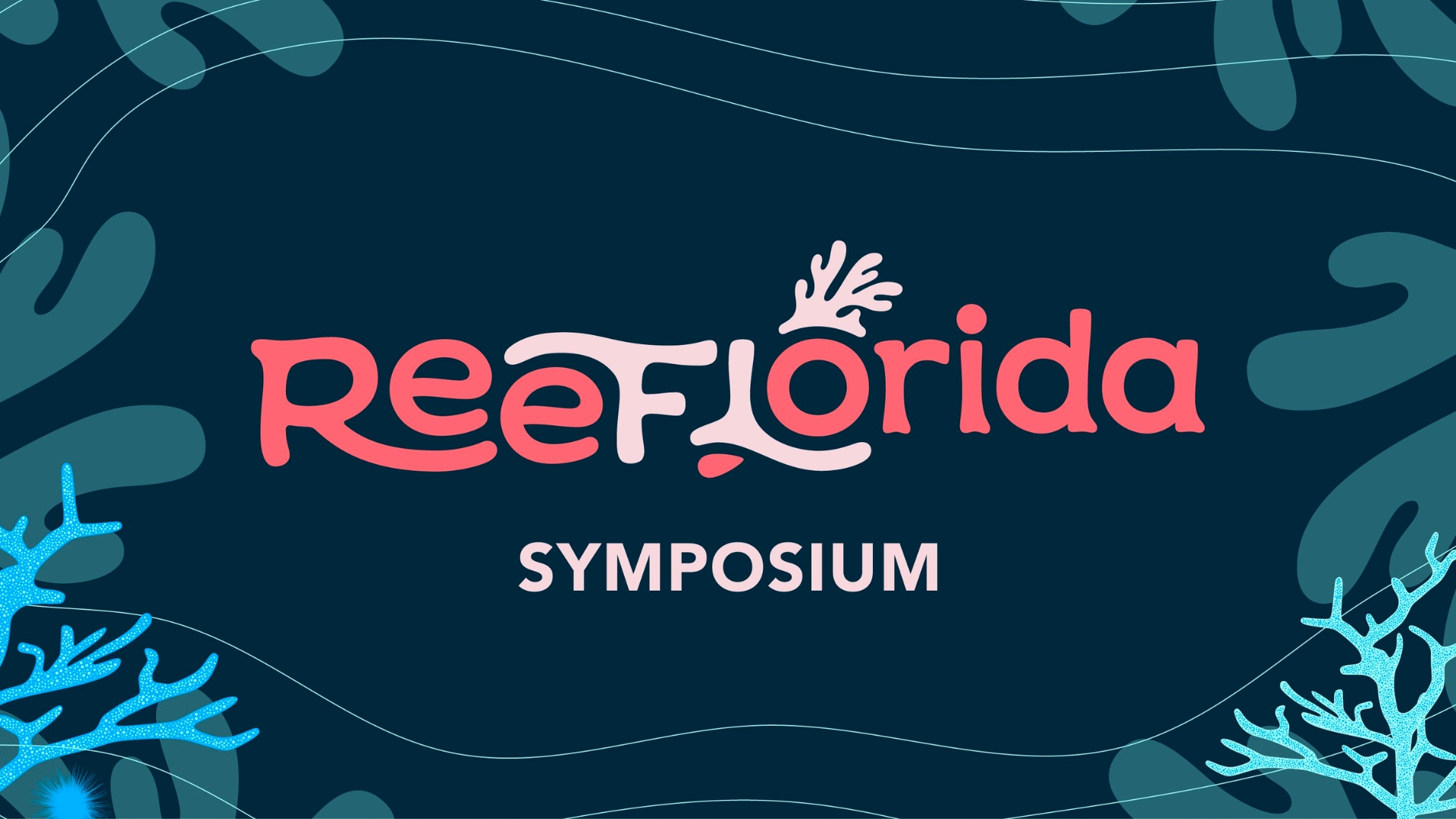 Researchers, conservation professionals and educators working on Florida's Coral Reef are invited to join us for the first-annual ReeFLorida Symposium on November 6 – 9 to share their work. This four-day event, held at Frost Science, will feature plenary talks, short presentations and posters all highlighting the important scientific, conservation and education work being done to protect and restore Florida's Coral Reefs.
For more information or to register for the event, please visit frostscience.org/symposium. If you are interested in sponsoring this event, please email reeFLorida@frostscience.org.
Learn more about ReeFLorida at Frost Science here.