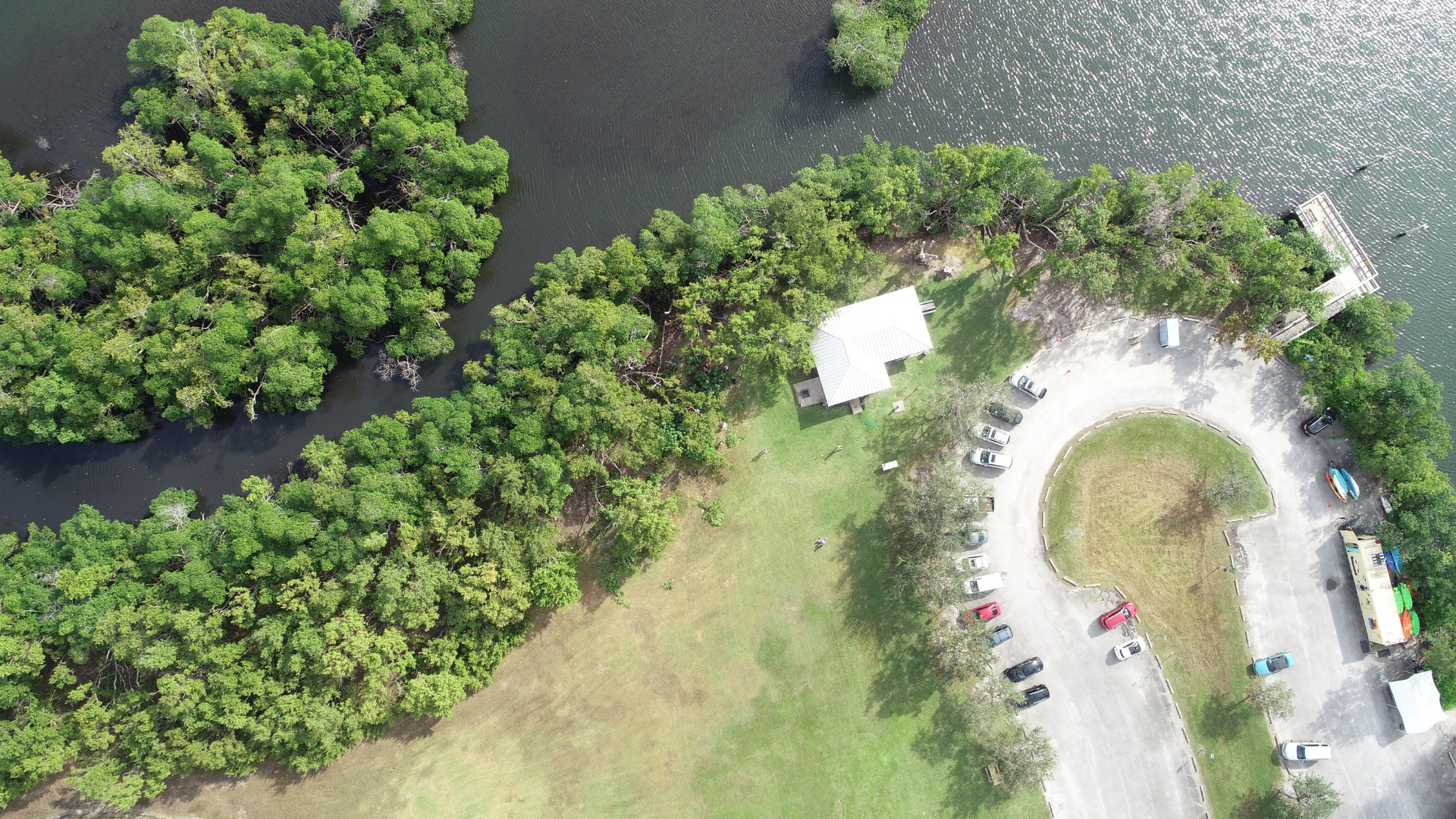 It's time for the 36th annual International Coastal Cleanup (ICC)! Join us for the world's largest, one-day volunteer effort for our oceans and waterways, and show your commitment to reducing marine debris, along with millions of volunteers from across the globe.
Our Museum Volunteers for the Environment (MUVE) team is leading the Miami-Dade ICC cleanup at East Greynolds Park. Spearheaded globally by the Ocean Conservancy, VolunteerCleanup.org organizes Miami-Dade County's local participation in this worldwide event with over 45 simultaneous shoreline cleanups around the county. All volunteers for our cleanup will register through the VolunteerCleanup.org website.
Check-in for the event begins at 9:45 a.m. Garbage bags, data collection cards, and a souvenir tote bag with this year's marine animal theme, the Octopus, will be provided, along with community service hours.
The Miami-Dade ICC is made possible by the generous support of our tidal sponsor Covanta, with additional support from Banesco USA, Blackstone Charitable Foundation, Miami-Dade County RER-DERM, Pubbelly Sushi, WPLG Local 10, and with special thanks to the Benjamin & Gloria Joannou, Jr. Family Conservation Fund.
Information for Volunteers:
Dress for the weather and wear appropriate foot-wear. This can be a muddy site, and you must wear closed- toed shoes you don't mind getting dirty. (no flip flops or sandals)
Sunglasses, hat, bug spray and sunscreen are recommended.
If you have gloves, bring them. We will be providing gloves but cannot guarantee they will be in your size. We suggest reusable working, gardening, or dish gloves that you can pick up at the grocery/hardware store.
Bring water in a reusable container. Let's reduce waste and refuse single-use disposable plastic water bottles.
Complete the Miami-Dade Coastal Cleanup, Inc. online waiver here in advance to expedite check-in. **If you are under 18 and coming without a parent or guardian, you must have a parent/guardian sign an additional waiver in advance. This waiver will be sent to all participants.
Download the Ocean Conservancy's CleanSwell app to participate in the Citizen Science activity to log, tally and measure the impact of your cleanup. It is easier and more fun than using the paper data cards!

Parking Instructions
You do not have to pay to park, however you MUST check in with our staff to receive a parking pass.