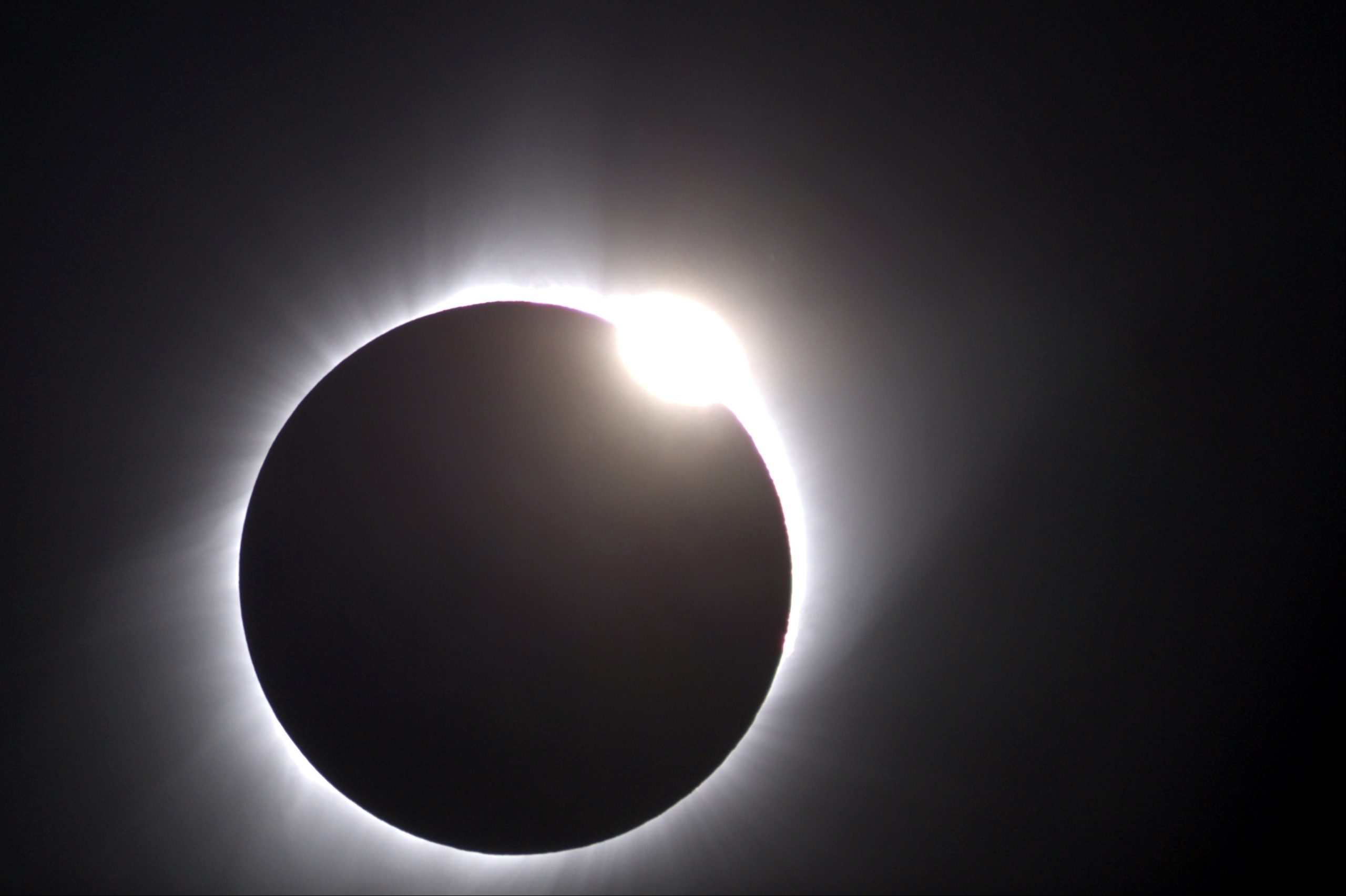 A solar eclipse happens when, from just the right place and at just the right moment, you can observe the Moon passing between the Sun and Earth. Discover the science and wonder of eclipses with Dr. Doug Roberts.
In this next edition of LIVE@Frost Science on Wednesday, April 19, Dr. Douglas Roberts, VP of Science Education and Director of the Frost Planetarium, will present The Great American Eclipses of 2023 and 2024. The next solar eclipses in North America will be the Annular Solar Eclipse on October 14, 2023, and the Total Solar Eclipse on April 8, 2024. Dr. Roberts will explore the history of eclipses and showcase how to prepare to experience these eclipses, including where to travel to experience the totality of the eclipses.
The path of the Annular Solar Eclipse of 2023 will cross North America from Oregon to Texas and will continue through Central and South America. In fact, Miami will be able to view a Partial Solar Eclipse starting at 11:57 a.m. on October 14, 2023, with maximum visibility at 1:33 p.m.
The Total Solar Eclipse of 2024 — like the one that crossed the U.S. in 2017 — will sweep across North America from Mazatlán to Newfoundland. This is the second Total Solar Eclipse visible in North America this century and is one of nature's greatest sights. Miami will also have an opportunity to view a Partial Solar Eclipse on April 8, 2024!
Event attendees will receive a complimentary pair of CE & ISO Certified solar eclipse glasses. One pair of glasses per guest, first come, first served, and based on availability. Glasses are reserved for event attendees only and will distributed at the end of the talk.
Admission is complimentary. Tickets are limited to four per transaction. Program will take place inside the Frost Planetarium.
Doors open at 6:30 p.m. Program starts promptly at 7:00 p.m. Seating is first-come, first-served. Food and beverage will be available for purchase prior to the event.
Please note registration to the event does not include museum admission. Museum exhibitions close at 6:00 p.m. Onsite parking is available in the museum garage for $8 flat rate starting at 6:00 p.m.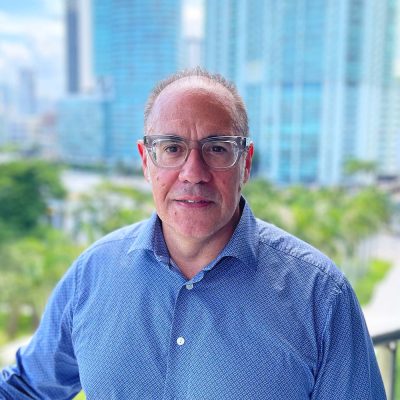 Doug Roberts, Ph.D. joins Frost Science with more than two decades of experience bringing together informal science education and academic research.