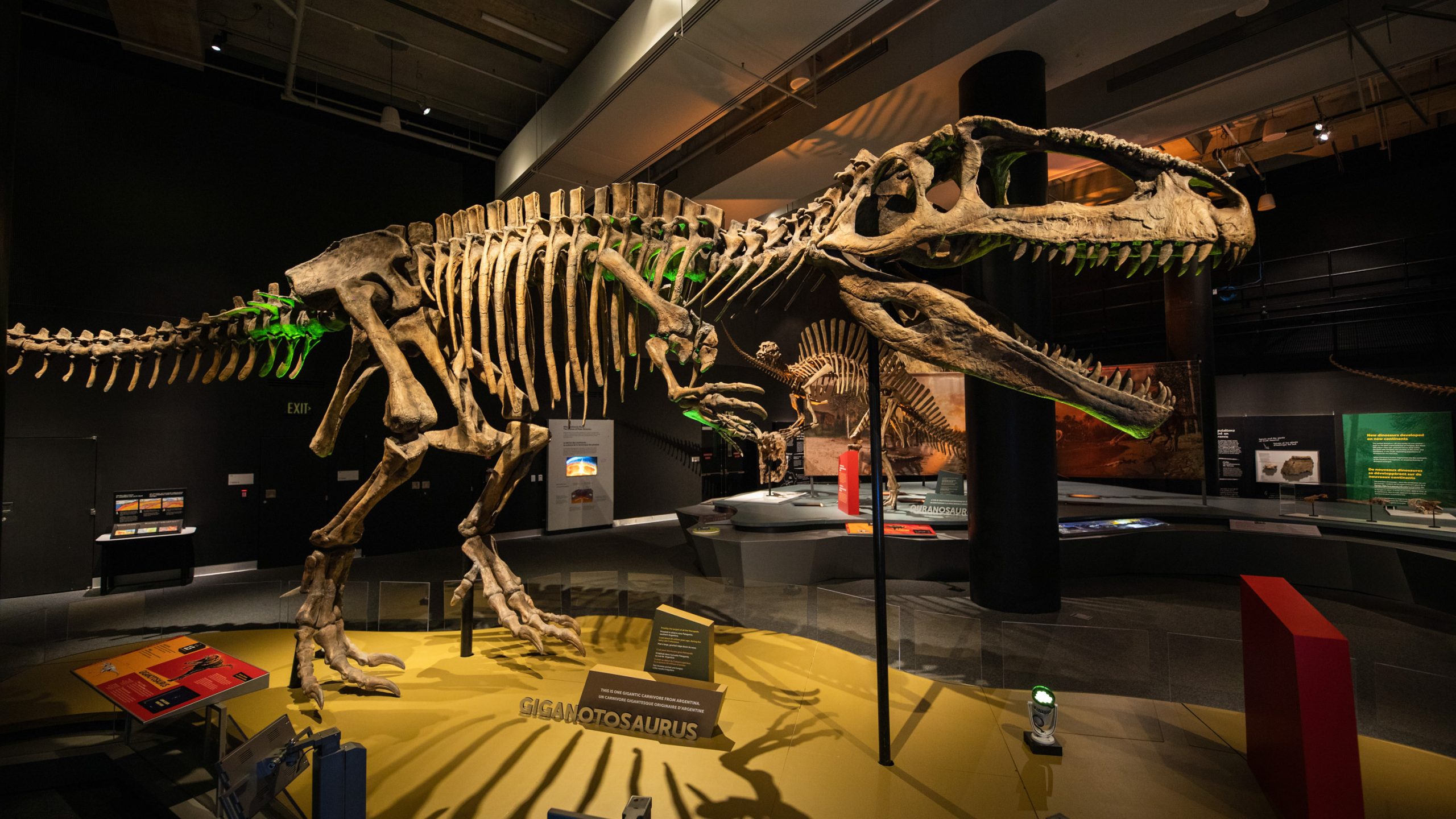 Just for Me is a program dedicated to welcoming individuals and families with diverse sensory and accessibility needs to discover and explore everything Frost Science has to offer. This event is a way for you and your family to enjoy the museum in a quiet, comfortable and accepting environment.
During Just for Me hours there will be sound and lighting adjustments within the exhibitions to make them more sensory-friendly. There will also be a special tactile and interactive activation within one exhibit so guests can engage with scientific concepts at their own pace and on their own terms. We encourage families to make connections and share resources during events. Registration is not required to attend.
In addition, Just For Me backpacks are available for check out anytime at our front kiosk. Each backpack is equipped with noise-reducing earmuffs, a small, weighted blanket and sensory toys. Backpacks are first come, first served and available in child and adult sizes.
Special Activations
Sauropod vs. Theropod
Discover the difference between these two major groups of dinosaurs and use your senses to make observations about them. This sensory-friendly activity, created with the neurodivergent community in mind, is also equipped with multilingual materials to make learning about dinosaurs accessible to learners of all levels and abilities.  Feel free to be yourself during this activation.
Find that Dino
Our facilitators need your help to identify some of the dinosaurs that roamed the Mesozoic Era, hundreds of millions of years ago! Take a journey through the supercontinent of Gondwana to explore the Age of the Dinosaurs and try to match each dinosaur you meet to a description by using multilingual materials to assist you along the way.