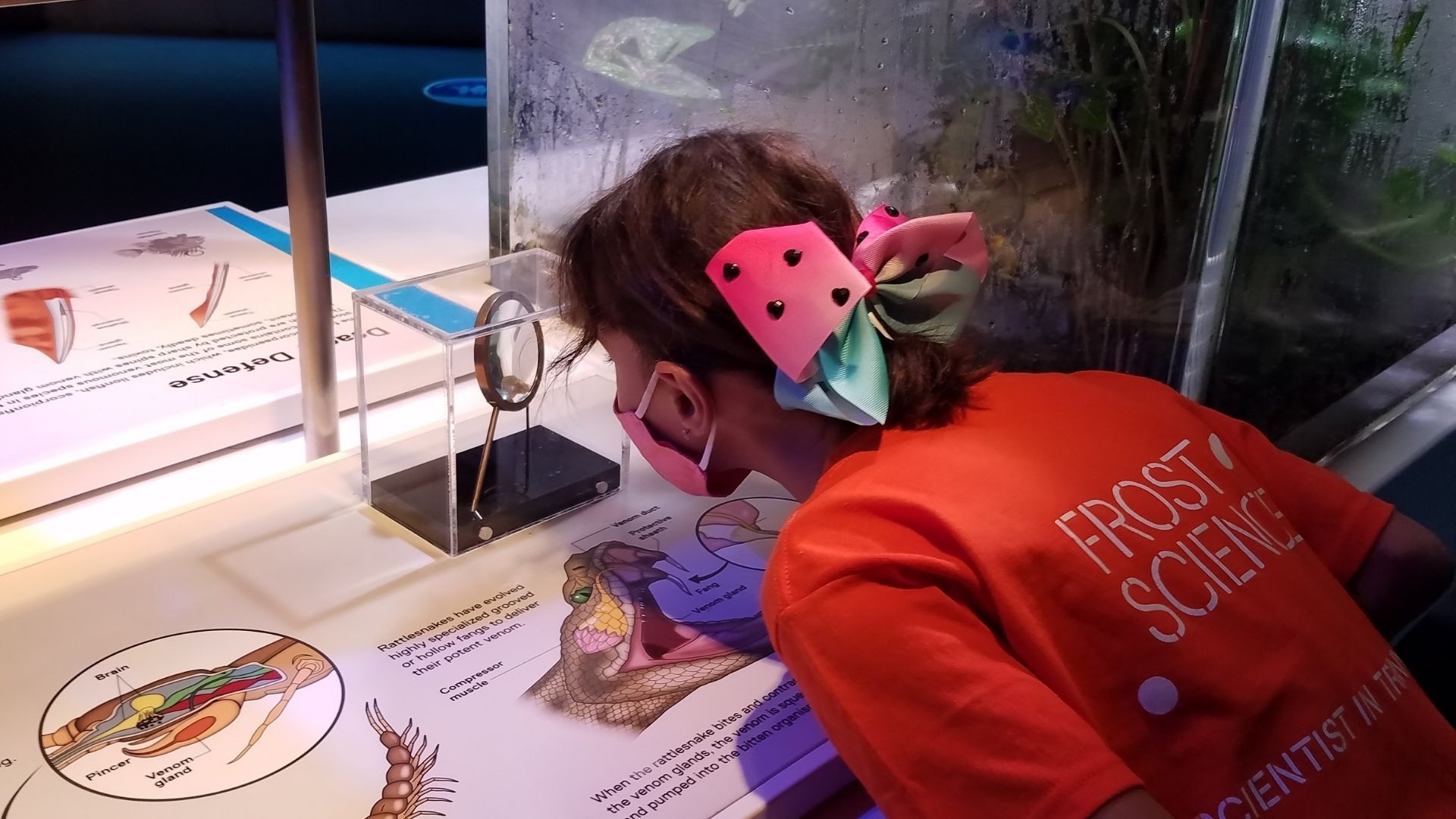 No school? No problem! Our dynamic In-Person Mini-Camps are the perfect action-packed solution to a Teacher Planning Day. Kids (Grades Pre-K to 5) will spend the day exploring the museum's interactive exhibitions, conducting science experiments and making new friends.
For more information on mini-camps click here.
Friday, March 26: Cool Tools
Safety goggles, check. Lab coat, check. Curiosity for science and learning, check! Kick-off spring break with a scientist-in-training crash course exploring how to use various tools and their importance for scientists across different fields. Zoom in and view the microscopic world through the powerful lens of a microscope and test your skills in a water quality lab that dives into the principles of acids and bases. Continue your training by joining our Spring Camp: Power of Science the following week!
Online registration closes on Tuesday, March 23, 2021.