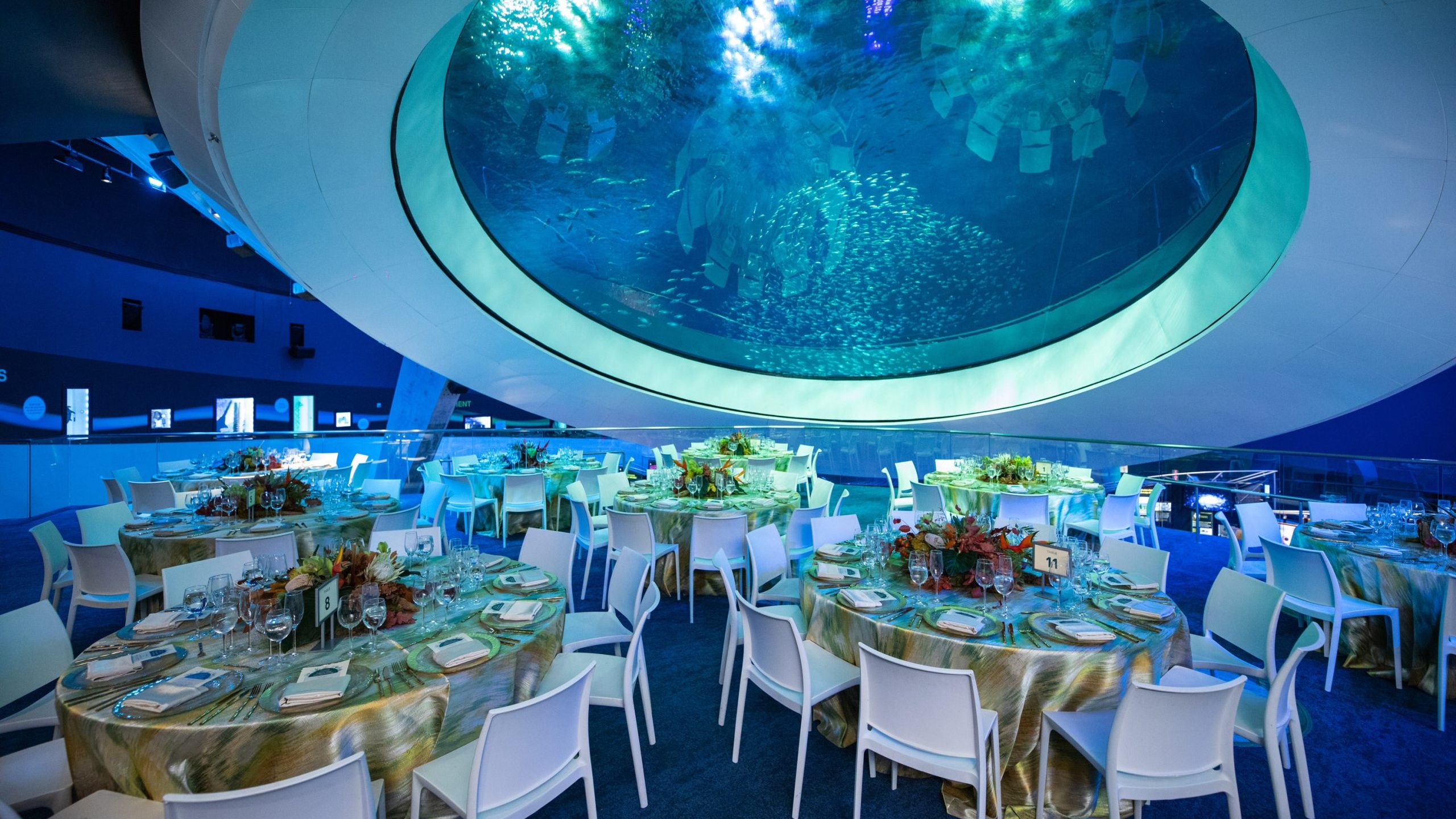 The Phillip and Patricia Frost Museum of Science and its Board of Trustees invites you to An Evening of Discovery.
Taking place on Thursday, October 19, An Evening of Discovery is a ticketed annual fundraiser in support of the museum's exhibitions and community programs. Attendees will enjoy an exclusive viewing of the North American premiere of the Sharks special exhibition.
For sponsorship and table information, please call 305-434-9596 or email advancement@frostscience.org.
An Evening of Discovery is made possible with the support of the following sponsors*:
Cesar Alvarez and Greenberg Traurig
Steven R. Frank
Richard and Susan Lampen
Warren Lichtenstein
Morvillo Abramowitz Grand Iason & Anello PC
OPKO Health, Inc.
Jaqueline Simkin
John S. and James L. Knight Foundation
Mary Spencer
The Miller Family Foundation
Pritchard Sports & Entertainment Group
REEF
University of Miami
Vector Group, Ltd.
Weiss Family Foundation
Senator Rene Gracia
Oti and Remi Roberts / Morgan Stanley
*Sponsors listed as of September 27