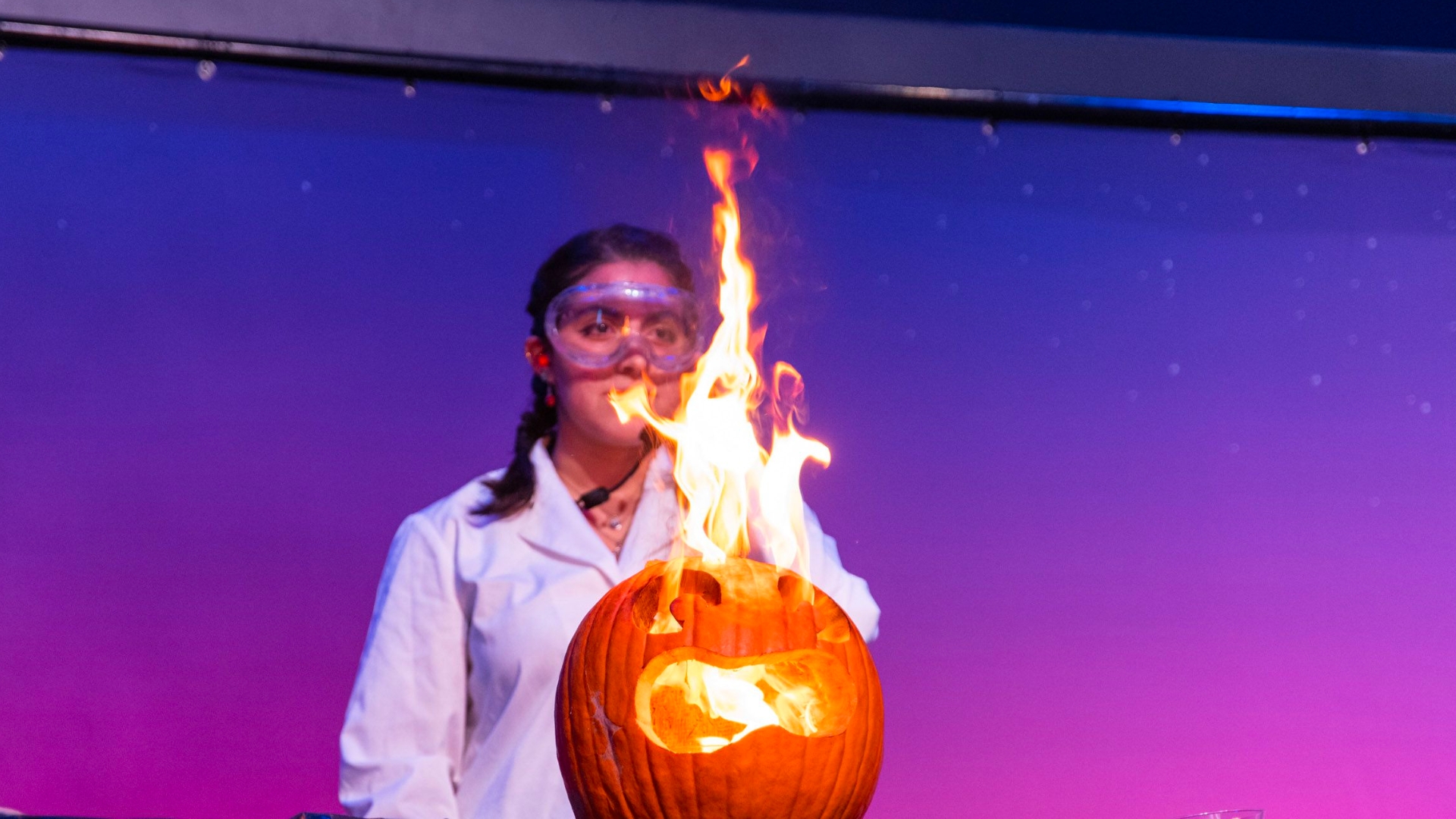 Join us on Saturday, October 28th for a spine-tingling science adventure. From radical chemistry reactions to eye-catching and eerie experiments in the Mad Science Lab, you'll spend the day doing hands-on science that's so fun, it's almost scary. You'll also meet scientists from local universities and professional organizations, including the South Florida Chapter of the American Chemical Society, who are helping Frost Science celebrate National Chemistry Week.
The 7th Annual Spooky Science Monster Mash is generously presented by Miami Downtown Development Authority, and is also kindly supported by Casa Smiles Pediatric Dentistry & Orthodontics, Kiddos Magazine, Thermal Concepts Inc., and Jackson Health Systems.
Spooky Science Monster Mash programming is free with paid museum admission. To view the full programming schedule, click here.
👻EXCLUSIVELY FOR MEMBERS!
Calling all mad scientists! Members are invited to an exclusive Spooky Science experience during an early access Members-Only MAD Science Lab. The MAD Science Lab will open early for members from 10:00 a.m. to 11:00 a.m. in the Knight Learning Center on Level 5.
This event has limited capacity, and participation will be first-come, first-served.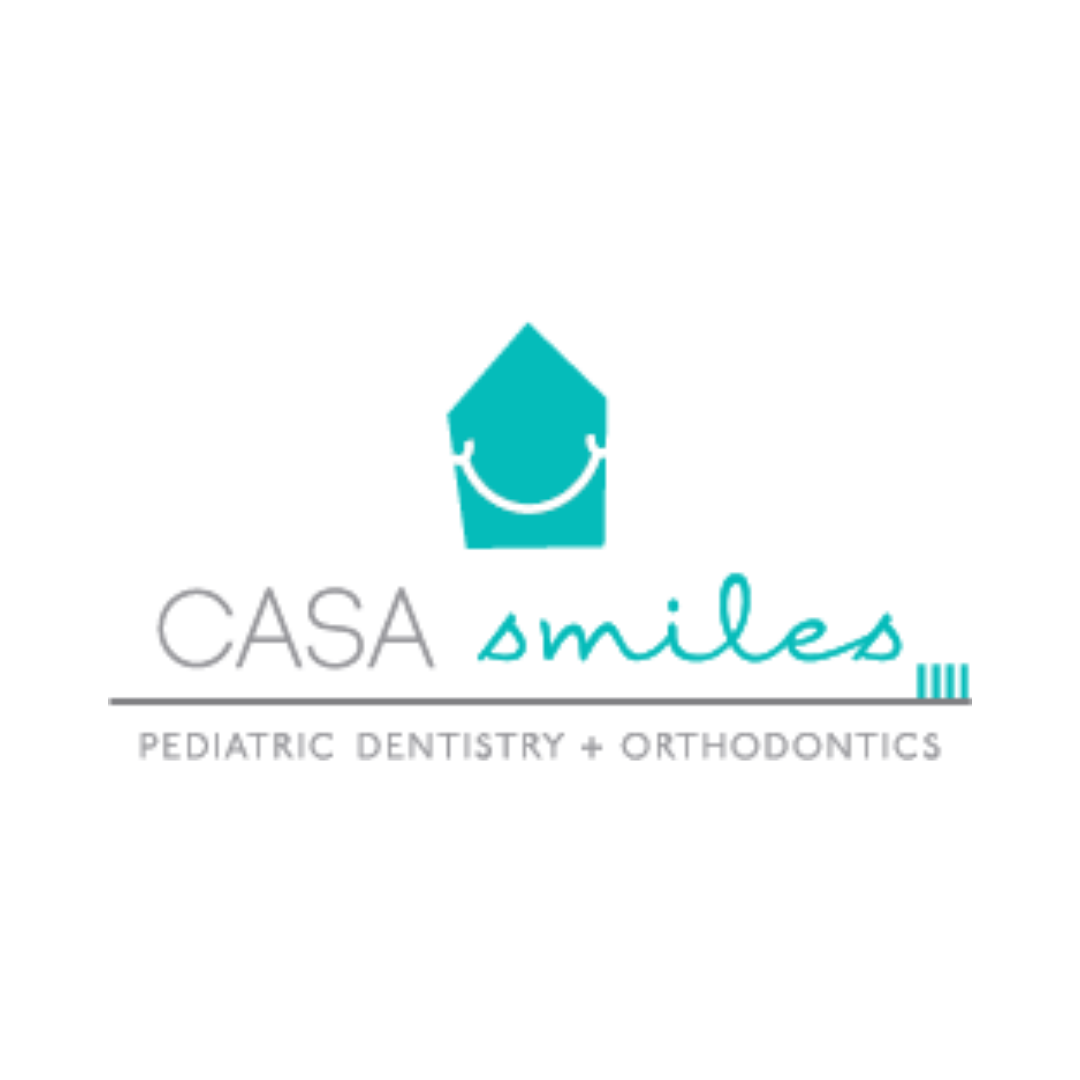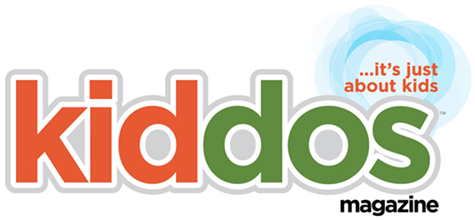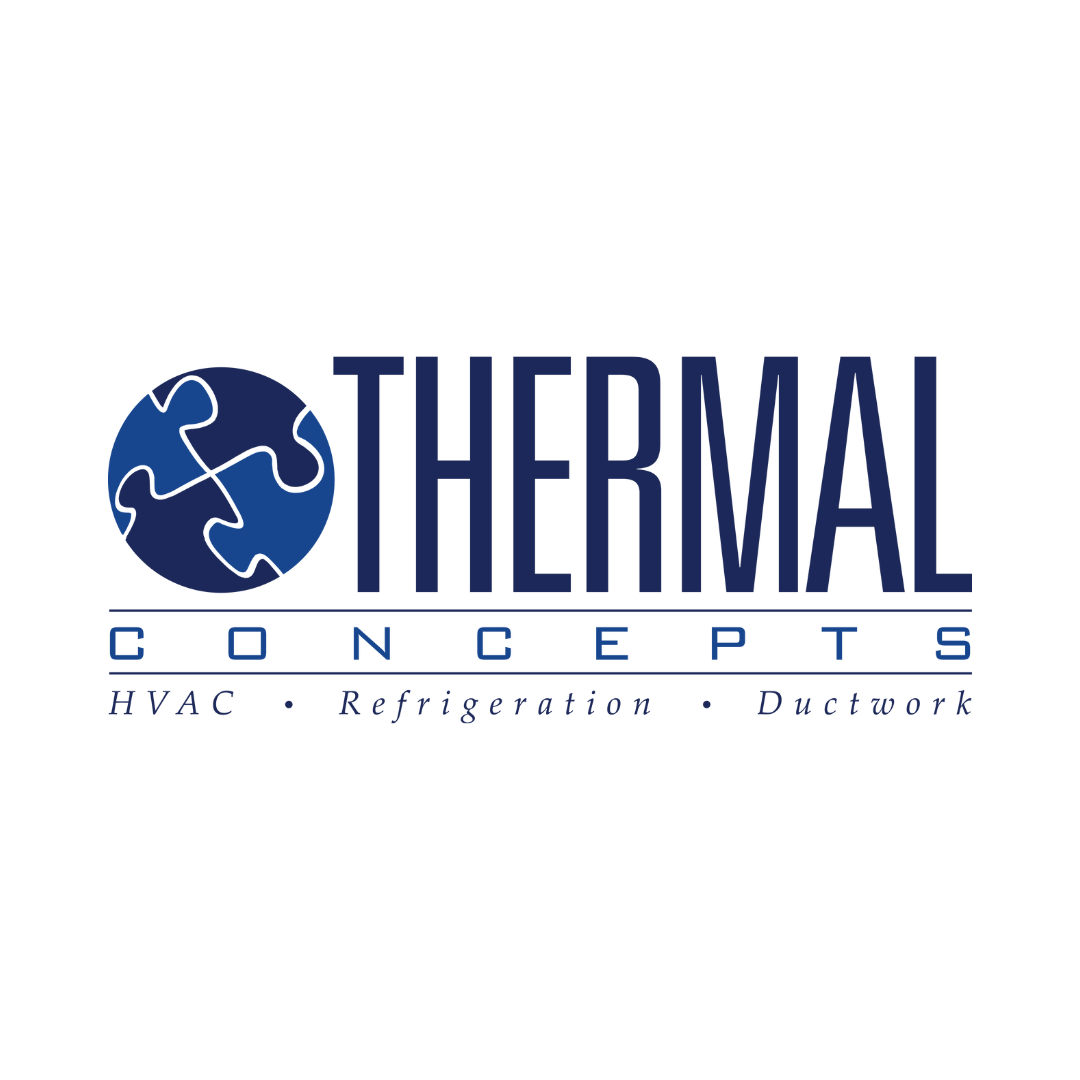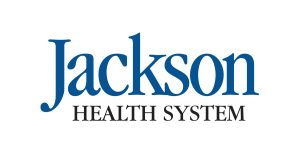 Live Shows
Underwater Pumpkin Carving – 12:00 p.m. and 2:00 p.m.
Aquarium, Reef Fishes Exhibit Level 3
Aquarium, Mangrove Forest Exhibit Level 3
Monsters of the deep? No, they're Frost Science divers! Watch them carve jack-o-lanterns underwater in the Coral Reef and Mangrove aquariums at 12:00 p.m. and 2:00 p.m.
The MAD Science Show
Ocean Gallery Stage, Power of Science Level 1
A chemist has gone mad! Join us to enjoy an array of unhinged chemistry experiments.
Programming Schedule
To download the full schedule, click here.
MAD Science Lab Programming
Knight Learning Center, Level 5
If you think you've seen the Frost Science MAD Science Lab fully spookified in years past, think again! More ghoulish and ghastly than ever, Frost Science's classrooms have become unrecognizable after a chemistry experiment gone monstrously wrong. Engage in science tricks, win spooky treats, and see if you have what it takes to venture through the haunted bat cave—and make it out alive!
UHealth Jackson Children's Care
Atrium
Ward off ghoulish germs by learning about proper handwashing practices.
Casa Smiles Pediatric Dentistry + Orthodontics
Atrium
Plaque is scary! Discover how to keep your teeth and mouth clean and healthy.
Thermal Concepts Inc.
Atrium
Math on Halloween? Yes, please! Test your estimation skills through a fun guessing game.
Miami Downtown Development Authority
Atrium
Cast a spell on the wheel of prizes and learn about resources in Downtown Miami.
ERICA Lab
Terrace Level 2
Examine the mysterious, bewitching world of magnetic resonance imaging with an interactive game.
FIU Chemical Society
Terrace Level 2
Discover the chemistry behind the frightening and fizzy process of fermentation.
Barry University Chemistry Club
Terrace Level 2
Banish whatever is haunting you by learning the chemistry of stress hormones, then make a stress ball to take home.
University of Miami Chemistry Club
Terrace Level 3
Experience some dreadful demonstrations of the chemistry that happens inside your body.
Nova Southeastern University Chemistry Club
Terrace Level 3
Can you survive this series of electric, bubbling experiments?
American Chemical Society – South Florida Section
Terrace Level 4
It's a creepy display of the chemistry of health! Test your knowledge of vitamin C and medicine.
FIU Biscayne Bay Campus Science Club
Terrace Level 4
Pick your favorite mask, then explore the ghoulish nature of tiny viruses and antibodies.
Costume Guidelines
Costumes must be family-friendly and may not be offensive or objectionable as determined by museum personnel.
Costume may not include a component that covers the face; headwear is permissible so long as the face remains visible.
Costumes may not be primarily based upon a depiction of any particular race, religion, nationality, or condition of disability.
Costumes may not make an overt political statement of any kind.
Costumes may not contain any weapons or any item that might be mistaken for a weapon.
Costumes may not contain sharp objects or other components that might pose a risk to a guest or animal.
Costumes may not drag on the ground.
Guests who do not adhere to these guidelines may be refused admission or asked to leave the museum unless his/her costume can be modified to adhere to these costume guidelines.

All interpretation/implementation of these Costume Guidelines shall be made by museum personnel in their sole discretion. These Costume Guidelines are subject to change without notice.
Parking Instructions
Onsite parking is available in the museum garage.