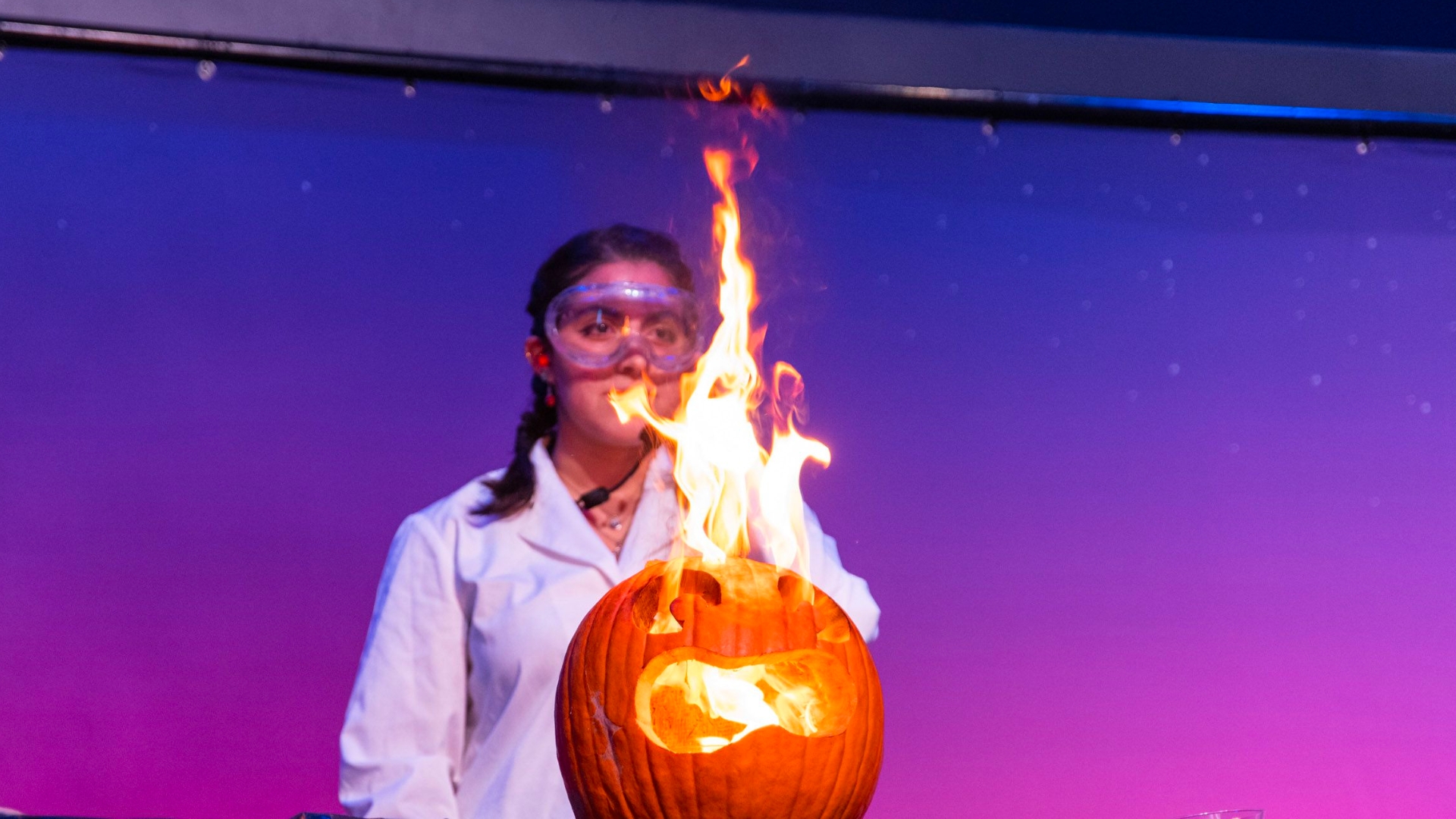 Join us on Saturday, October 28th for a spine-tingling science adventure. From radical chemistry reactions to eye-catching and eerie experiments in the Mad Science Lab, you'll spend the day doing hands-on science that's so fun, it's almost scary. You'll also meet scientists from local universities and professional organizations, including the South Florida Chapter of the American Chemical Society, who are helping Frost Science celebrate National Chemistry Week.
The 7th Annual Spooky Science Monster Mash is generously presented by Miami Downtown Development Authority, and is also kindly supported by Casa Smiles Pediatric Dentistry & Orthodontics, Kiddos Magazine, Thermal Concepts Inc., and Jackson Health Systems.
Spooky Science Monster Mash programming is free with paid museum admission.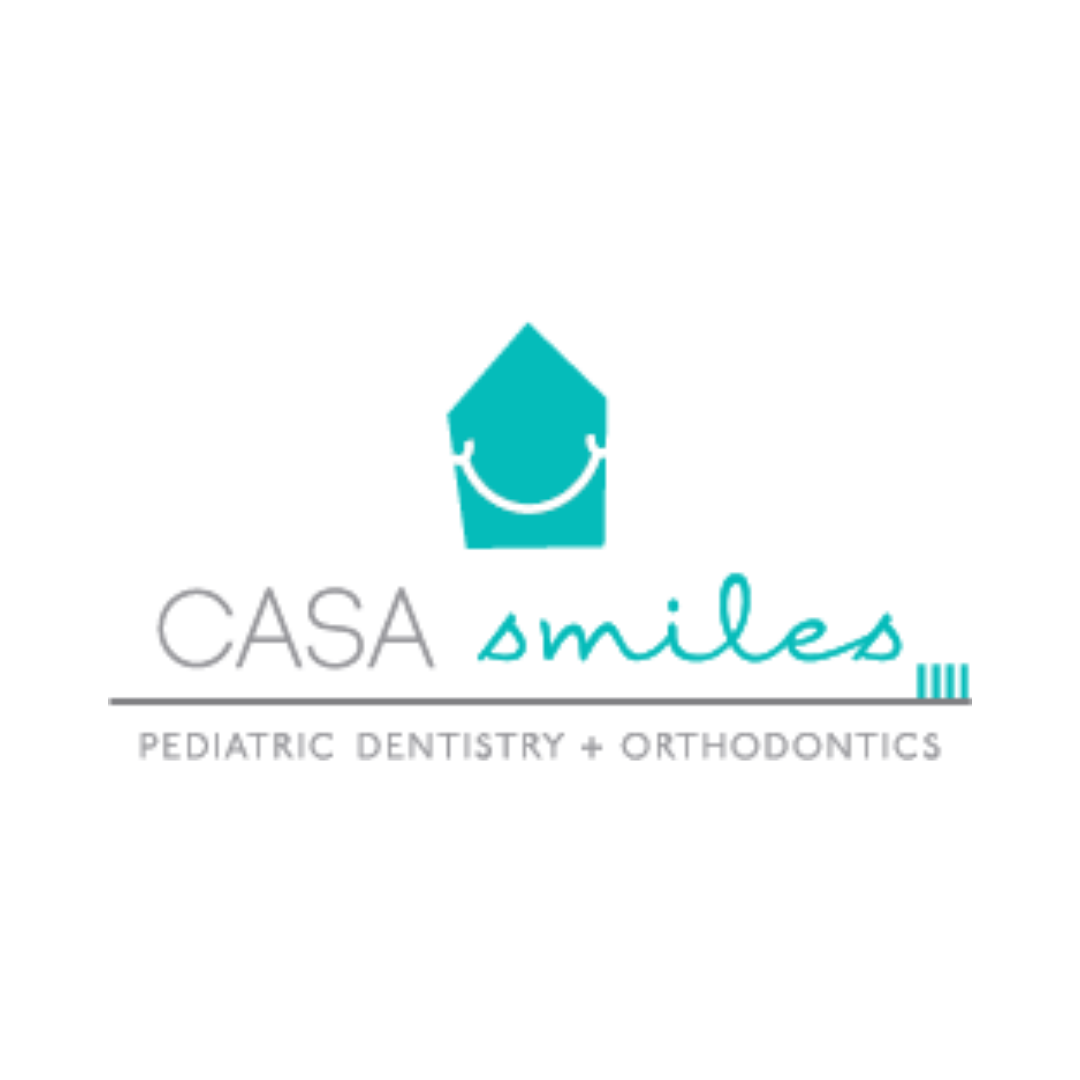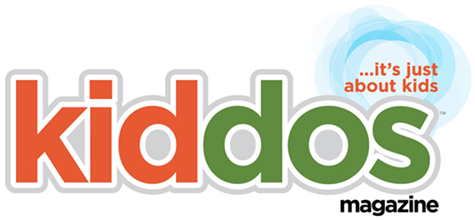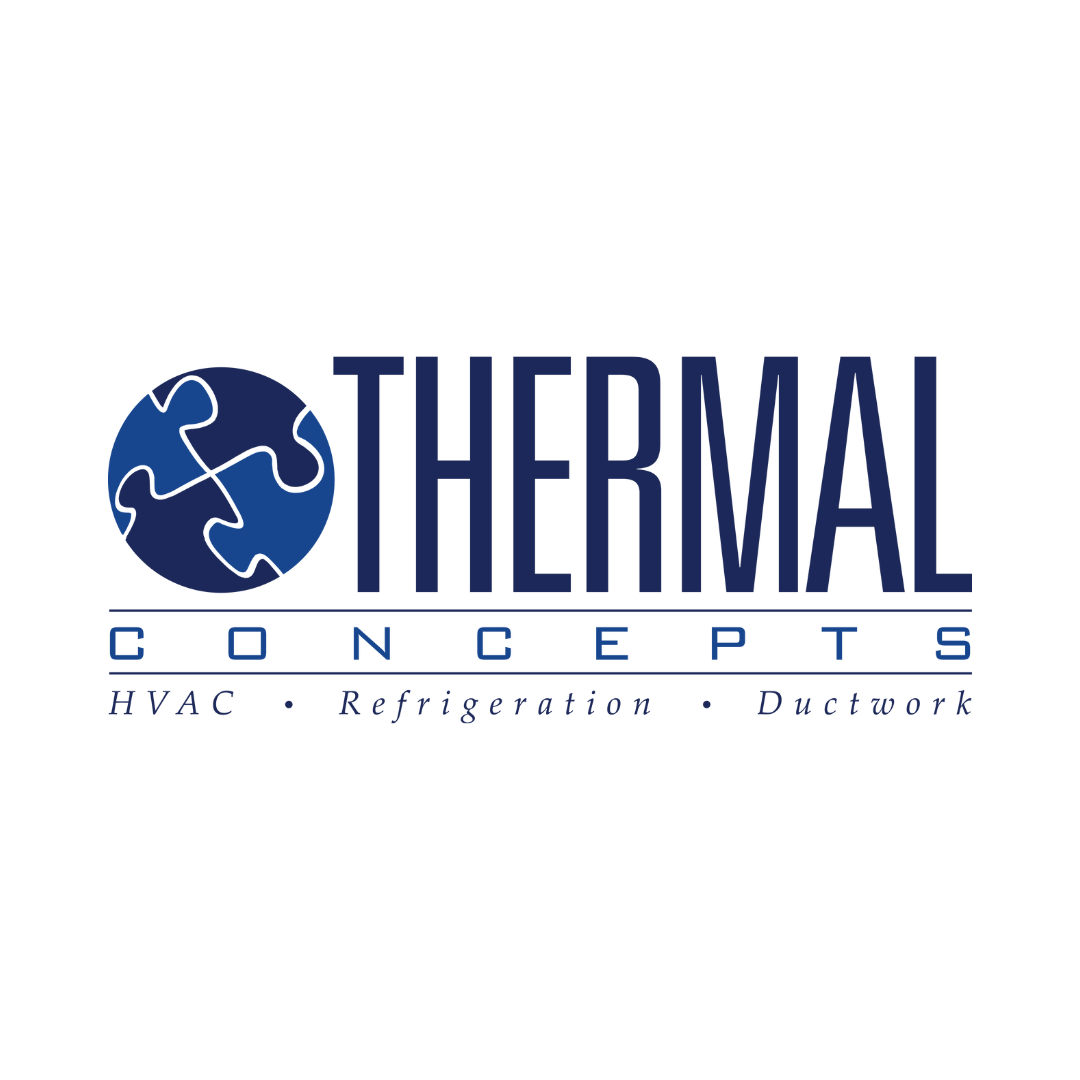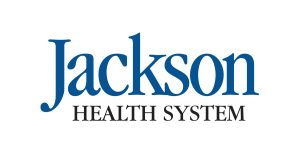 Costume Guidelines
Costumes must be family-friendly and may not be offensive or objectionable as determined by museum personnel.
Costume may not include a component that covers the face; headwear is permissible so long as the face remains visible.
Costumes may not be primarily based upon a depiction of any particular race, religion, nationality, or condition of disability.
Costumes may not make an overt political statement of any kind.
Costumes may not contain any weapons or any item that might be mistaken for a weapon.
Costumes may not contain sharp objects or other components that might pose a risk to a guest or animal.
Costumes may not drag on the ground.
Guests who do not adhere to these guidelines may be refused admission or asked to leave the museum unless his/her costume can be modified to adhere to these costume guidelines.

All interpretation/implementation of these Costume Guidelines shall be made by museum personnel in their sole discretion. These Costume Guidelines are subject to change without notice.
Parking Instructions
Onsite parking is available in the museum garage.