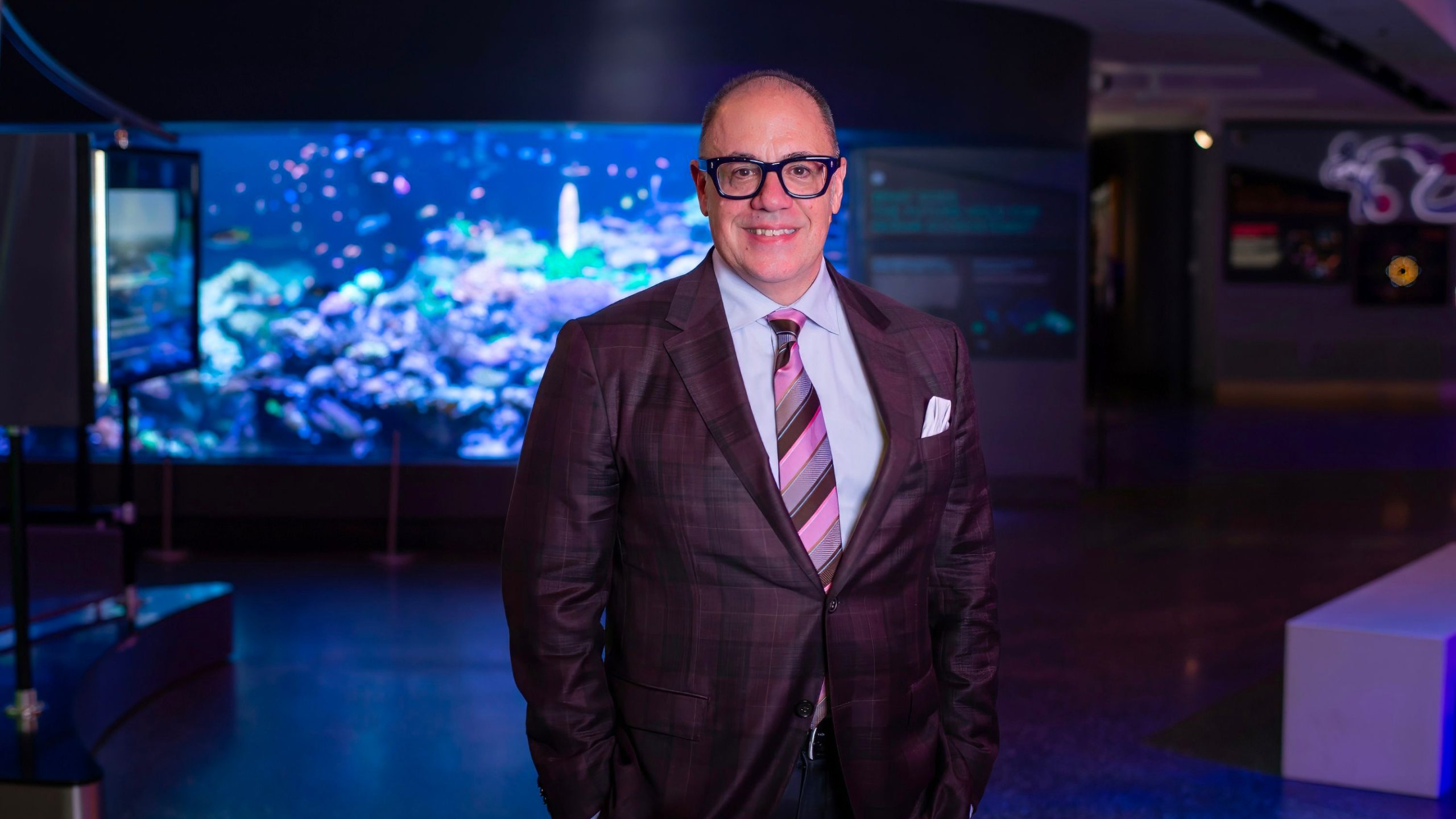 The Frost Science Board of Trustees is pleased to announce the appointment of Douglas A. Roberts, Ph.D., as President and CEO. A distinguished leader with a wealth of experience in science education and research, Dr. Roberts assumes this role following his successful tenure as the Museum's Vice President of Science Education and Director of the Frost Planetarium since July 2022. Dr. Roberts had also been serving as interim Co-CEO since April 2023.
With over two decades of expertise in connecting science education and academic research, Dr. Roberts has continually championed the critical role of science visualization and communication in advancing learning experiences. Dr. Roberts received his Ph.D. in physics from the University of Oklahoma and has contributed to the study of black holes, star formation, and other astrophysics topics. Throughout his career, he has spearheaded research, technology, and public engagement initiatives for esteemed institutions, including the Fort Worth Museum of Science and History, University of Illinois, Northwestern University, and the Adler Planetarium in Chicago. Beyond his educational expertise, Dr. Roberts is an active astronomer who has dedicated his research efforts to radio observations of black holes.
"Dr. Roberts' great knowledge and proven commitment to scientific exploration make him an outstanding choice for leading Frost Science," said Dr. Phillip and Patricia Frost, philanthropic pioneers and passionate supporters of scientific exploration and education. "His passion will strengthen our mission of inspiring and empowering individuals to discover the wonders of science. As we look ahead, we are confident that Dr. Roberts will guide the Museum towards even greater heights. We eagerly anticipate the exciting new opportunities that lie ahead for Frost Science as a beacon of scientific excellence."
"On behalf of our County's 3 million residents, I'd like to extend my sincere congratulations to Dr. Roberts and welcome him to Miami-Dade," said Miami-Dade County Mayor Daniella Levine Cava. "My administration looks forward to working with him and the Museum's Board of Trustees as they navigate this important transition. Under Dr. Roberts' leadership, Frost Science will continue to be one of the great institutions of science and technology."
Dr. Roberts' appointment reflects the Museum's unwavering commitment to community engagement and elevating the standards of science education. His extensive background in both education and research uniquely position him to drive the Institution's mission, fostering an environment where the wonders of science come to life, inspiring generations of curious minds.
Thank you for your continued support of Frost Science.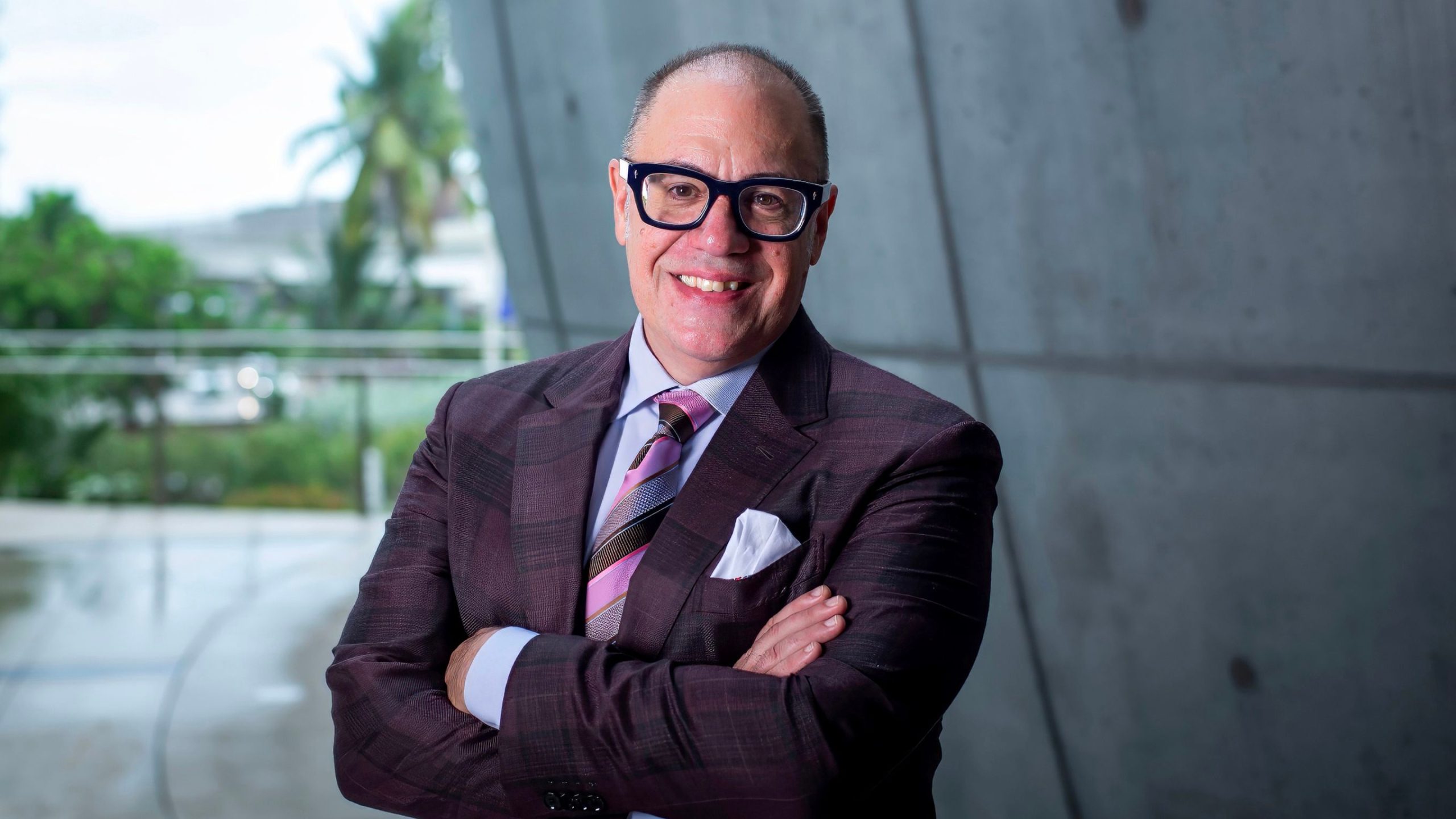 A Note from Dr. Doug Roberts
I am deeply honored to assume the role of President and CEO of Frost Science and join the vibrant community of learners, explorers, and innovators that make this institution truly extraordinary. Frost Science has long been a beacon of inspiration and discovery, captivating the minds of visitors young and old. I want to express my gratitude to all the dedicated staff who have contributed to the success of the Museum over the years. I would also like to express my particular thanks to Dr. Phillip and Patricia Frost, our Board of Trustees, donors, and the many people within Miami-Dade County and the City of Miami who have contributed immensely to Frost Science.
Our mission remains steadfast—to inspire and empower people of all ages to enjoy, explore, and better understand the wonders of science and the natural world. It is a vision that I wholeheartedly embrace, and I am committed to nurturing an environment where curiosity and imagination can flourish. It's an honor to be a part of an organization that is making a positive and meaningful impact in Miami-Dade County and beyond.
In the coming years, we will focus on further expanding the Museum's reach and impact. We aim to strengthen our relationships with the local community, schools, libraries, and educational institutions to ensure that we serve as a valuable asset for scientific knowledge and engagement. We will continue to develop innovative exhibits and programs that bring science to life and captivate the minds of our visitors.
I invite you all to join me on this exciting journey as we embark on a new chapter for Frost Science. If you have any questions, please don't hesitate to contact me directly at droberts@frostscience.org.
I look forward to the remarkable adventures that lie ahead.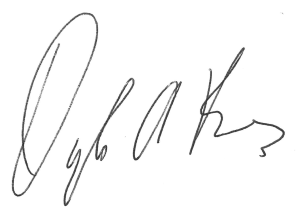 Dr. Doug Roberts
President & CEO