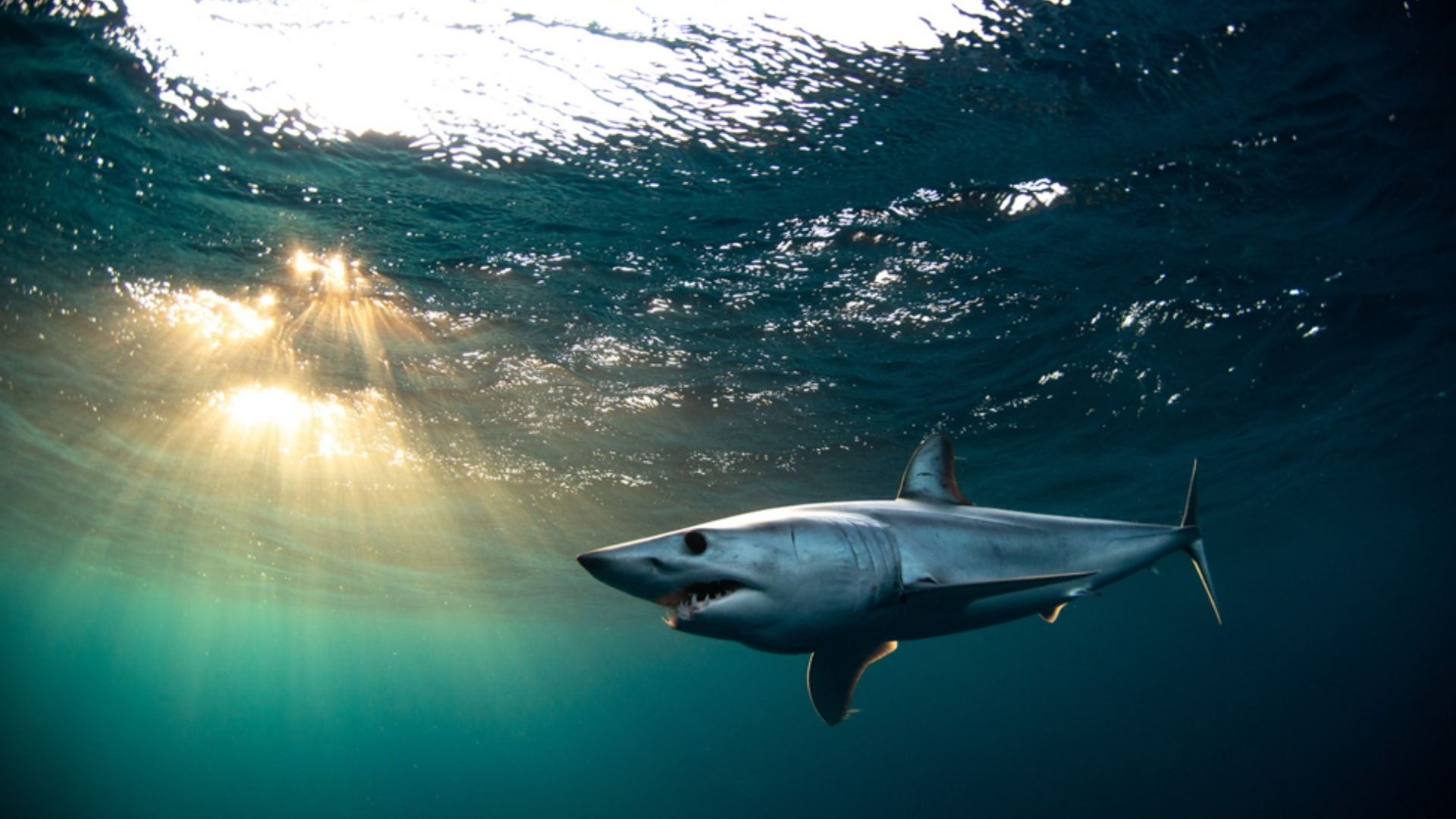 Frost Science is proud to host the 2020 Annual Underwater Photography Contest exhibit, presented by the University of Miami Rosenstiel School of Marine and Atmospheric Science.

The exhibit showcases the 37 winning submissions from the contest and is on view on the Dive level of the museum's Aquarium through September 6. Since its inception in 2005, the contest has drawn several thousand entrants.

From Raja Ampat, Indonesia, to Queensland, Australia, to West Palm Beach, Florida, submissions to the 2020 contest came from all over the world. More than 700 entries were received, and each showed the vastness of life under the sea from all corners of the globe. Judged by a panel of professional photographers and marine scientists, photographs are divided into six separate categories and is open to all amateur photographers who earn no more than 20 percent of their income from photography.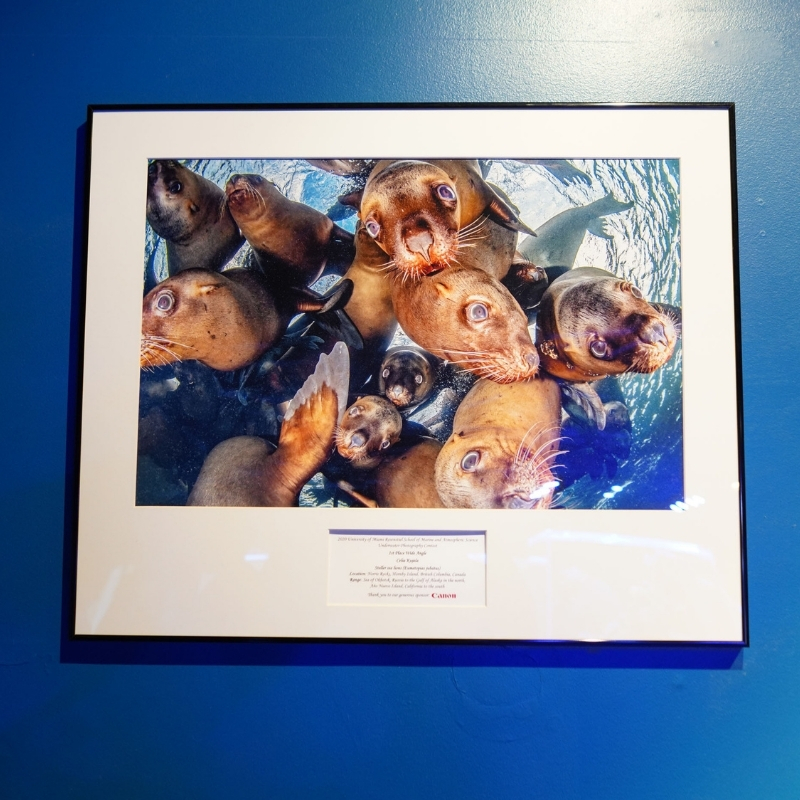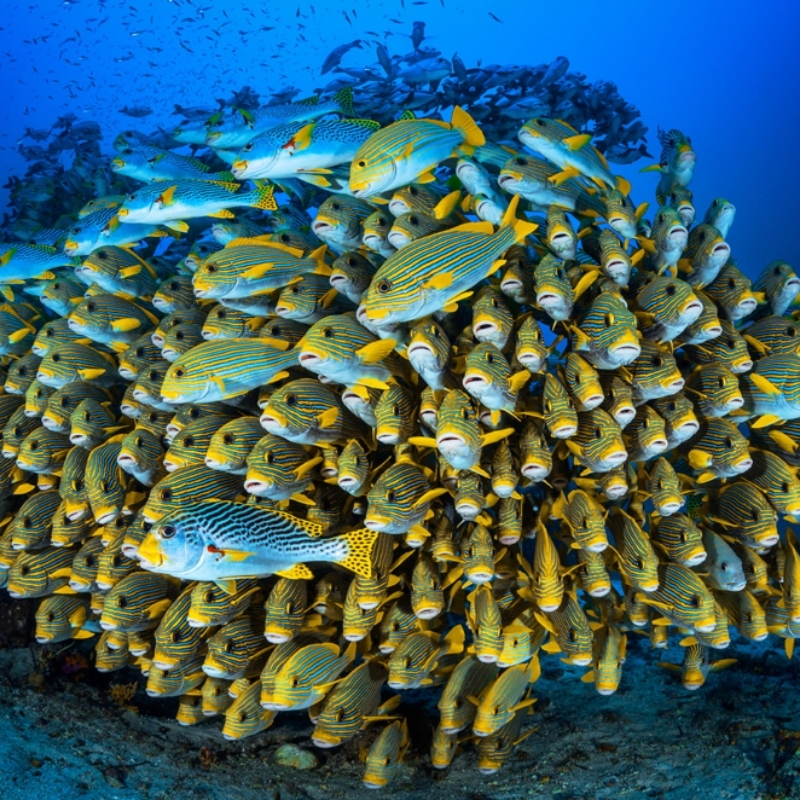 A new category was added last year for marine conservation, which looks to capture the connection between humanity and the marine environment, in a positive or negative light. The overall winner of the contest is a close up of a short-snouted seahorse (Hippocampus hippocampus) which was captured by Luc Rooman in Tholen, Netherlands. The other winning images showcase a diverse array of sea life, including a spotted burrfish (Chilomycterus reticulatus), a bigfin reef squid (Sepioteuthis lessoniana), a whitetip reef shark (Triaenodon obesus) and more.

The 2020 Annual Underwater Photography Contest was generously supported by Canon USA and Blackbeard Cruises.