During each session, students ages 5-9 will come together to explore a science topic in depth through hands-on lessons designed to spark their curiosity and ignite an interest in STEM. Our informal science education environment encourages students to ask questions, gain experience using scientific tools and make connections, both intellectual and social, through engaging experiments and activities.
Each afterschool session is four-weeks in duration with lessons occurring on Tuesdays and Thursdays from 4:00 p.m. to 5:00 p.m. in our classrooms, with an option to add-on child care until 6:00 p.m. All sessions are facilitated by our Museum Educators and include all materials and supplies related to the lesson.
Cost: $135 for non-members/$115 for members per four-week session per child
Additional hour of childcare is $90 per child per four-week session
*Members must be logged in to receive the member rate.
Due to COVID-19 safety guidelines, class sizes will be extremely limited and campers must wear a self-provided face covering at all times. Additionally, all camp staff are required to wear a face covering at all times. For information on camp safety measures, please click here to view our FAQ document.
Afterschool Sessions and Times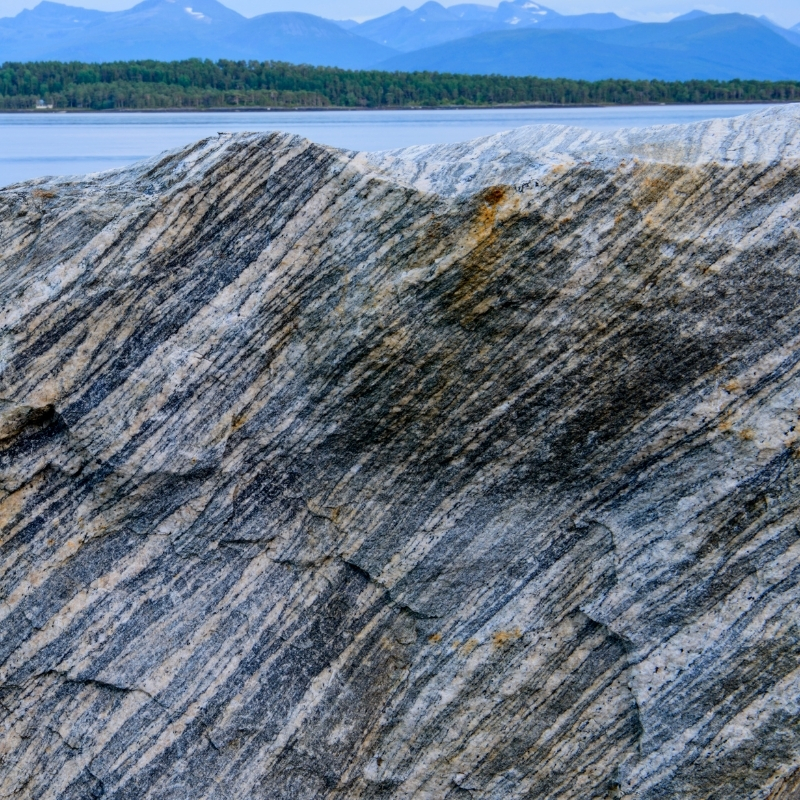 Earth Science 
October 5 – 28 (Tuesdays and Thursdays)
Want to dig into science that most people take for granite? In this session, you'll discover some unique fossils from early in Earth's history, then explore earthquakes and plate tectonics as you learn how the Earth is still changing today.
Chemistry 
November 2 – December 2 (Tuesdays and Thursdays)
Do you like making messes in the name of science? Then you'll be in your element exploring chemical reactions and matter transformations through our chemistry afterschool programming where you'll convert shaving cream into slime, create plastic from milk and much more.