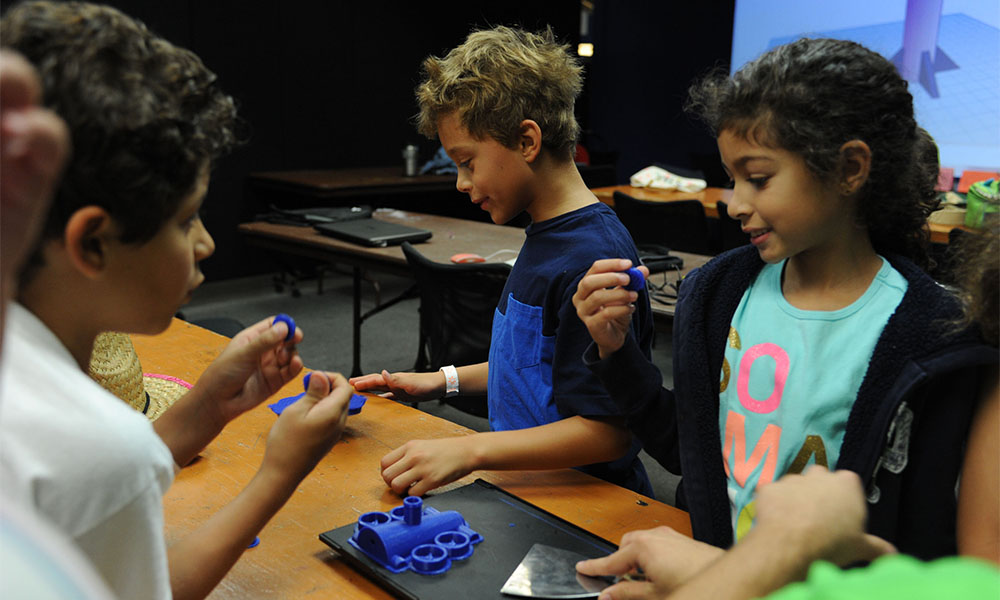 For the inaugural year of Summer Camp at Frost Science, we welcome incoming 2nd through 5th graders to join us for our camps listed below. Design a plane or rocket ship, meet the animals in our Aquarium, explore the universe in our state-of-the-art 8K Frost Planetarium, and learn about the amazing human body and brain. Each week of camp will include a planetarium show and free exploration time around the museum.
Space is limited, so reserve your spot today!
Weekly Cost: $350.00 for Non-Members / $295.00 for Members

Time: 9:00 a.m. to 3:00 p.m.

Before Care: 7:30 a.m. – 8:30 a.m. (Additional $30.00 weekly)

After Care: 3:30 p.m. – 6:00 p.m. (Additional $40.00 weekly)

A combination of Before Care and After Care is available for an additional $65.00 weekly.

One T-shirt included with camp tuition. All Campers are required to wear the camp T-shirt to camp every day. Additional T-shirts may be purchased for $10.00 each.


Two snacks are included each day.

Lunch may be purchased in advance with pre-registration. You can also have your child bring a lunch from home.

Campers must bring a non-perishable lunch each day that does not require refrigeration or a microwave.

15% Sibling discount available for two or more registrations from the same household! Discount cannot be combined.
Summer Camp Offerings for 2017 (2nd – 5th Graders)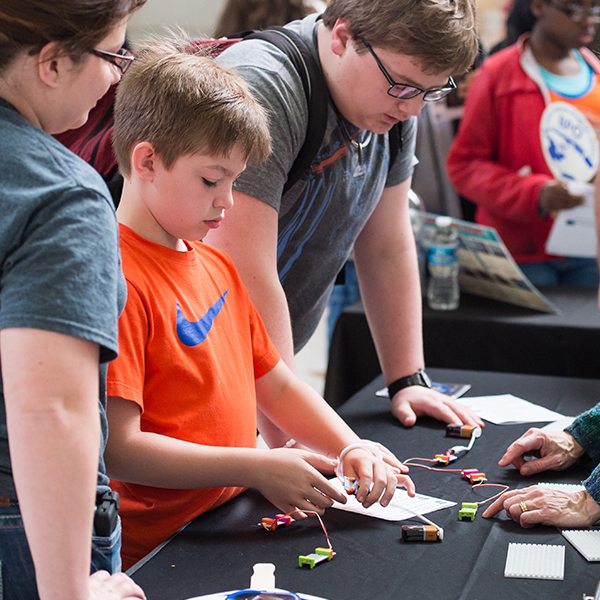 Crazy Contraptions
Week 1 June 19 – 23
Week 5 July 17 – 21
Do you like to build or invent new things? Are you always asking questions, making observations and trying to help people solve problems? Sounds like you may be an engineer! Join us for a week full of planning, drawing, designing, building and testing your wildest creations.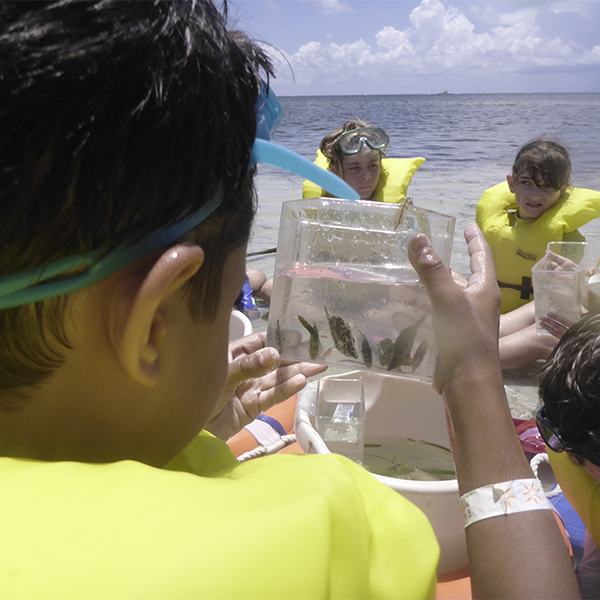 Sharks, Shores and More
Week 2 June 26 – 30 
Week 6 July 24 – 28
Dive into marine science this summer! During this camp, you'll come face-to-face with some of our large and small marine inhabitants, discover the creatures sharing your beach and explore Miami's amazing coastal habitats. Then, as citizen scientists, you'll collect data and share your findings with real scientists!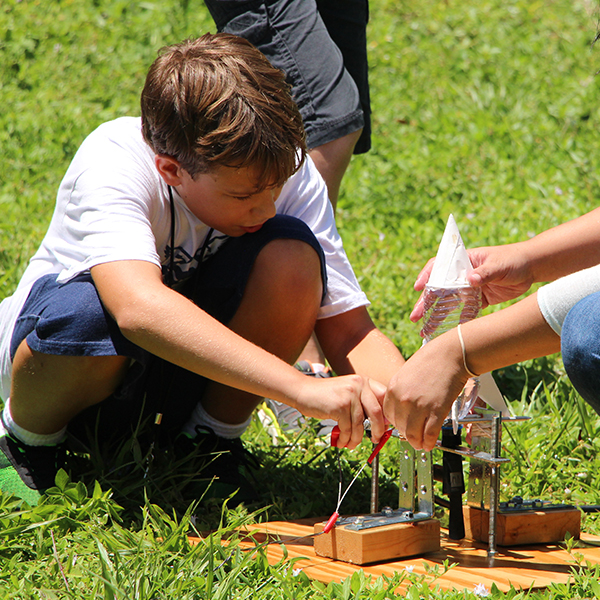 Flying High
Week 3 July 3 – 7
Week 7 July 31 – August 4
Get your flight suits ready, strap into your seat and join us on a soaring journey from the first feathered dinosaurs and the evolution of bird flight to the design of airplanes and rockets. Learn about the physics of flight, the origin of birds and the future of space exploration.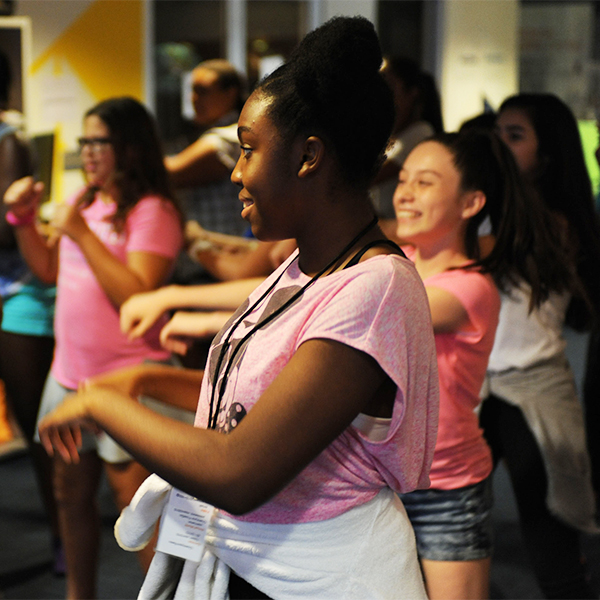 All About You
Week 4 July 10 – 14 
Week 8 August 7 – 11
Are you ready to investigate the most interesting animal on the planet? That's right, this camp is all about YOU! Explore the human body and mind to choose what works best for you. So get ready to jump, cook, learn, play, connect and even relax as you challenge your body and your brain!