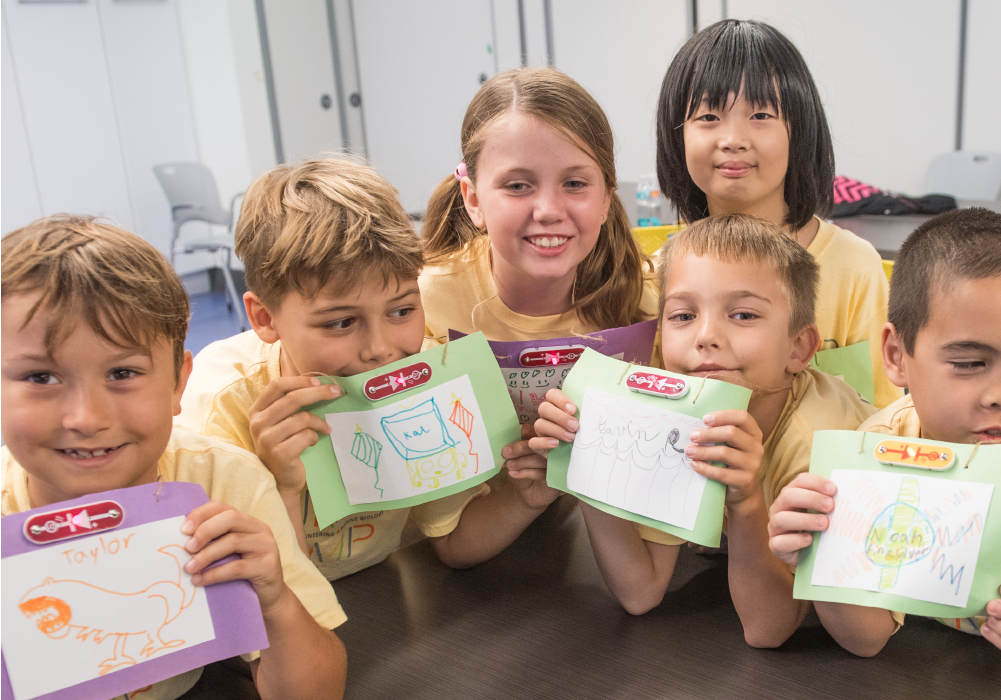 Explore the wonders of science through nine different week-long camps themed around the amazing science showcased at Frost Science, including engineering, astronomy, marine biology and tech. Fly a drone over South Florida's unique ecosystems, dissect a squid, create your very own comet and learn how to make a human lie detector test during this unforgettable summer of science.
Each week of camp will include a Frost Planetarium show and free exploration time around the museum.
Space is limited, so reserve your spot today!
Weekly Cost (K-5th Graders): $350.00 for Non-Members / $295.00 for Members

W

eekly Cost (6-8th Graders): $400.00 for Non-Members / $340.00 for Members

Time: 9:00 a.m. to 3:00 p.m.

Before Care: 7:30 a.m. – 8:30 a.m. (Additional $30.00 weekly) and 

After Care: 3:30 p.m. – 6:00 p.m. (Additional $40.00 weekly). 

A combination of Before Care and After Care is available for an additional $65.00 weekly.

One (1) t-shirt included with camp tuition. 

All Campers are required to wear the camp t-shirt to camp every day. 

Additional T-shirts may be purchased for $10.00 each.


Two (2) snacks are included each day.

Lunch may be purchased at registration and only in advance, but you can also have your child bring a lunch from home. 

Campers must bring a non-perishable lunch each day that does not require refrigeration or a microwave.

15% sibling discount available for two or more registrations from the same household! Discount cannot be combined.
Summer Camp Offerings for 2018 (Kindergarten – 5th Graders)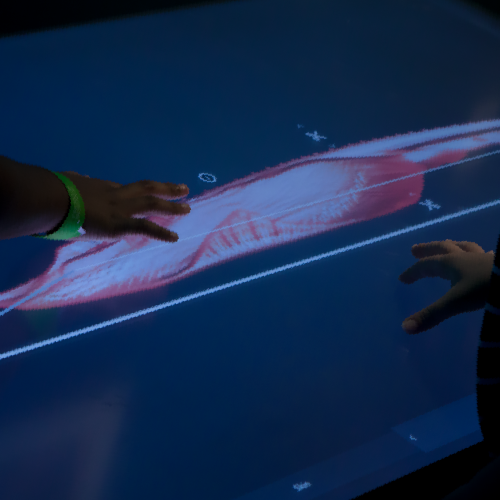 Week 7: August 6–August 10
Let's Talk Tech
We're putting the future of tech in your hands! Explore how machines and inventions have revolutionized our world and experience the new boundaries of futuristic technology such as virtual reality and drones. From discovering the world of coding to making your own hologram projector, this week is sure to inspire you to take on the challenges of the future.
Registration for week 7 is now closed
Limited walk up registrations available on a first come first serve basis on Monday August 06, 2018 from 7:30 a.m. – 9:00 a.m.