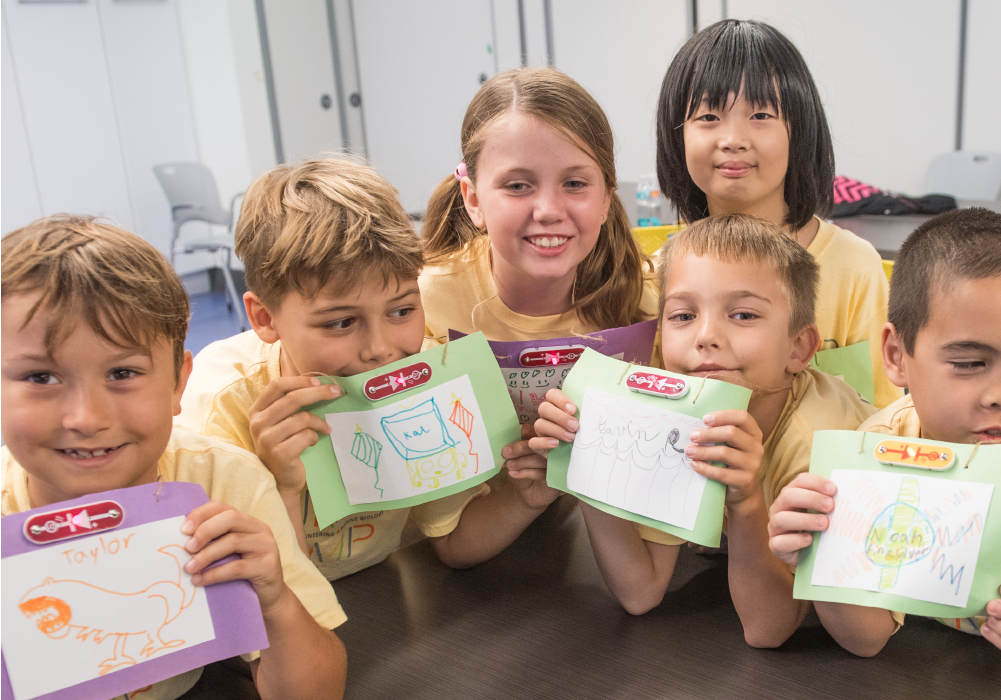 Explore the wonders of science through nine different week-long camps themed around the amazing science showcased at Frost Science including engineering, astronomy, marine biology and tech. Fly a drone over South Florida's unique ecosystems, dissect a squid, create your very own comet and learn how to make a human lie detector test during this unforgettable summer of science.
Each week of camp will include a Frost Planetarium show and free exploration time around the museum.
Space is limited, so reserve your spot today!
Weekly Cost (K-5th Graders): $350.00 for Non-Members / $295.00 for Members

W

eekly Cost (6-8th Graders): $400.00 for Non-Members / $340.00 for Members

Time: 9:00 a.m. to 3:00 p.m.

Before Care: 7:30 a.m. – 8:30 a.m. (Additional $30.00 weekly) and 

After Care: 3:30 p.m. – 6:00 p.m. (Additional $40.00 weekly). 

A combination of Before Care and After Care is available for an additional $65.00 weekly.

One (1) t-shirt included with camp tuition. 

All Campers are required to wear the camp t-shirt to camp every day. 

Additional T-shirts may be purchased for $10.00 each.


Two (2) snacks are included each day.

Lunch may be purchased at registration and only in advance, but you can also have your child bring a lunch from home. 

Campers must bring a non-perishable lunch each day that does not require refrigeration or a microwave.

15% sibling discount available for two or more registrations from the same household! Discount cannot be combined.
Summer Camp Offerings for 2018 (Kindergarten – 5th Graders)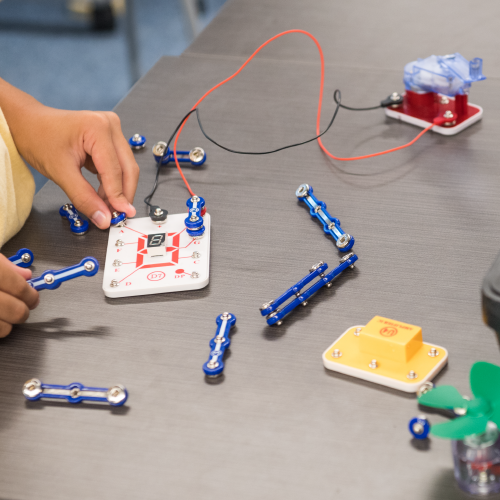 Week 1: June 18–June 22
Design and Conquer
Channel your inner engineer to imagine, construct and test to see how your creations stack up against our various challenges. Explore the foundations of simple machines such as pulleys and catapults and then apply those building blocks to bring your creations to life by tinkering with circuits and robots.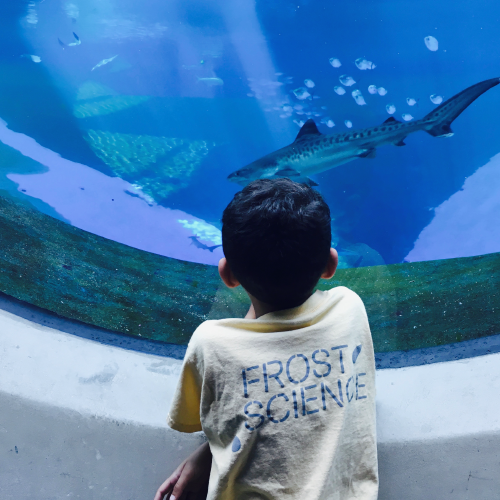 Week 2: June 25–June 29
Aquaventures
Discover life beneath the surface as we dive deep into the most important resource on Earth—water! From microscopic plankton to American alligators, we'll find out what lives in the fresh and salt water habitats of South Florida's ecosystems. Step into the shoes of a marine researcher as we learn how to test water quality, dissect squid and simulate oil spill clean-ups.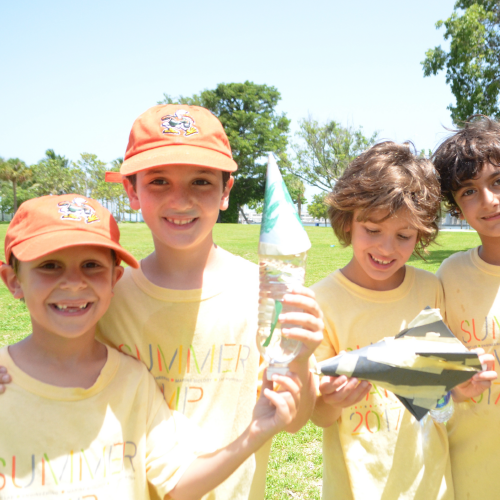 Week 3: July 9–July 13
Astro Academy
We're saying goodbye to gravity this week as we take one small step (and one giant leap!) into outer space. If you find yourself looking up and wondering what the never-ending reaches of space have to offer, then this is the camp for you! Blast a rocket into the atmosphere, investigate light emissions from celestial objects and create your very own comets as we unearth the mysteries of our galaxy… and beyond.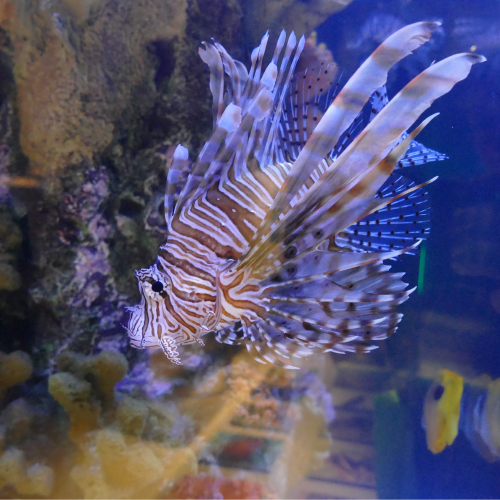 Week 4: July 16–July 20
Poison Detectives
Reveal the truth behind myths and legends as we investigate the power of toxins and their biological role in nature and health. We will dive into the fascinating and often misunderstood history of poisons and venoms, how they can be essential for animal survival and the role they may play in the future of medicine. You'll also explore how the human body works and responds to poison, while chatting with our resident herpetologists and horticulturists to discover the various advantageous adaptations of animals and plants.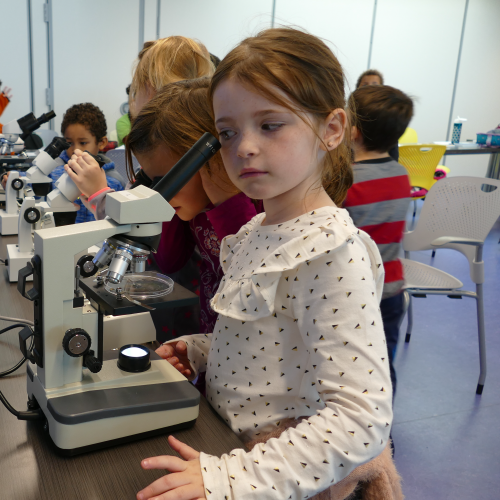 Week 5: July 23–July 27
CSI: Frost Science
Do you love solving mysteries? Ever wondered what it takes to be a forensic scientist? Get ready, because we're going to be uncovering facts and questioning clues in this thrilling week of camp. You'll inspect the evidence at hand by breaking down how splatters work, identify unknown substances through chemistry and even make a human lie detector test to expose the truth.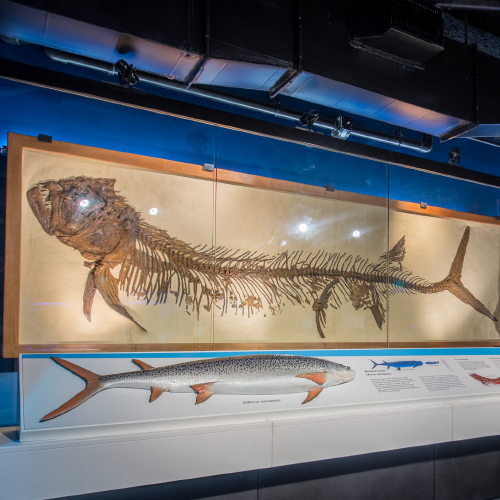 Week 6: July 30–August 3
Ancient Earth
No time machine? No problem. Take a journey back in time as we explore our very own ancient Earth. Uncover the archeological discoveries that allow us to understand how human civilizations have developed over time, then, dig deeper into the past as we re-create dinosaur fossils. Finally, you'll explore how scientists use organisms such as plankton and coral to learn about the climate and landscapes of previous generations.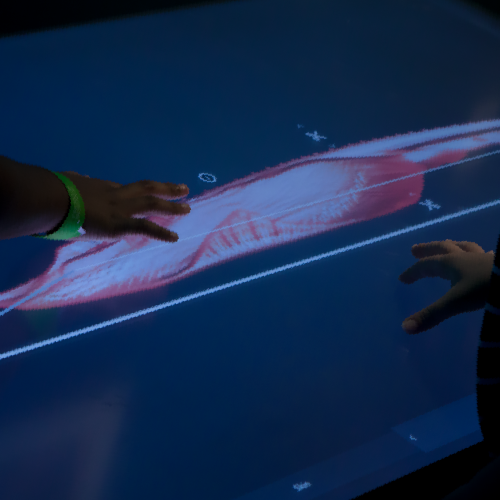 Week 7: August 6–August 10
Let's Talk Tech
We're putting the future of tech in your hands! Explore how machines and inventions have revolutionized our world and experience the new boundaries of futuristic technology such as virtual reality and drones. From discovering the world of coding to making your own hologram projector, this week is sure to inspire you to take on the challenges of the future.
Summer Camp Offerings for 2018 (6th–8th Graders)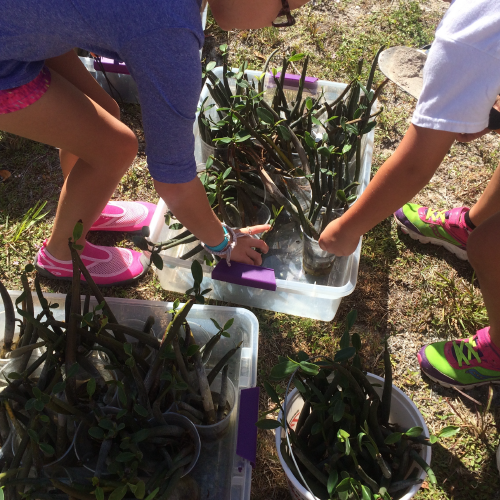 Week 4: July 16–July 20
Outdoor Explorers: Citizen Scientist to the Rescue
Calling all adventurous middle schoolers! Explore our natural world through the eyes of a citizen scientist in this week-long excursion-based camp. Participants will discover the wonderful world of South Florida's natural ecosystems through hands-on and immersive field trips that put them in the role of principal investigator. As a citizen scientist, they'll contribute to biodiversity data collection, confirm climate data collected by NASA satellites and analyze collected water samples for quality and microplastic concentrations. You'll be spending a significant amount of time outdoors and should be prepared for physical activities that include a snorkeling outing.*
Campers must be proficient swimmers.
*Weather permitting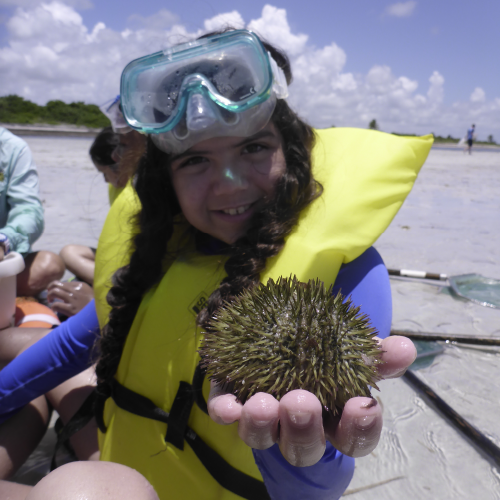 Week 5: July 23–July 27
Outdoor Explorers: Where the Wild Things Drone
We're bringing tech to the great outdoors this week as we take on the wild world of South Florida's unique landscape with drones, phones and hydrophones. Join us for an immersive outdoor-based program above and below the water, where you'll discover the intersection of science and technology. Examine coastal ecosystems, careers, research and stewardship in and around Biscayne Bay with a focus on the technology used to understand and conserve our fragile natural resources. You'll be spending a significant amount of time outdoors and should be prepared for physical activities that include a snorkeling outing.*
Campers must be proficient swimmers.
*Weather permitting