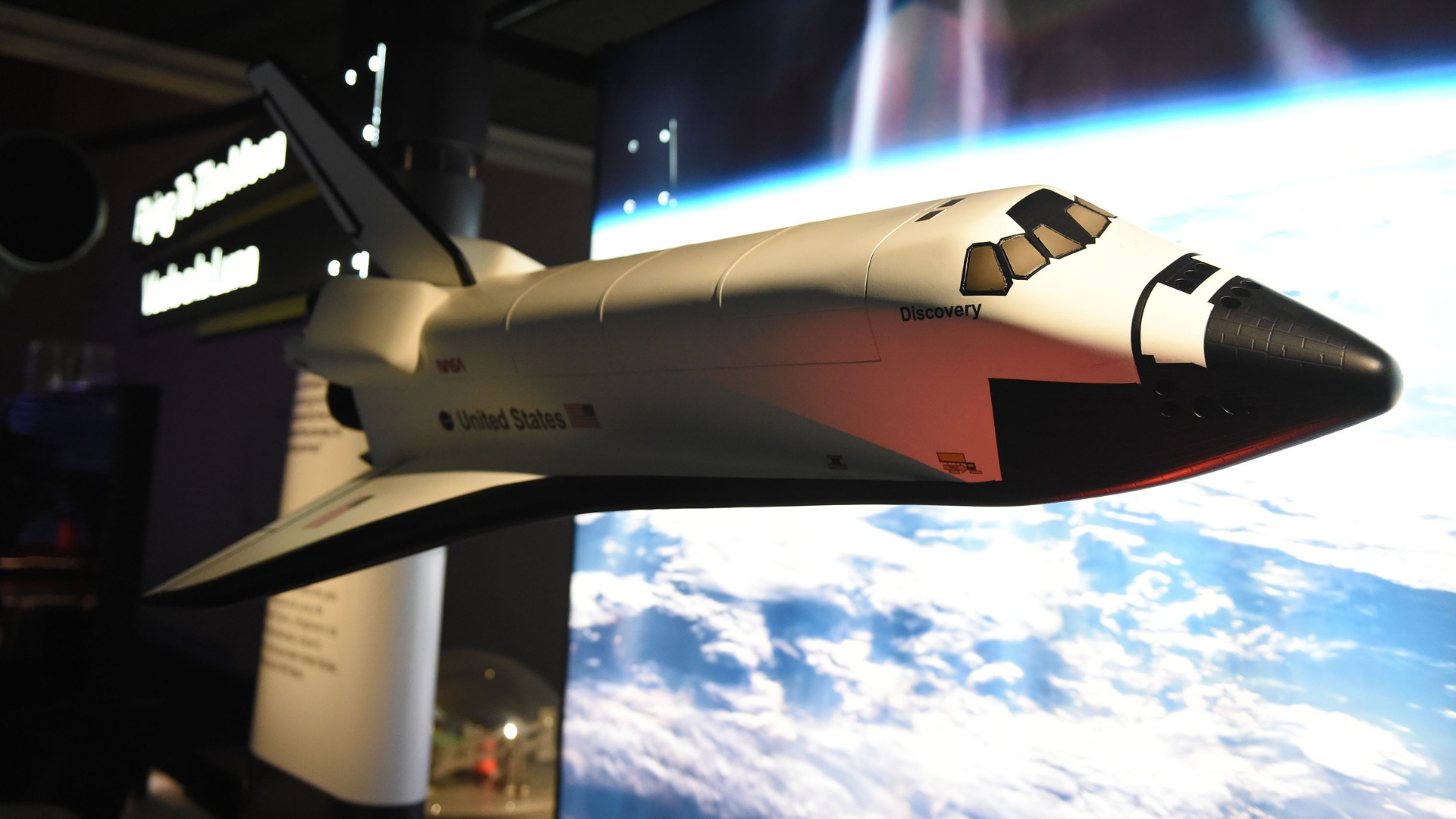 Spring into science with our weeklong Spring Camp! Kids will spend their break exploring the museum, watching a Frost Planetarium show and learning about a cool science topic through hands-on experiments and activities. Enrollment is open now!
Spring Camp: Mission to Mars
We have lift-off! Get ready for a cosmic ride as we embark on a journey to the Red Planet. From discovering the physics of flight needed to launch a rocket into outer space to engineering tools to explore this unfamiliar terrain, young astronauts will use their creativity and science to imagine ways humans can not only survive but thrive in this not-so hospitable environment. This week is a force that aspiring space adventurers won't be able to resist.
Spring camp sessions run from 9:00 a.m. to 3:00 p.m. each day. The cost is $298 for members (note: members must be logged in to their online membership account to receive discounted rate) and $350 for non-members, for the week. Before and after care are available at an additional cost. Two snacks included each day. Lunch may be purchased for an additional $40 plus 8% sales tax. Lunch will go off-sale Wednesday, March 20 at 12:30 p.m.
For more information, click here, email camp@frostscience.org or call 305-434-9564. Pre-registration is highly encouraged to ensure enrollment.
Registration
Online registrations are now closed. Walk-up registrations for grades K-5 will be accepted until 10 a.m. on Monday, March 25th for an additional fee of $25. Please note that purchasing lunch for your child is no longer on sale, so please provide a lunch for your child if they are a walk-up registration.