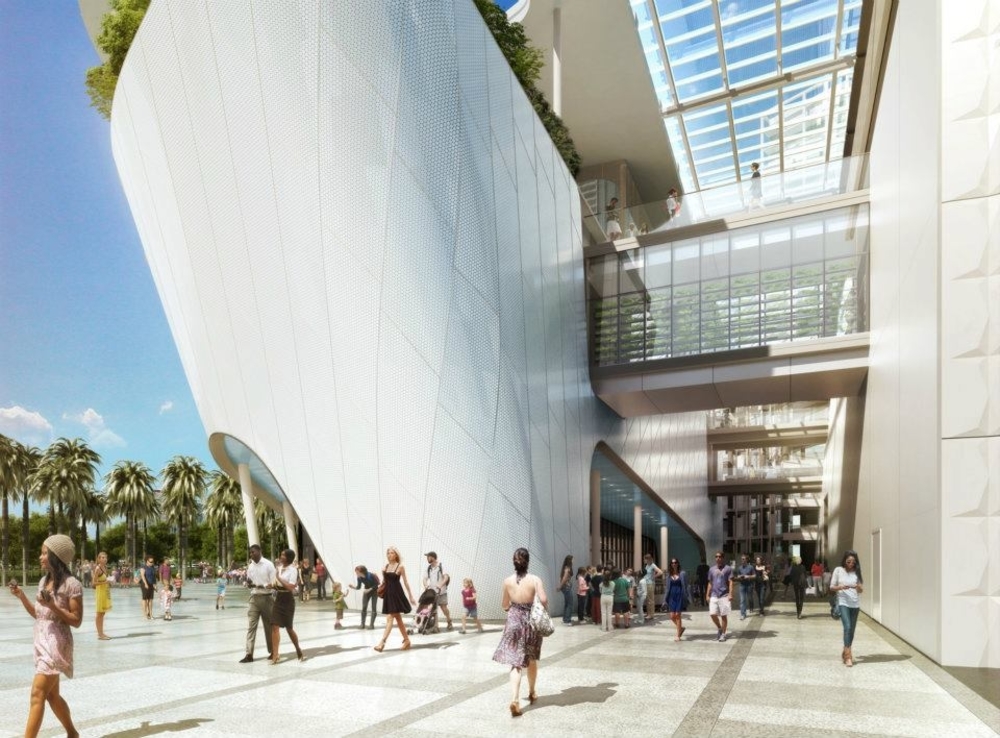 There is amazing talent, resources and technology all over the world, including right here at home in Miami. But sometimes, to find the best at a particular skill, you have to travel a little ways. Senior Museum staff recently traveled to South Africa to meet with a consortium of three firms selected for a major interactive multimedia experience at the new Phillip and Patricia Frost Museum of Science.
Check out this CNBC Africa news clip, and you'll see why we are partnering with this amazing team.
The project was also featured on Lead SA, a leading online resource in South Africa. To read the article and learn more, please click here.