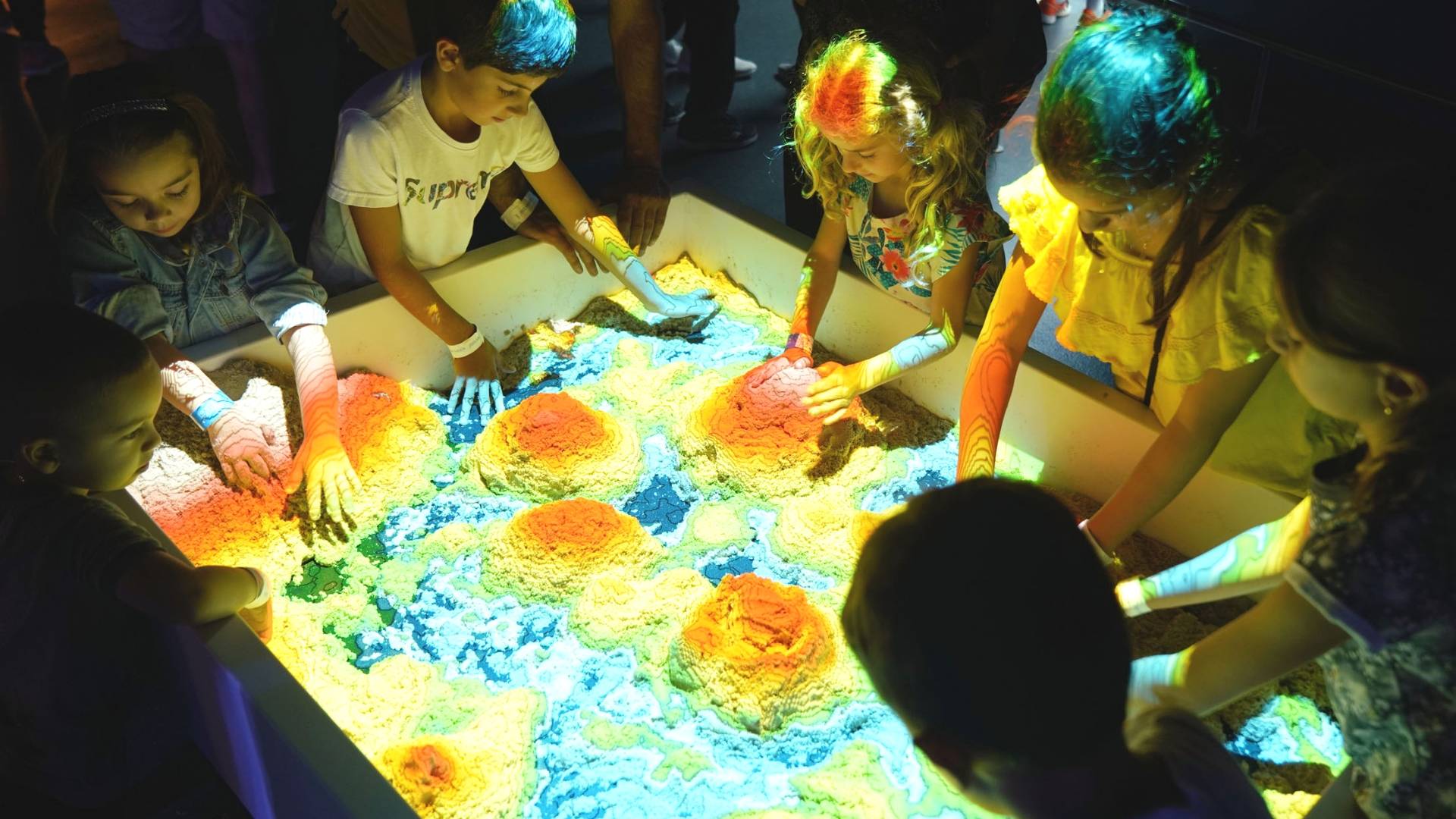 No school? No problem! Our dynamic Mini-Camps are the perfect action-packed solution to a Teacher Planning Day. Kids will spend the day exploring the museum's interactive exhibitions, conducting science experiments and making new friends in the beautiful bayside setting of Maurice A. Ferré Park.
Grades: Pre-K – 5th (children must be at least 4 years of age and able to handle all aspects of using the bathroom alone in order to participate)

Cost: $60 (Non-Members) / $50.00 (Members*) per child, per day

Time: 9:00 a.m. – 3:30 p.m.

Cost for Before and/or After Care is $15 per day


Before Care: 7:30 a.m. – 8:30 a.m. and 

After Care: 4:00 p.m. – 6:00 p.m.

Two snacks included each day


Lunch may be purchased for an additional $8 plus 8% sales tax
*Members must be logged in to their online membership account to receive discounted rate.
Mini-Camp Dates and Themes
Sharkology
Monday, September 30
From baby sharks (pups) to grandpa sharks (megalodons), we are diving into the often-misunderstood biology and behavior of these ocean predators. Sink your hands into the "skeleton" of a shark and investigate why we are sharks' friends, not food. (Register online here)
Science Myths: Debunked
Wednesday, October 9
Are there really more than three states of matter? Do humans have more than five senses? Can a lemon really power up a cellphone? Feed your curiosity for knowledge with a day full of experiments exploring and uncovering the truth behind some popular science myths. (Register online here)
Spellbound Science
Friday, October 25
Get ready for a dazzling day utilizing science to make magic a reality! Bewitch the mind and stimulate the senses in our potions lab, create a map using invisible ink and meet one of our fantastical creatures in this All Hallows' Eve inspired mini-camp day. (Register online here)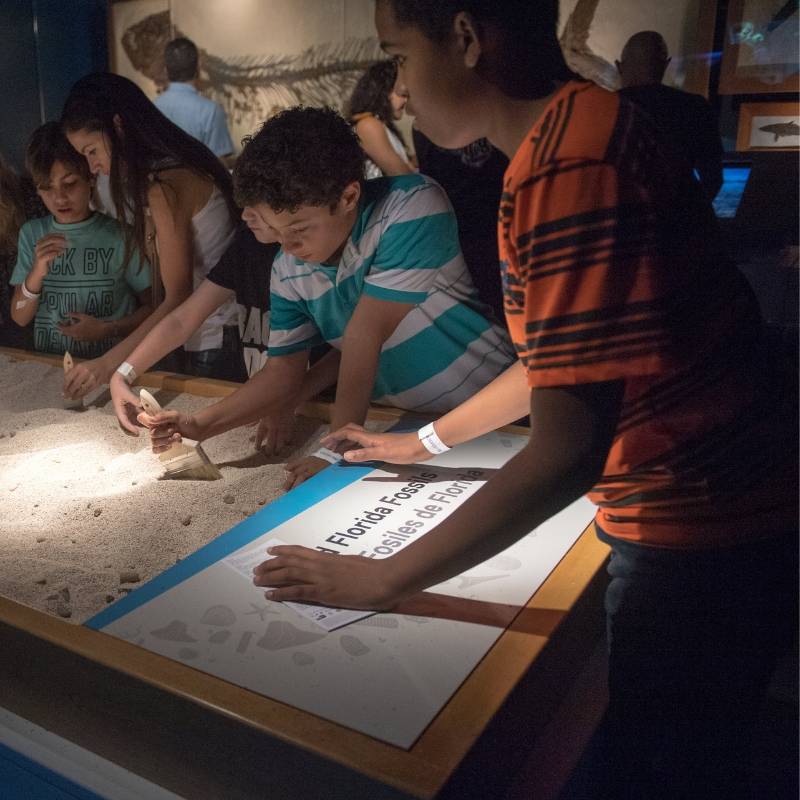 Blast from the Past
Monday, November 4
Embark on an excavation exploring the fauna and flora of prehistoric times. Step into the shoes of a paleontologist to understand the investigative process behind a dino dig.
(Online registration coming soon!)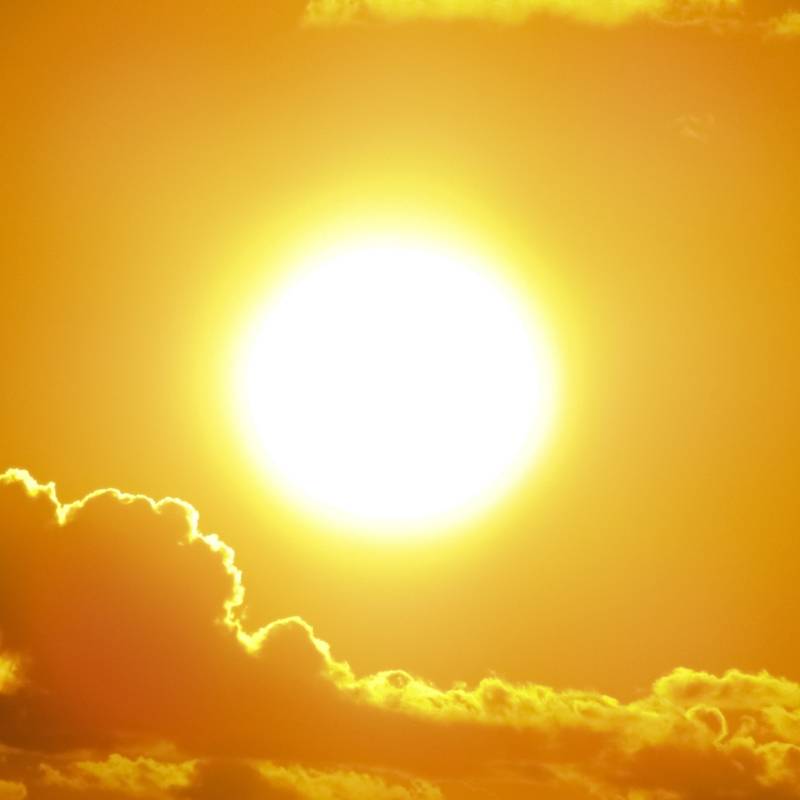 Energy in Action
Friday, April 10
Investigate how energy converts from stored energy to mechanical energy by examining the process of photosynthesis, determine the amount of energy in a substance with food calorimetry and more!
(Online registration coming soon!)