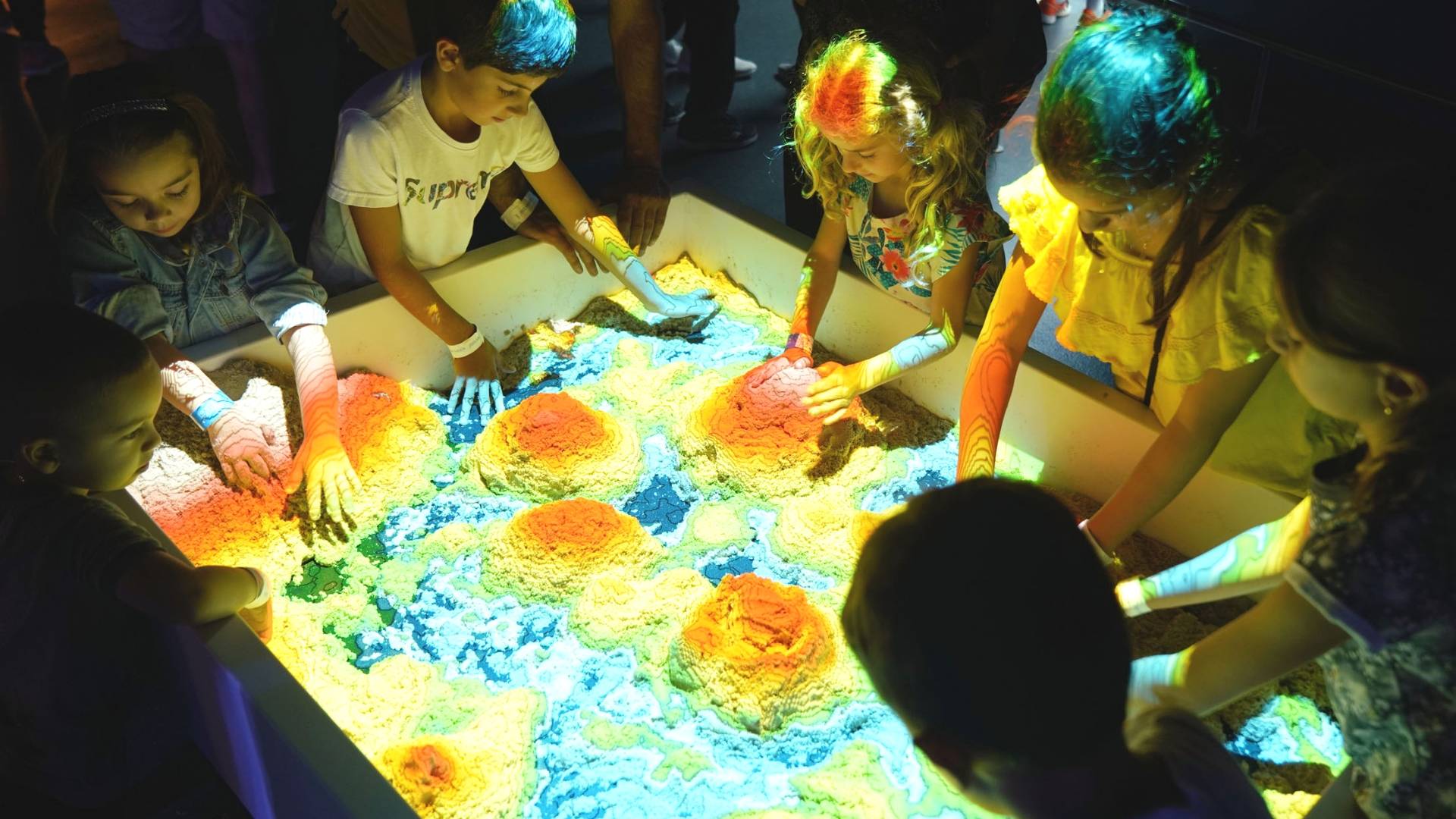 No school? No problem! Our dynamic Mini-Camps are the perfect action-packed solution to a Teacher Planning Day. Kids will spend the day exploring the museum's interactive exhibitions, conducting science experiments and making new friends in the beautiful bayside setting of Maurice A. Ferré Park.
Grades: Pre-K – 5th (children must be at least 4 years of age and able to handle all aspects of using the bathroom alone in order to participate)

Cost: $60 (Non-Members) / $50.00 (Members*) per child, per day

Time: 9:00 a.m. – 3:30 p.m.

Cost for Before and/or After Care is $15 per day


Before Care: 7:30 a.m. – 8:30 a.m. and

After Care: 4:00 p.m. – 6:00 p.m.

Two snacks included each day


Lunch may be purchased for an additional $8 plus 8% sales tax
*Members must be logged in to their online membership account to receive discounted rate.
Mini-Camp Dates and Themes