Host outdoor events for up to 1,200 people in this welcoming, open-air space surrounded by blue skies, blue seas, and an outdoor science exhibit. Tents or chairs can be easily added for festivals, outdoor performances, and dancing.
Rental Pricing
From $15,000 to $20,000*
*Pricing varies based on guest count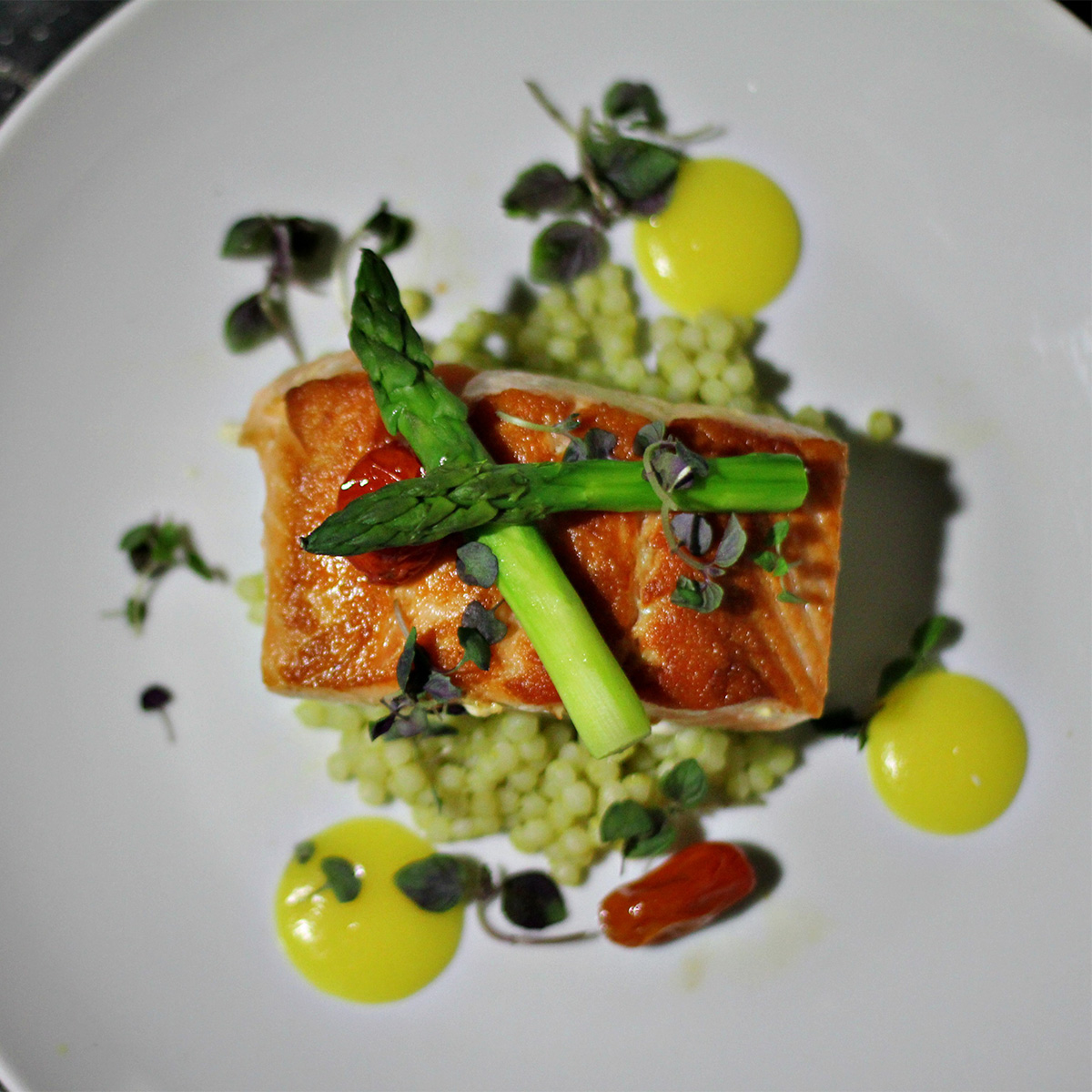 Constellation Culinary Group creates sensory culinary experiences, bringing each client or planner's vision to reality with innovative cuisine, presented beautifully, and served with choreographed precision. From both intimate and grand social, nonprofit and corporate functions to casual fêtes and picnics, Constellation Culinary Group offers memorable menus with attention to detail and true style. Whether it's an elegant wedding, a lavish mitzvah, an intimate soirée, a chic corporate gathering or a non-profit gala, Constellation Culinary Group curates spectacular events that are orchestrated to the last detail with the expertise of a talented onsite planning team. Please contact Caroline Morin at Caroline.Morin@constellationculinary.com for any food and beverage inquiries.
Capacity Chart
Sizes

Sq ft

21,000

Sq m

1951

Max Capacity

Banquet

Up to 600

Cocktail Reception

Up to 1200

Theater

1,000
For commercial photography/filming, please contact us at 305-434-9531 or email events@frostscience.org.
As you are thinking about your future events, we are here to support you in every possible way. Please reach out to us via email at events@frostscience.org for more information. We look forward to helping you create a memorable and special event.