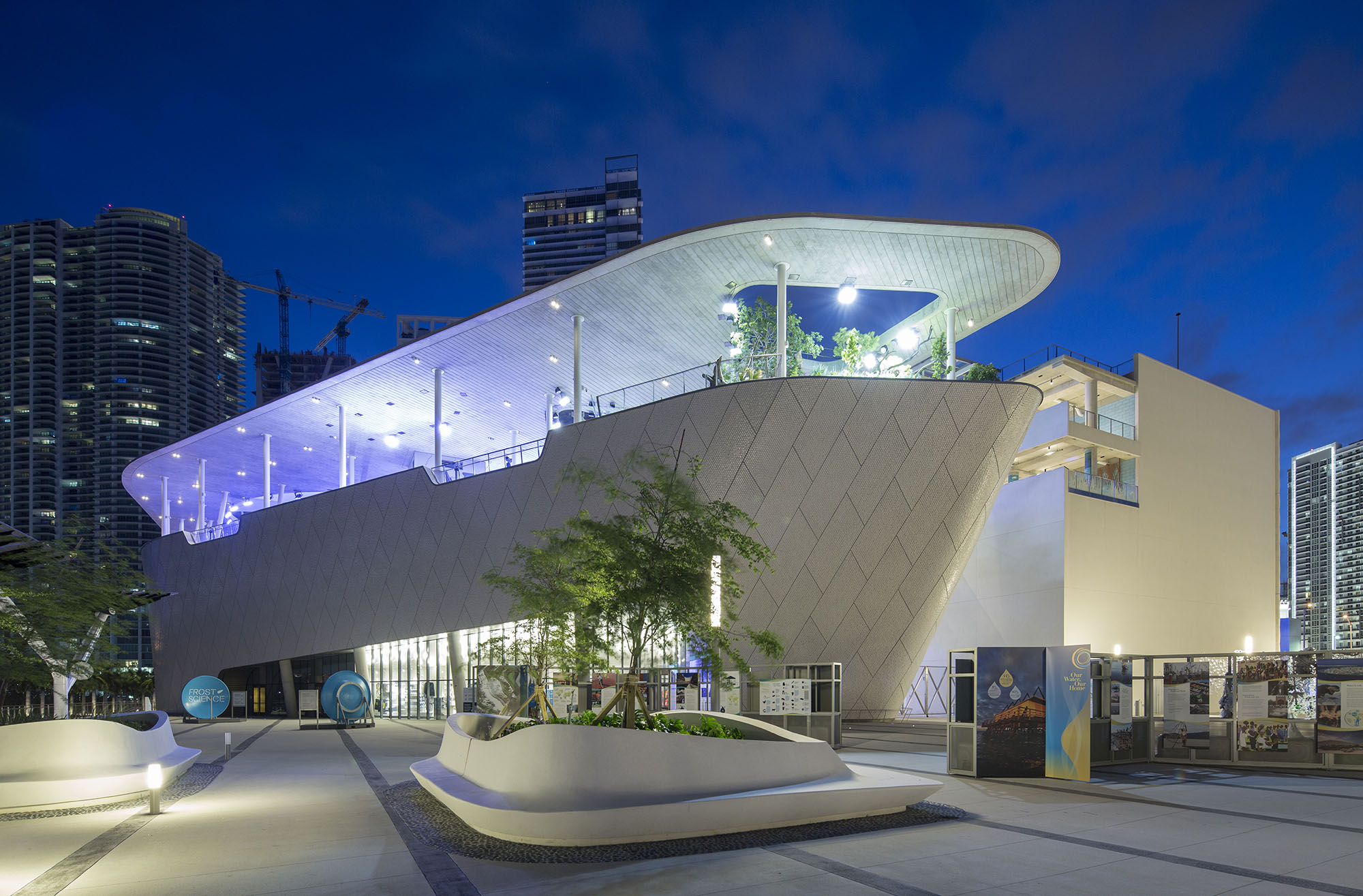 The health and safety of our visitors, members, staff and volunteers is our top priority. As a preemptive measure, the Phillip and Patricia Frost Museum of Science, along with Pérez Art Museum Miami (PAMM), will temporarily suspend public admission to the museums starting Monday, March 16.
Frost Science is currently evaluating all upcoming events, programs and camps. We will be directly contacting these audiences as soon as possible. Your patience and understanding is appreciated, and we will share any additional information as soon as it becomes available.
As a leading science institution and trusted community space, we remain committed to following the recommendations of public health authorities. We continue to remain in close contact with all federal, state and local agencies working tirelessly to help keep us all safe. We are grateful to all of these entities for their exceptional efforts and guidance.
We want to assure the public that we will continue to provide our animals with dedicated, professional care. During this time, staff will continue to work both on- and off-site, and a dedicated custodial crew will continue to regularly clean and disinfect our campus.
Updates will also be posted to our website, frostscience.org. Should you need to contact Frost Science during this time, please bear with us as response times may be extended during this period.
As COVID-19 continues to impact the lives of people everywhere, we know you share our concerns during these uncertain times. We urge everyone to take all necessary precautions to keep yourself and your family safe.
Thank you for your faithful support.