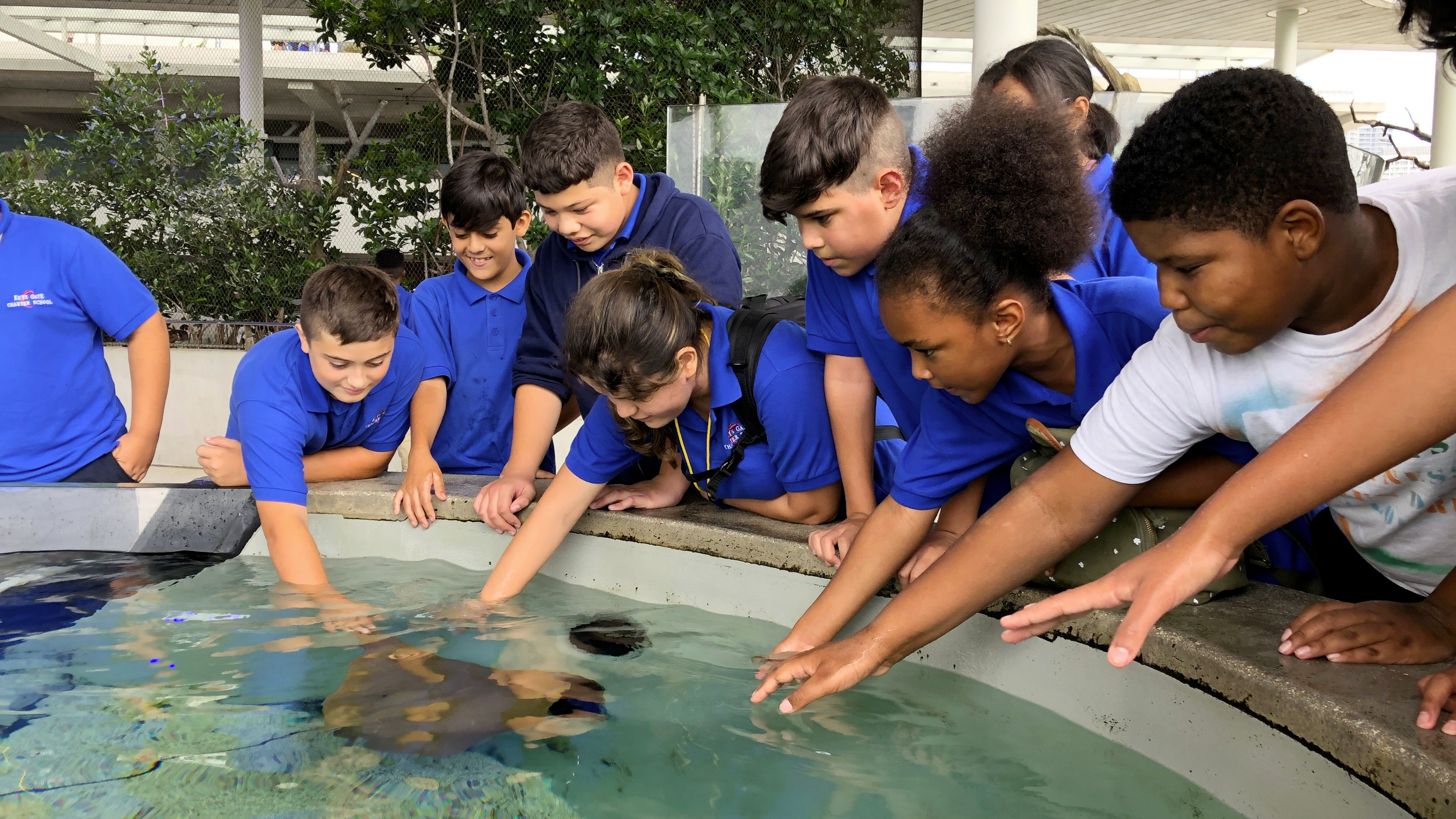 Field trips to the Phillip and Patricia Frost Museum of Science can help bring science to life for your students or groups. Our field trips will ignite their curiosity and make science relevant and fun. All our programs are led by skilled museum educators and aligned with state standards, making it easy to fit a Frost Science field trip into your curriculum. Our interactive and educational exhibitions, perfect for students of all ages and abilities, can help you go full STEAM ahead on your educational objectives.
Here are our top five tips for planning a successful field trip to Frost Science.
1. Be prepared.
The best thing you can do maximize the benefits of a Frost Science field trip for your class is to prepare before you arrive. We recommend researching the museum's exhibitions, including a special exhibition, and taking advantage of Frost Science's free, standards-aligned curriculum resources to connect what your students learn in the classroom to your experience at Frost Science. You'll arrive knowing exactly what you want your students to see and where you want your group to go, making the trip easier on you and your chaperones.
2. Plan your time accordingly.
As many educators know, it can take some time getting large groups of students from point A to point B. Plan for this transition time so you can get to your shows and activities on schedule. If you have added on a Frost Planetarium show or one of our 45-minute hands-on Learning Labs, be sure to know where and when they are, so no time is wasted. We recommend that you also account for bathroom breaks, lunch, and getting on and off the bus to avoid losing precious field trip minutes.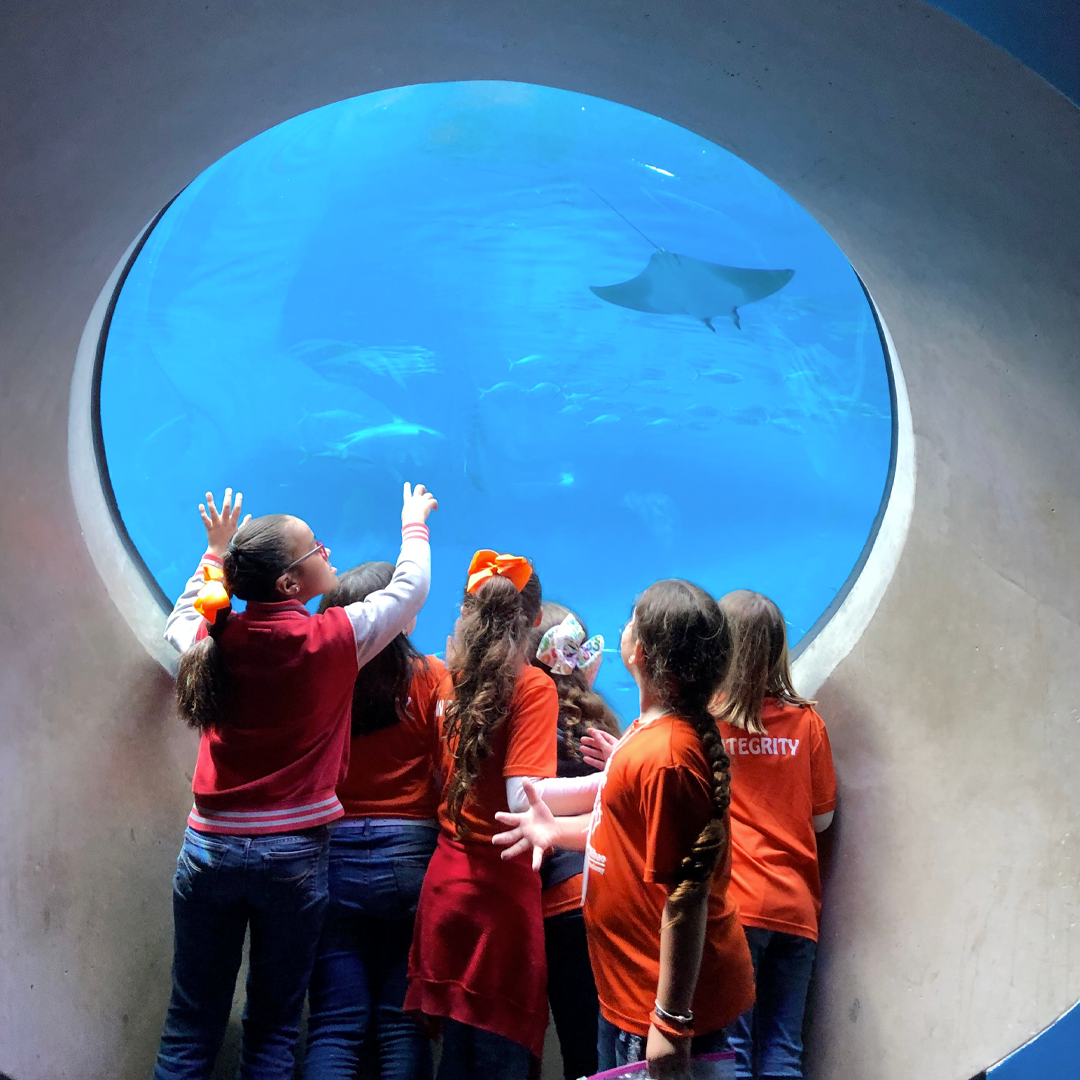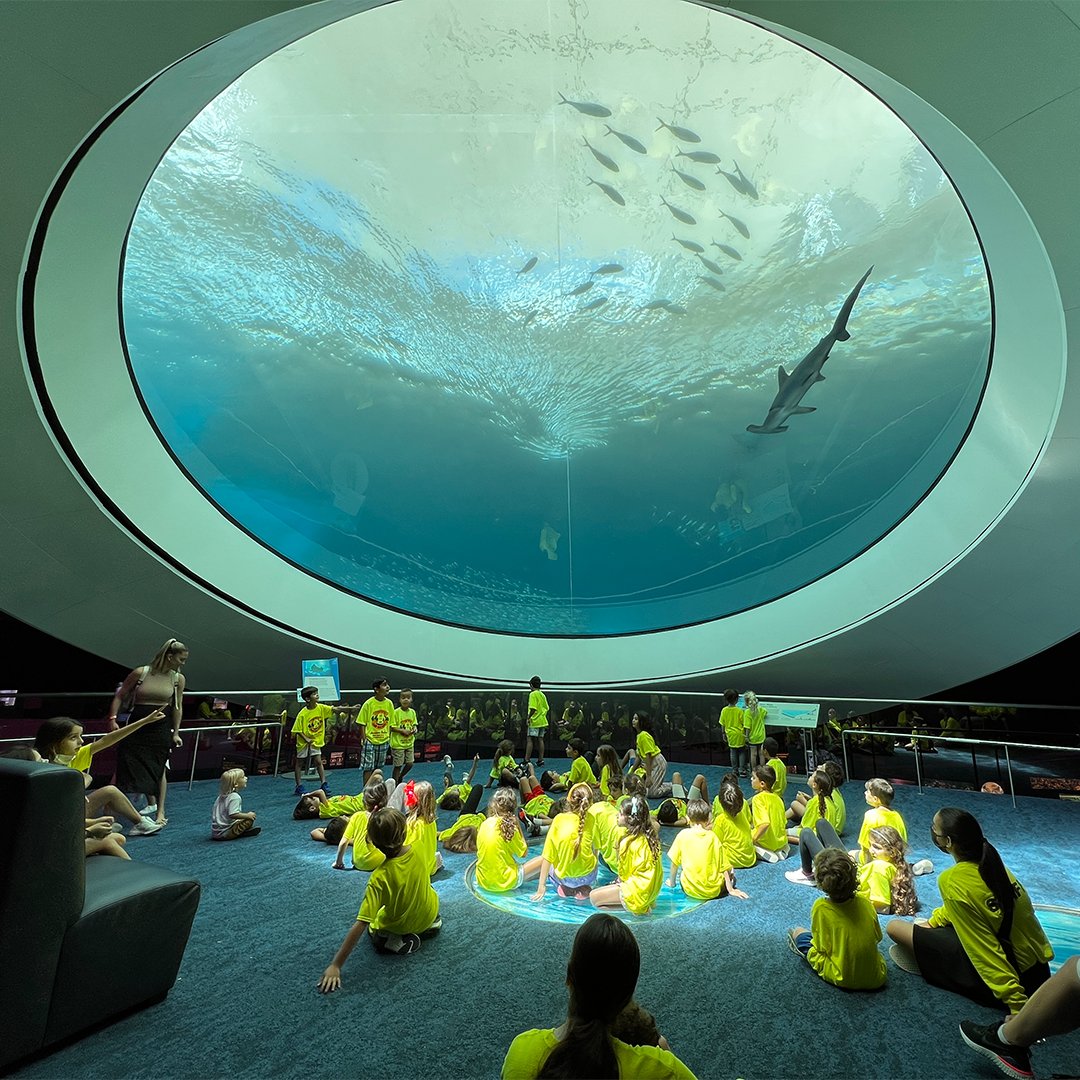 3. Keep your fellow chaperones in the know.
Whether your chaperones are educators, parents, guardians, or volunteers, make sure they know everything you do about your field trip. Large groups can get separated throughout the day, so it is important that every adult on your field trip knows the field trip schedule, rules and expectations. Knowing that your chaperones have got it covered with their groups of students will put you at ease to enjoy the experience. Please also remind your chaperones to follow the instructions of Frost Science staff during the field trip to keep everyone–and our animals–safe and happy.
4. Ask questions.
Before going on your field trip, ask your Frost Science contact any and all questions you might have, no matter how specific or trivial they might seem. We are here to support you throughout the planning process of your field trip. This will save you time and worry on the day of your visit so you can arrive fully informed and ready to explore with your students.
5. Have fun!
Field trips are fun, memorable days for students. There's no reason teachers and chaperones can't have fun too. Once you have done your research, planned your day, prepared your chaperones and asked any remaining questions, you're ready for a great experience. Ask your students thought-provoking questions, discover our amazing exhibitions, and enjoy a fun day out of the classroom at Frost Science
For more information and to reserve a field trip, please visit frostscience.org/fieldtrips.