Skin: Living Armor, Evolving Identity
Opening October 8, 2021. Presented by Baptist Health's Miami Cancer Institute. Discover the superpowers of skin and touch amazing specimens scales to feathers to fur.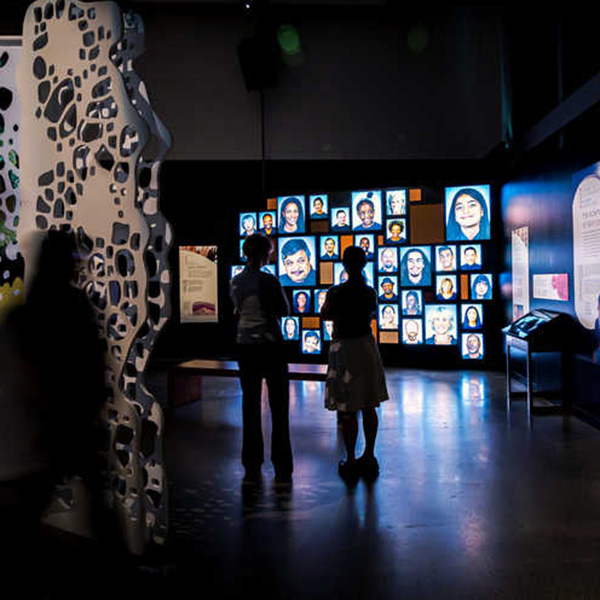 It's not just skin deep. From the gleaming coat of a cougar to the tough exterior of a black rhino, it's easy to see the diversity of skin in the natural world.
Skin is what keeps our insides in and the outside out, protecting us from the elements, and showcasing to other animals and people who and what we are. Discover the properties of skin across an array of organisms and examine the meaning humans have associated with skin color in Skin: Living Armor, Evolving Identity, a bilingual, multi-sensory exhibition having its East Coast premiere at Frost Science. Explore the beauty and sophistication of this organ through rarely seen scientific specimens, fascinating interactives and thought-provoking investigations of a challenging subject that's far from black and white.
Skin is a living interface between an organism and its outside world. It shapes physical and social interactions with other organisms and the environment, adapting, regenerating and protecting each individual. The exhibition includes dozens of specimens from world-class research collections to help you explore the shape-shifting, color-changing and adaptable nature of skin as well as the technological innovations it inspires.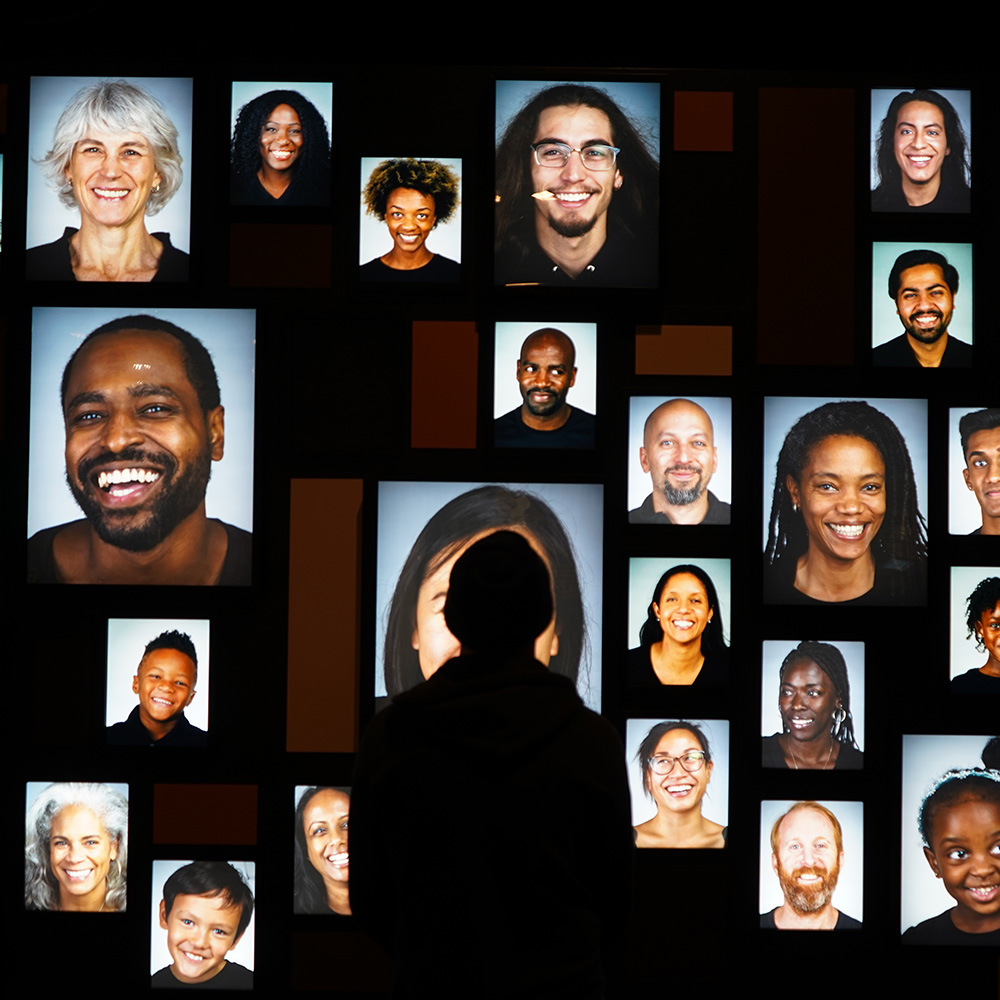 The exhibition dives deeper to explore how evolution has shaped diversity in human skin—and how much we still have yet to uncover about the underlying genetics of skin color. You'll investigate the layers of meaning humans have associated with skin color throughout history and how our ever-evolving social and political climate has influenced shifting ideas of race, identity and culture in our modern world.
Skin: Living Armor, Evolving Identity will be on view from Friday, October 8, 2021 through Sunday, April 3, 2022 inside the Hsiao Family Special Exhibition Gallery on the first floor of the museum. Admission to Skin: Living Armor, Evolving Identity is included with all museum admission tickets.
Skin: Living Armor, Evolving Identity was created by the California Academy of Sciences and modified for travel and distributed by the Science Museum of Minnesota. The exhibit is generously supported by Susan and Nicholas Pritzker and Family.