Rarely Seen
Experience some of the world's most astounding phenomena in this new National Geographic photo exhibit.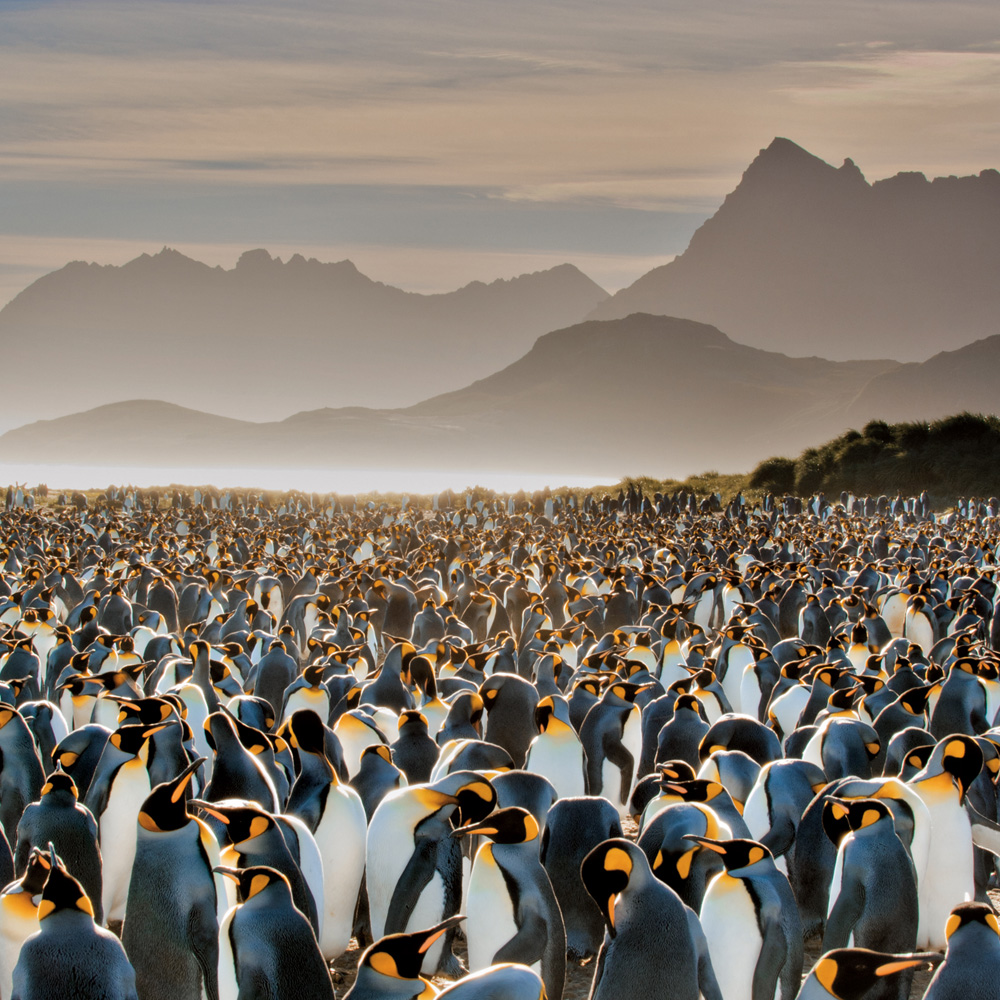 A visually stunning experience based on a National Geographic book reveals some of the most exclusive sights in the world.
Rarely Seen, a new photo exhibit of visual wonders on view in the museum's Hsiao Family Special Exhibition Gallery, reveals a world very few have the chance to see for themselves.
The exhibit, inspired by the book, NATIONAL GEOGRAPHIC RARELY SEEN: Photographs of the Extraordinary, features 50 striking images shot by some of the world's finest photographers of places, events, natural phenomena, and manmade heirlooms seldom seen by human eyes.
With an introduction by National Geographic photographer Stephen Alvarez, whose work has taken him from the Peruvian Andes to the deepest caves of Papua New Guinea, this exhibition captures unbelievable moments, natural wonders and extraordinary objects from the far reaches of the globe.
On view through Monday, September 7, 2020 in the Hsiao Family Special Exhibition Gallery. Rarely Seen is organized and traveled by the National Geographic Society.
Photo Credits: All photos appear courtesy of Rarely Seen, National Geographic.
ANIMAL CONFRONTATION: Photo by Bence Máté, Costa Rica

KING COLONY: Photo by Frans Lanting, Antarctica

FESTIVAL OF LIGHTS: Photo by Nanut Bovorn, Thailand

SUPERCELL STORM CLOUD: Photo by Marko Korosec, near Julesburg, Colorado