Everglades
Infiltrate the broad shallow river of grass—the only ecosystem like it on the planet, to discover its beauty, diversity and why it needs protection.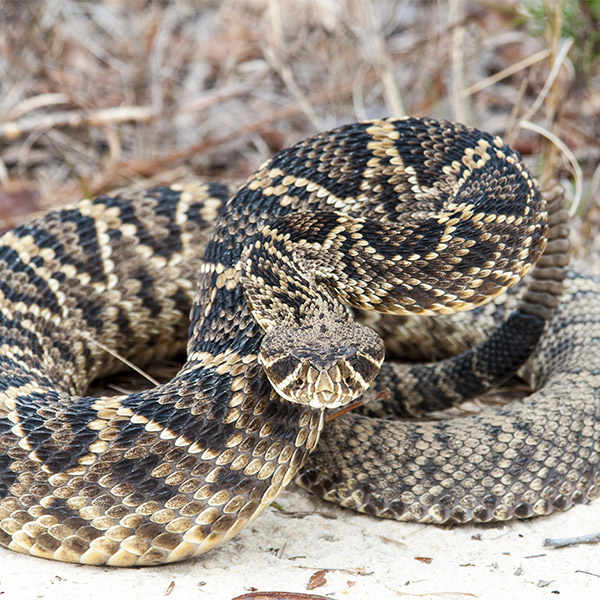 A wide, slow flowing river creeps through the subtropical spine of Florida. Though it's brutal and beautiful and full of life, it's also fragile.
Found on the Vista level, our Everglades exhibit reveals the rarely seen pockets of the Everglades in intimate detail, from the American alligator habitat, which juts out into the guest area, allowing close examination of this prehistoric animal, to the hardwood hammock, depicting the range of vegetation that forms raised islands in an otherwise wet world. And don't forget the snakes! Rattlers, copperheads and the endangered indigo snakes all have a home here as well.