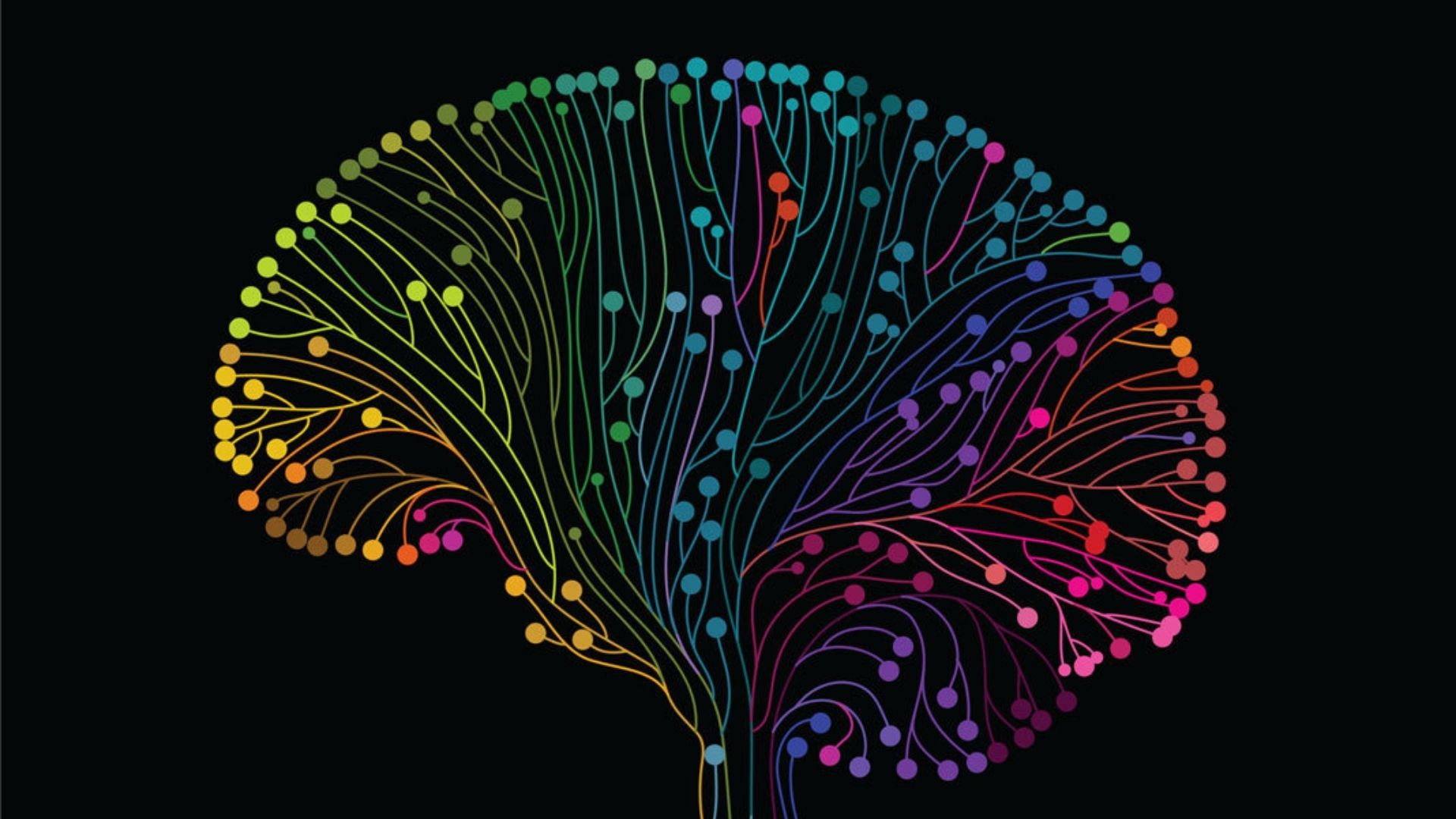 Explore the wonders of science through a weeklong virtual camp themed around the amazing science showcased at Frost Science.
The camp day runs from 9:30 a.m. – 3:30 p.m. For more information and to learn more about all of our Summer Camp themes, visit our Summer Camp page.
Week 4: July 6 – July 9*
Summer Camp: The Creative Brain
Science is more than just biology, chemistry, and physics, it takes true creativity to try to understand the world around us! Learn about how our brain gathers and processes information along with the vital role that creativity plays in the scientific process.
*There is no camp on Monday, July 5.
Online registration closes Sunday, June 27 at 6:00 p.m.