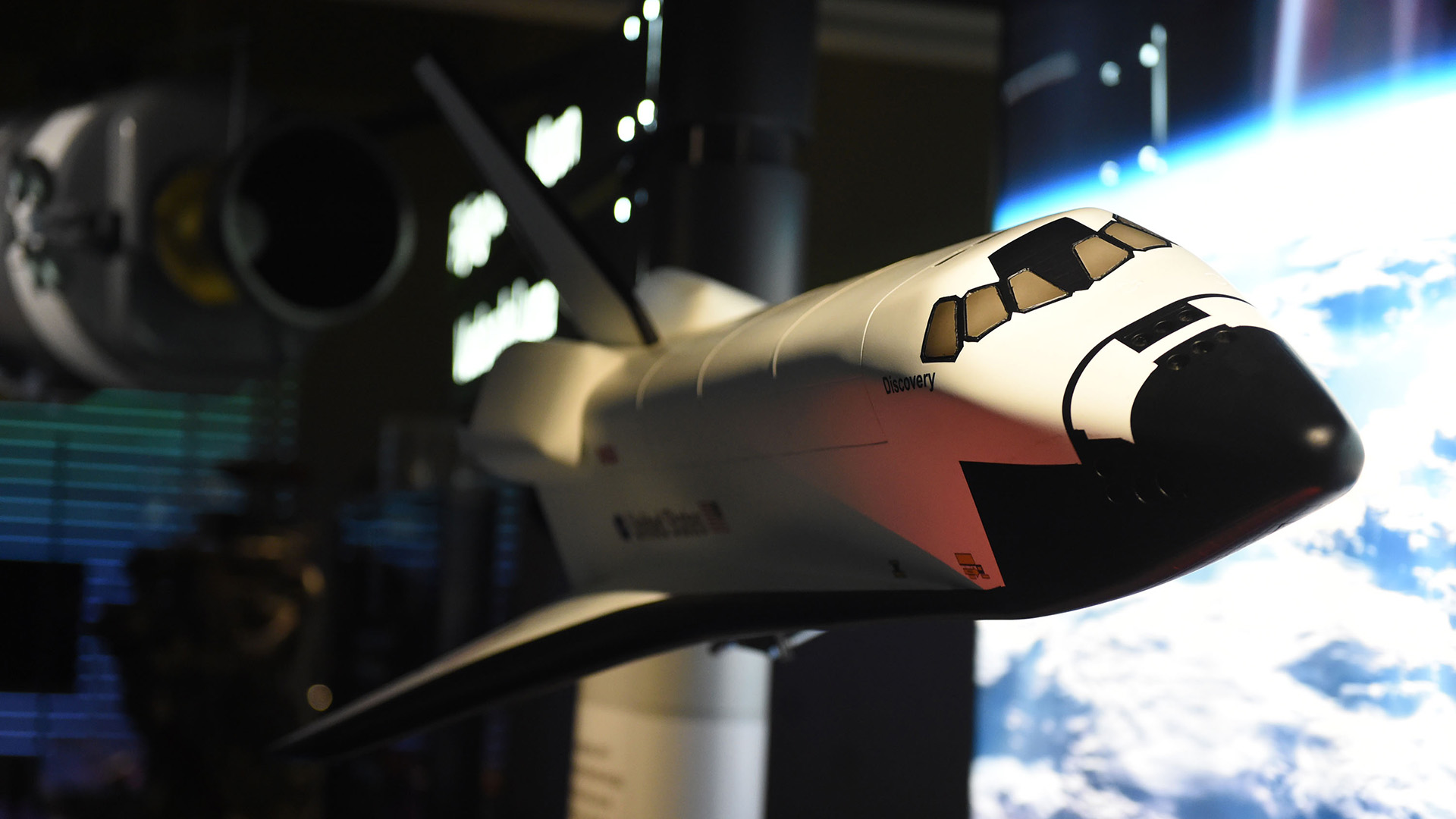 Explore the wonders of science through a weeklong virtual camp designed for 6th – 8th graders, themed around the amazing science showcased at Frost Science.
The camp day runs from 9:30 a.m. – 3:30 p.m. To learn more about all of our Summer Camp themes, visit our Summer Camp page.
Week 4: July 12 – 16
Aerospace Tech
Discover the latest science and technology on NASA's rover missions as they touchdown to search for lunar water and ancient life on Mars. Explore the basics of coding and key components of the rovers before designing your own rover for a future mission.
Online registration closes Sunday, July 4 at 6:00 p.m.