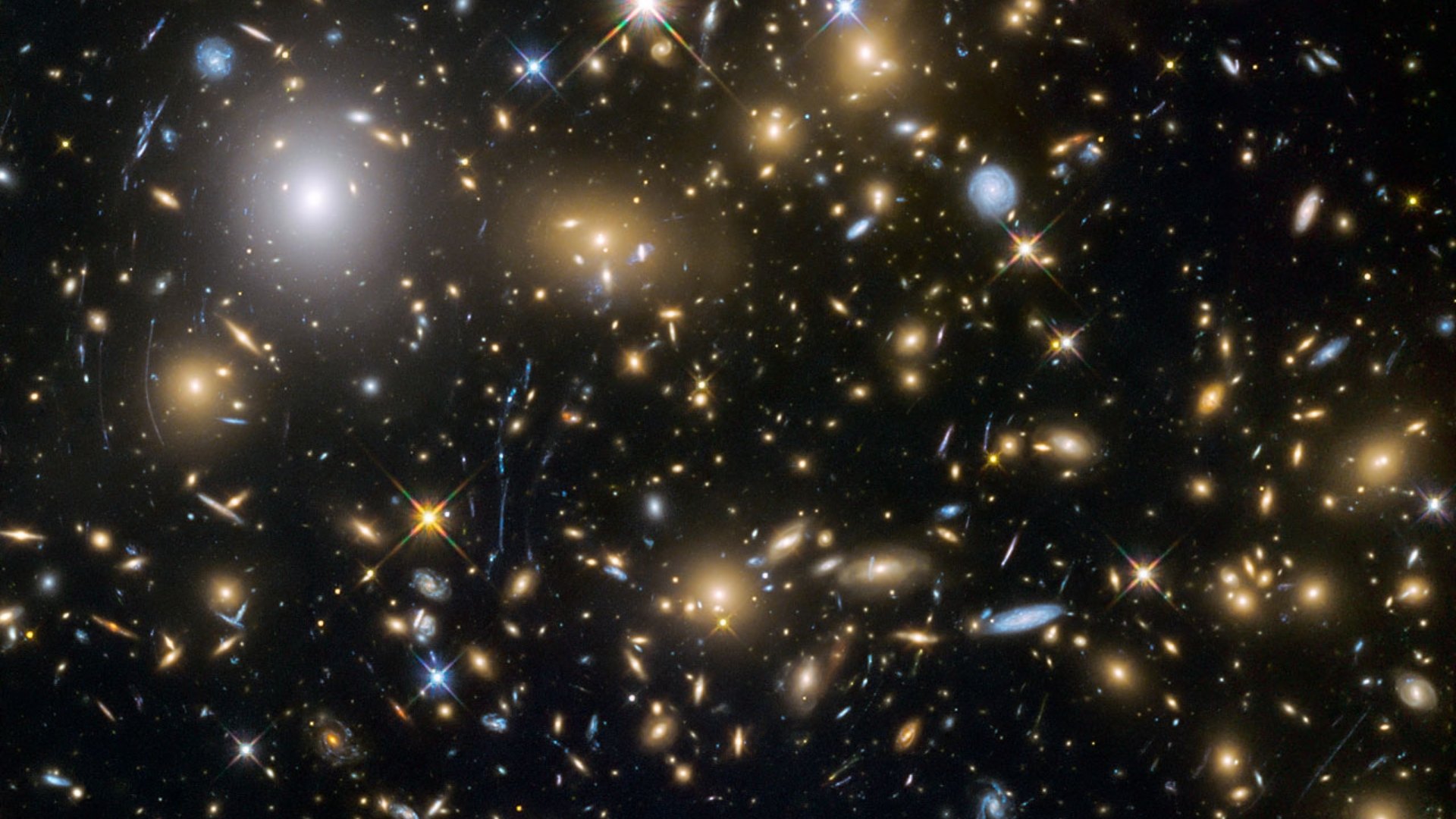 Celebrate National Astronomy Day with a special edition of Virtual LIVE@Frost Science as we explore The Universe as a Time Machine.
Our Virtual LIVE@Frost Science speaker series is livestreamed via the museum's Facebook and YouTube pages and features museum experts and scientists on a variety of different compelling and relevant science topics. You do not need a Facebook profile or a YouTube account to access the events. The webinar will also be archived on our Frost Science@Home online platform.
Looking up in the sky is looking back in time. The further away we look the further back in time we are peering into the history of the Universe. Join Dr. Ata Sarajedini, Professor and Bjorn Lamborn Endowed Chair in Astrophysics at Florida Atlantic University, as he presents what we can learn about the formation and evolution of the Universe by looking at extremely faint objects that are very far away and represent the early history of the Universe. We will learn about the Big Bang Theory and how we know the age of the Universe. Along the way, we will learn about quasars, black holes and dark matter.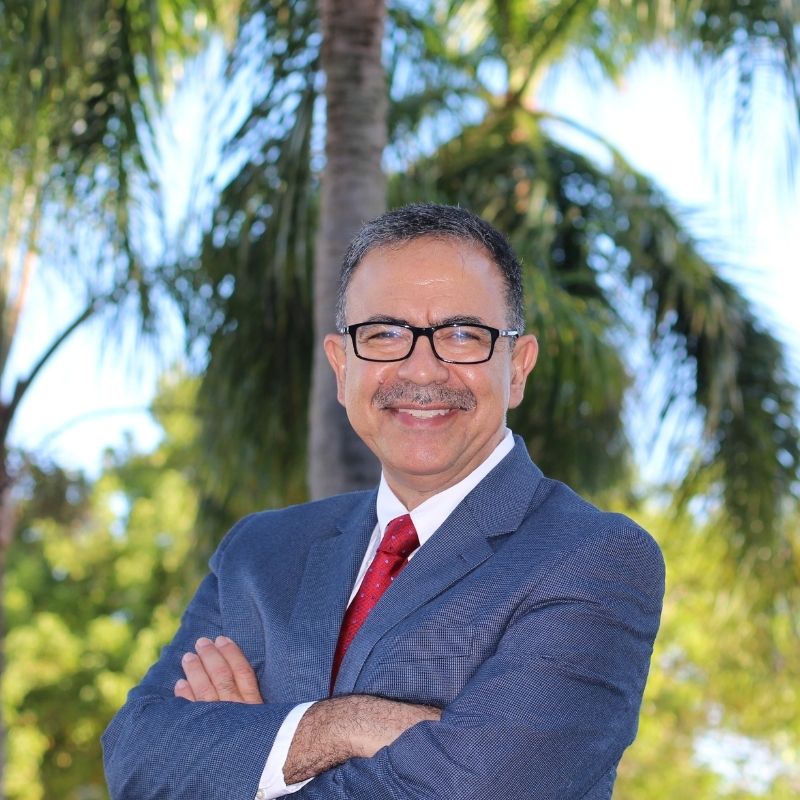 About Dr. Ata Sarajedini
Ata Sarajedini, Ph.D., is a professor of physics at Florida Atlantic University (FAU), the inaugural Bjorn Lamborn Endowed Chair in Astrophysics, the chair of the Hubble Space Telescope Time Allocation Committee, and is a renowned expert in the field of astrophysics. He has served as the Dean of the FAU Charles E. Schmidt College of Science for three and a half years. Before coming to FAU in January of 2017, he served as Associate Dean for Natural Sciences and Mathematics as well as Associate Dean for Research in the College of Liberal Arts and Sciences at the University of Florida. After receiving his Ph.D. in Astronomy at Yale in 1992, he spent seven years as a postdoctoral researcher and a Hubble Fellow at Kitt Peak National Observatory and San Francisco State University. He received an NSF CAREER award in 2001, a University of Florida Research Professor award in 2006, and was the principal investigator of a large Treasury project with the Hubble Space Telescope starting in 2014. Dr. Sarajedini has over 500 publications and of those, over 200 have appeared in the peer-reviewed literature. His Hirsch Index according to Google Scholar is 45.
His research is focused on resolved stellar populations in Local Group galaxies. These include field stars, open and globular clusters in the Milky Way, M31, M33, the Magellanic Clouds, and the numerous nearby dwarf galaxies.