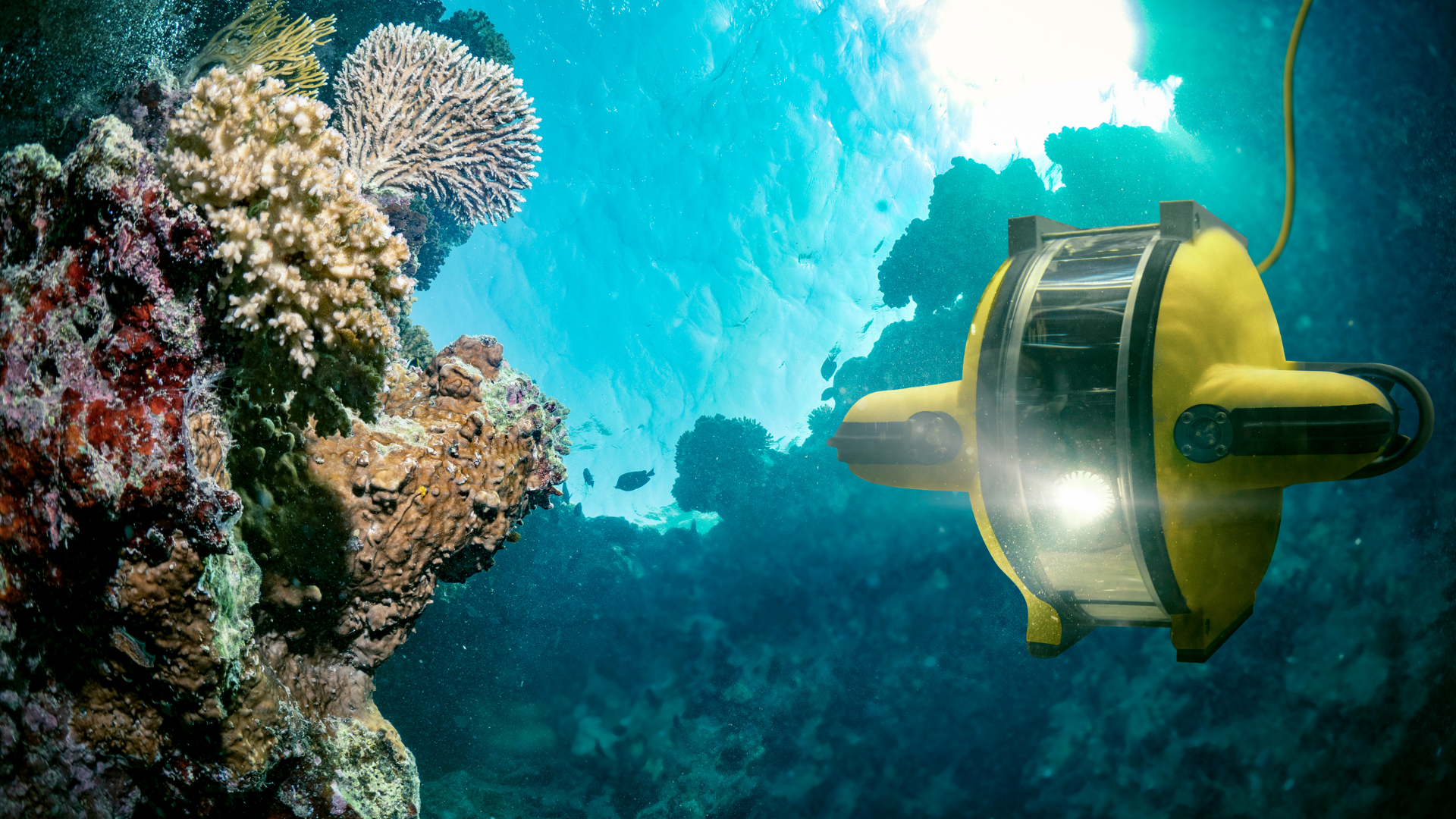 Join Frost Science for a programming series that provides a hands-on immersion into the world of technology. Engage with some of the latest technology while learning the basics behind how it works, from coding to electrical engineering. Every workshop includes take-home technology to help ignite curiosity at home.
Sunday, August 27: Robotics and Coding
Explore computer science through coding and problem-solving, as you program a sphero ball. Learn how to code using game-based learning and algorithms applied to a real-world scenario. As a culminating experience, you'll be able to speak with a scientist working in gaming design.
Tech Lab: Coding and Gaming for Coral Reef Cleanup runs from 1:00 p.m. to 3:00 p.m. Cost is $40 per participant and includes a Sphero Ball to take home! Participants under 18 years of age must be accompanied by a parent or guardian, but all ages are welcome. Museum admission must be purchased separately to participate.