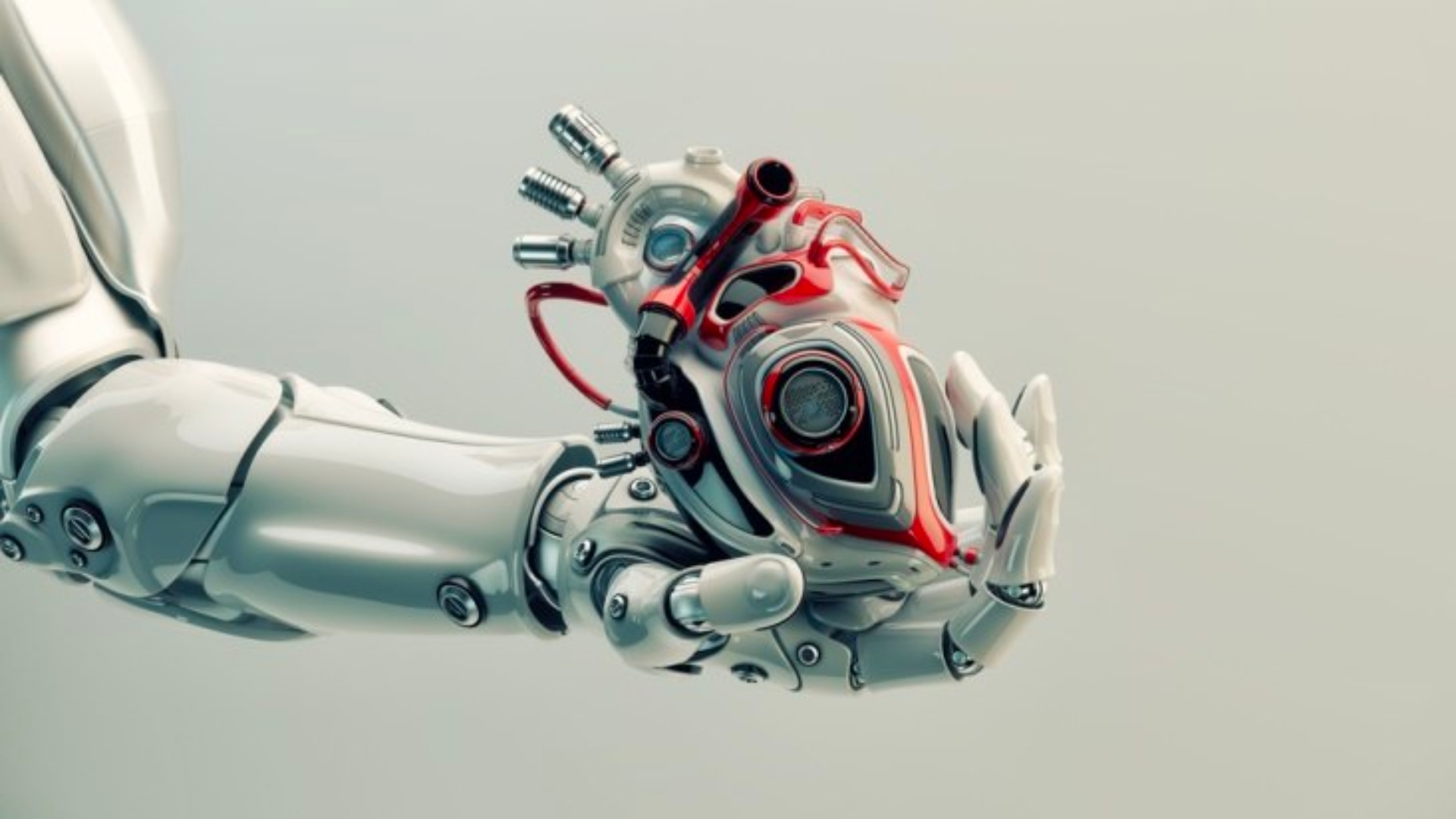 Join Frost Science for a programming series that provides a hands-on immersion into the world of technology. Engage with some of the latest technology while learning the basics behind how it works, from coding to electrical engineering. Every workshop includes take-home technology to help ignite curiosity at home.
Sunday, October 22: Body Systems and Biomedical Innovations
Are you interested in biomedical innovations, like gene editing, that can help people live longer, healthier lives? In this workshop you will deepen your knowledge of how the body works and how scientists and engineers are working to solve diseases and other ailments. Together, we'll use diagnostic techniques to solve medical-malady mysteries for fictitious patients, dissect an organism and visualize biomedical tech in action in the Frost Planetarium. You'll also learn about CRISPR, a current gene-editing technology, and acquire skills for designing and prototyping a prosthetic hand.
Tech Lab runs from 1:00 p.m. to 3:00 p.m.
Cost is $40 per participant and includes a Robotic Hand Build Kit to take home! Participants under 18 years of age must be accompanied by a parent or guardian, but all ages are welcome. Museum admission must be purchased separately to participate.