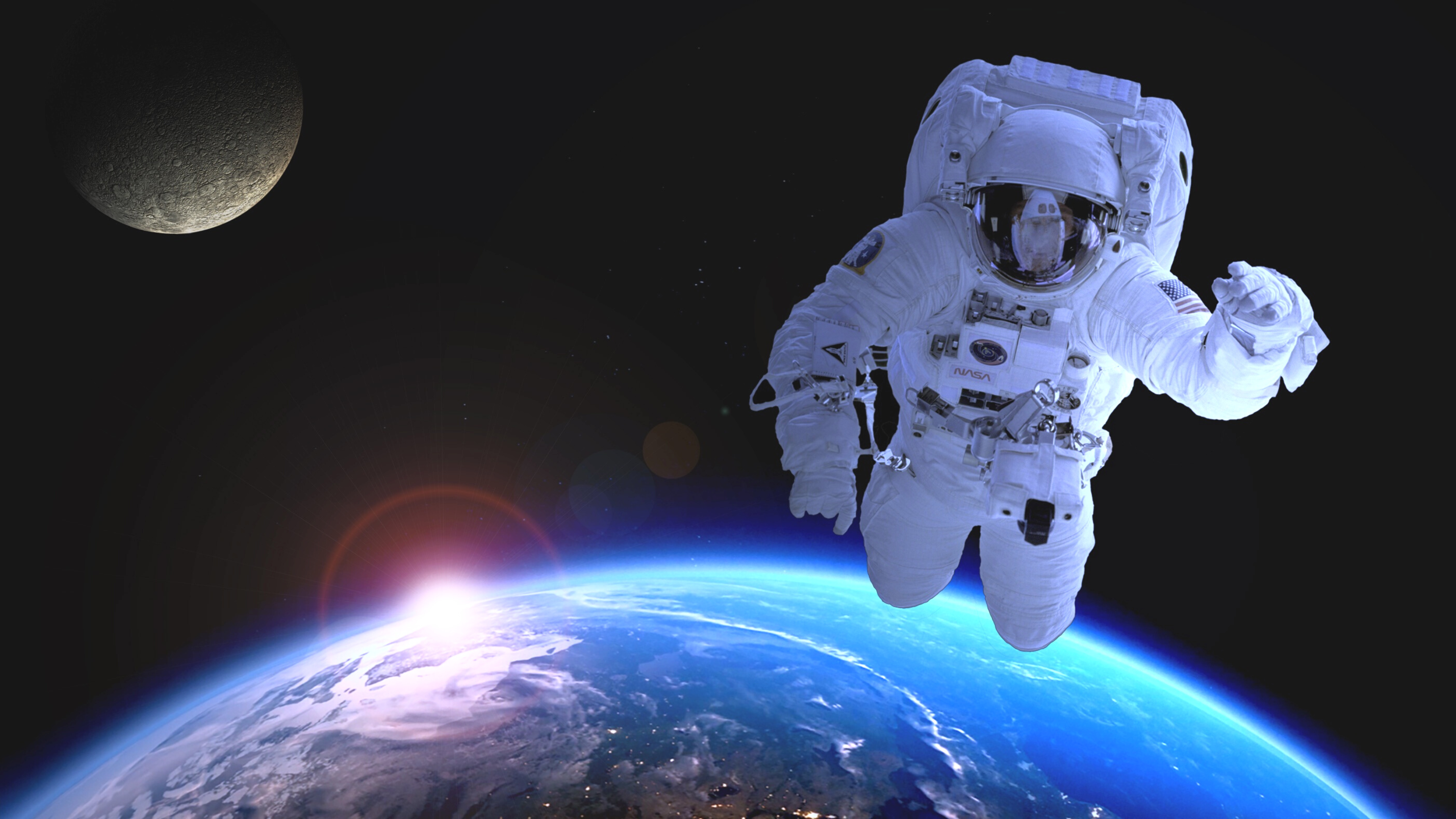 Join us for nine week-long camps where kids will launch into exploring astronomy, engineering, marine biology, archaeology, and more.
Week 5: July 10-14
Extreme Space Explorers
Launch into the outer orbits of our universe during a week where you will explore the extreme environment of space. Discover the pull of gravity on other planets, temperatures that can vaporize rock, and stars so big that millions of Earths could fit inside them. Then, land back on Earth using your coding skills!
How to Complete KidCheck Registration (after you have paid for camp)
After clicking on the "Register Now" button at the top of this page and completing payment for camp, please follow these steps:
Step 1: Create an account with KidCheck here.
Step 2: Use the link provided in your Frost Science Camp confirmation email to add your child to the KidCheck roster for the week.
You must complete the Frost Science camp registration and payment BEFORE you register your child in KidCheck.