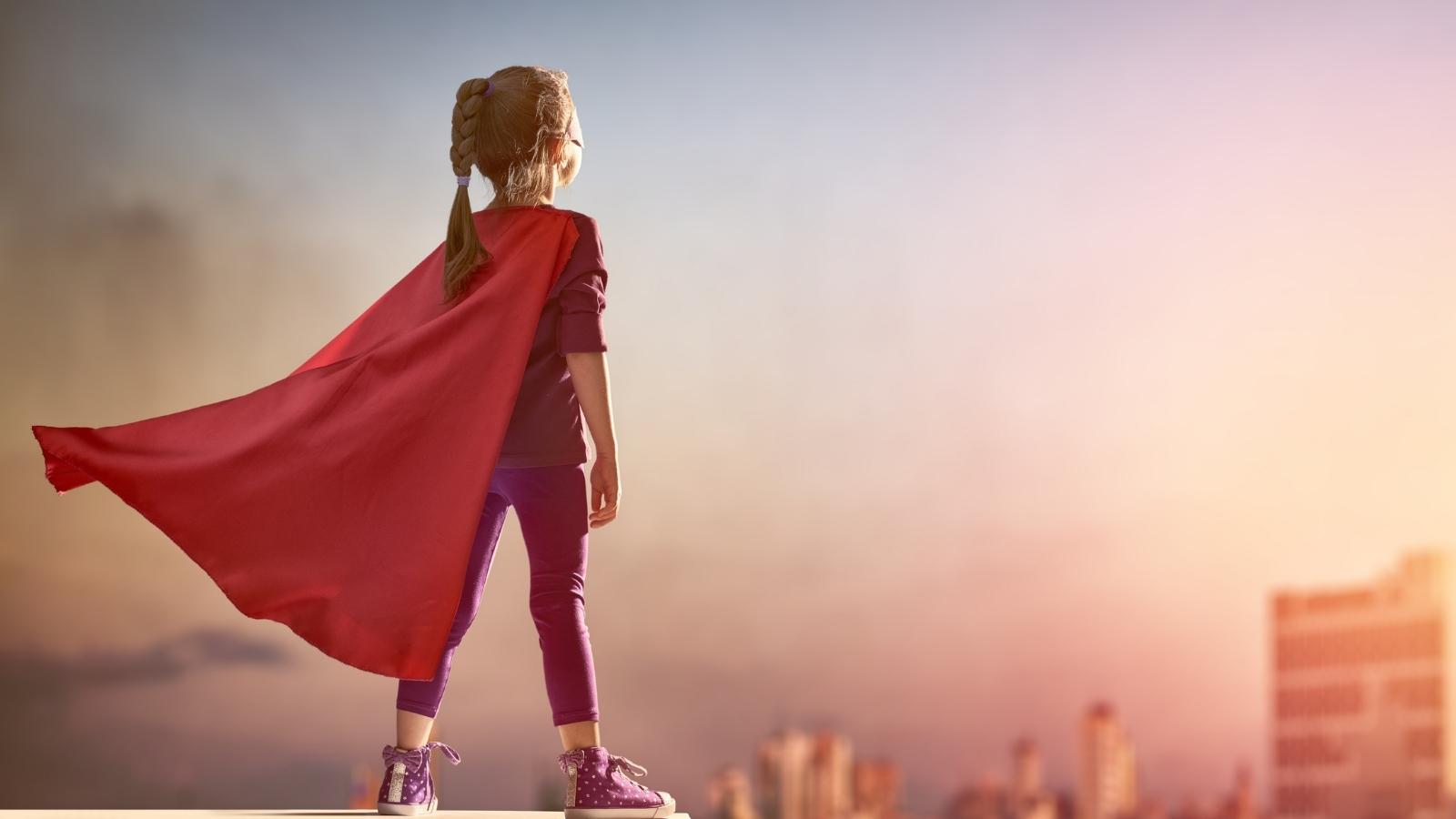 Spring into science by joining us for a week-long camp while school is on break. Explore the museum, see a Planetarium show, and learn about an exciting science topic through hands-on science experiments and activities, all while making new friends. For more information on Spring Camp click here.
Superhero Science: March 21-25
It's a bird, it's a plane, it's a…phenomenon perfectly explained by science. In this MARVELous week, you'll learn about the aerodynamics behind Captain America's shield, the circuitry in Iron Man's suit, and the quick reaction times that make The Flash super speedy. Then, build your own super tech and suit up to use your science skills to solve crime. Supervillains beware – Superhero Science is on the case!
Online registration closes on Thursday, March 17 at 5:00 p.m.