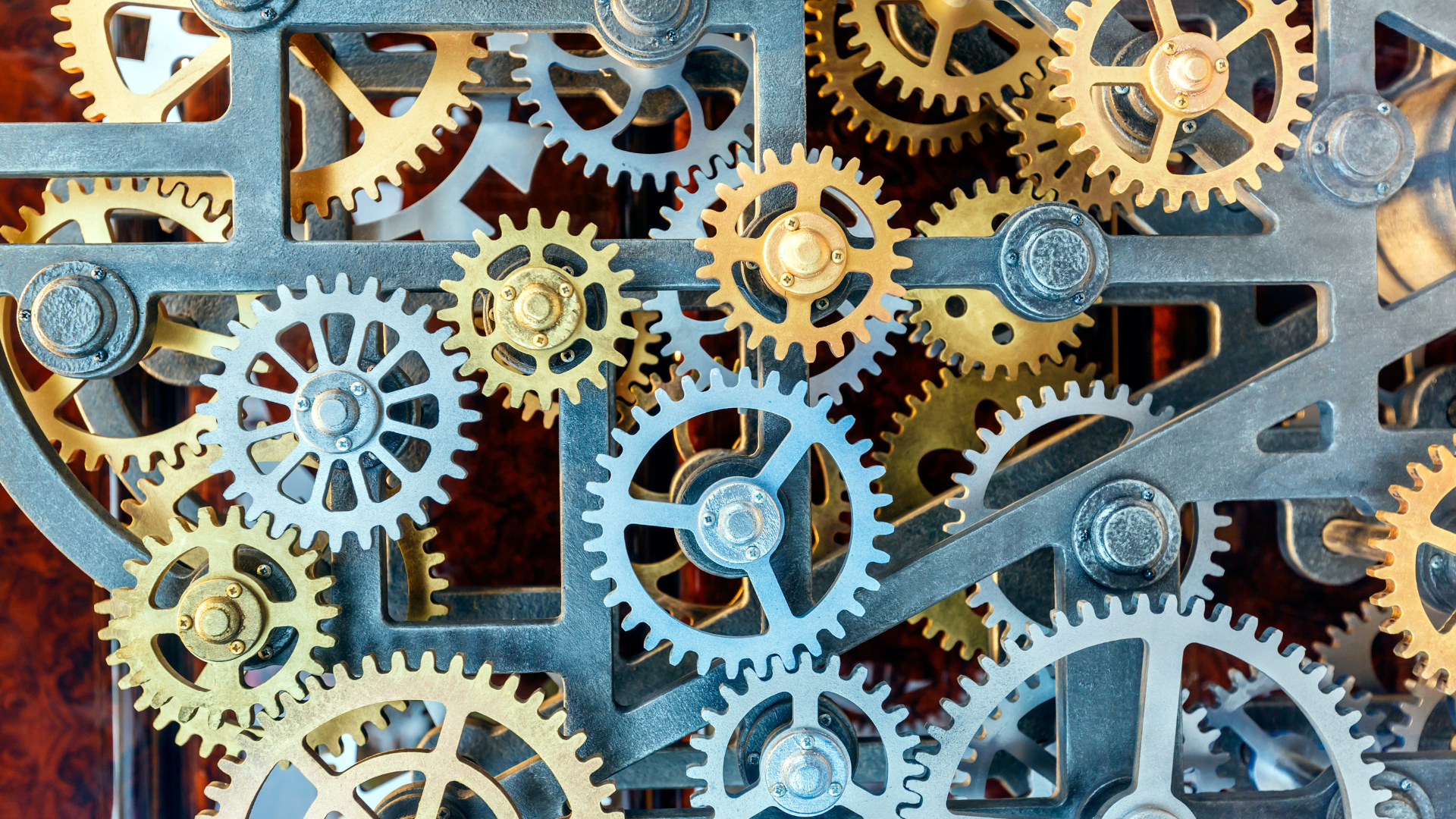 No school? No problem! Our dynamic Mini-Camps are the perfect action-packed solution to a Teacher Planning Day. Kids (Grades Pre-K to 5) will spend the day exploring the museum's interactive exhibitions, conducting science experiments, and making new friends.
For more information on mini-camps click here.
January 21: Science on the Move
Want to build your own crazy – and useful – contraptions? You'll explore the six types of simple machines, then use wheels and axels to build and race your own clothespin car. Then, apply your machine mastery to your own body as you make a pulley model of the human arm. It's not a flex, just the basic principles of engineering.