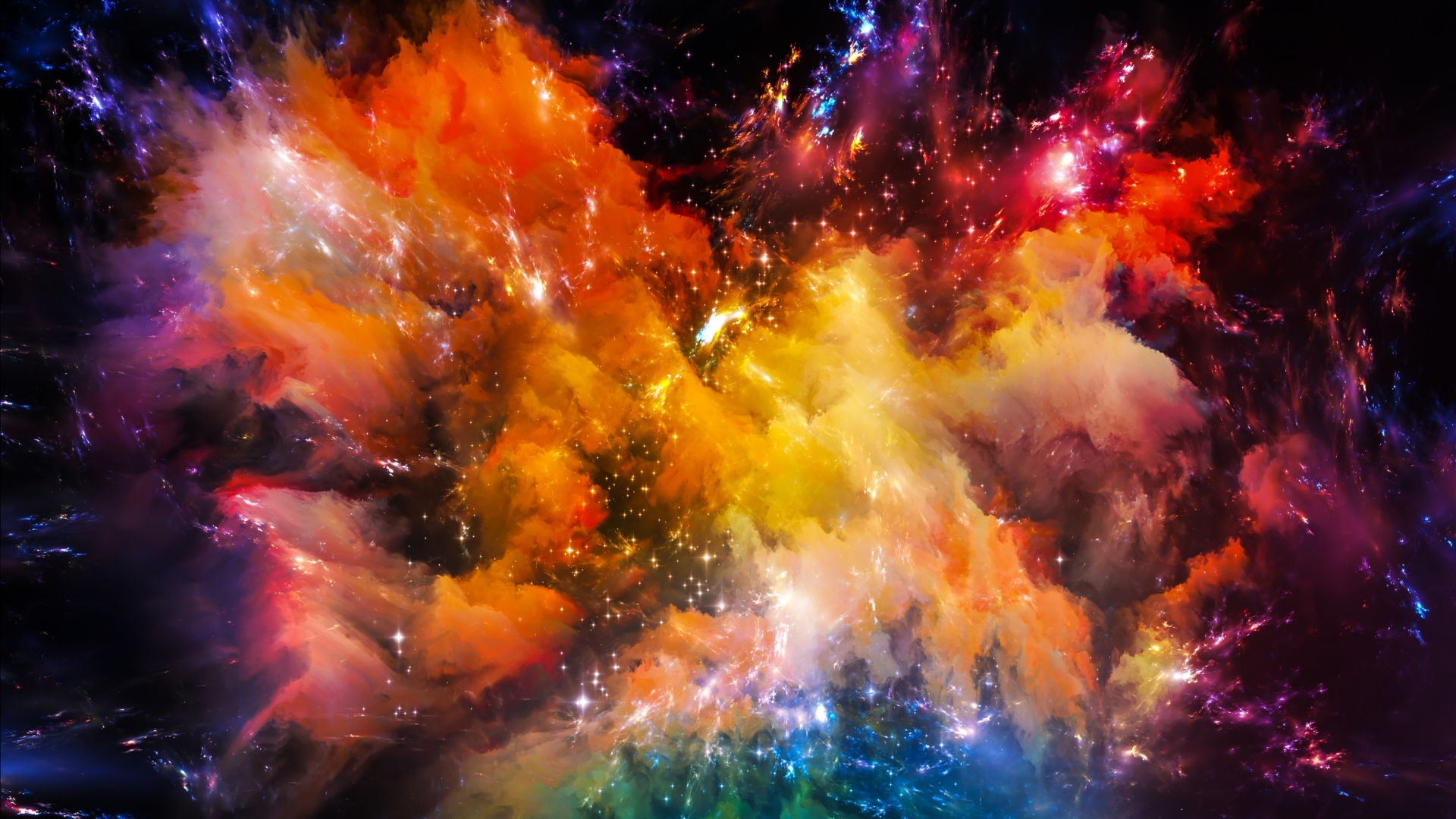 No school? No problem! Our dynamic Mini-Camps are the perfect action-packed solution to a Teacher Planning Day. Kids (Grades Pre-K to 5) will spend the day exploring the museum's interactive exhibitions, conducting science experiments and making new friends.
For more information on mini-camps click here.
October 29: Magic or Science?
Searching for some tricks that aren't just hocus pocus? From color changing slime to magical magnets, you'll learn science experiments that will delight your friends and impress your science teachers. Along the way you'll uncover the science of matter and energy that will allow you to explain the secrets behind your magic tricks. Join us for a day full of science and imagicnation!
This mini-camp session is sold out. If you would like to join our waitlist, click here.