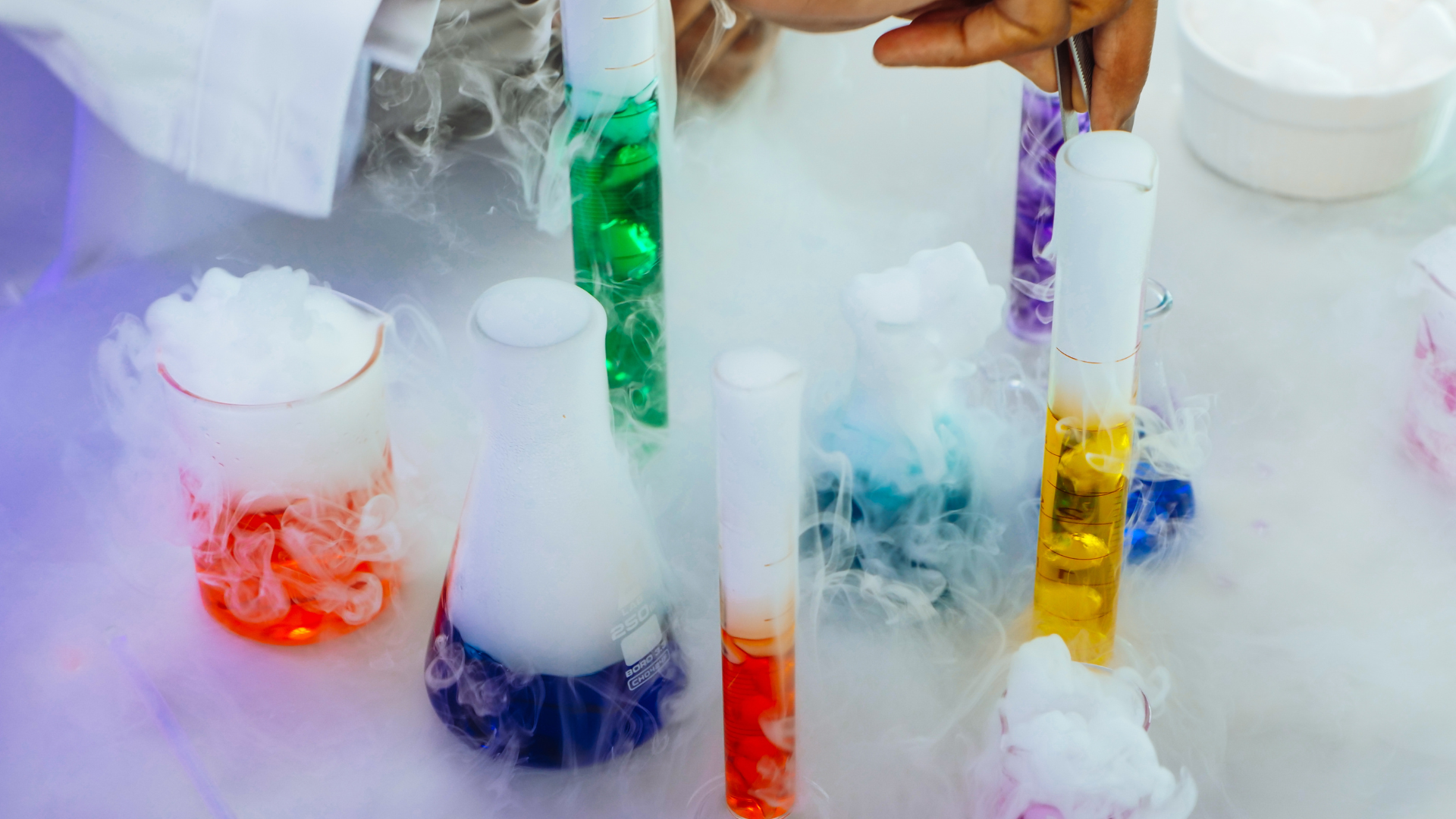 No school? No problem! Our dynamic Mini-Camps are the perfect action-packed solution to a Teacher Planning Day. Kids (ages 5 – 11) will spend the day exploring the museum's interactive exhibitions, conducting science experiments, and making new friends. For more information on mini-camps click here.
Frequently Asked Questions can be found here.
January 23: Creative Chemists
Get ready to explore the science behind things that fizz, pop, and bubble. Young chemists will discover the amazing chemical reactions found everywhere, from space to your own kitchen and conduct experiments to explore the colorful nature of those reactions.