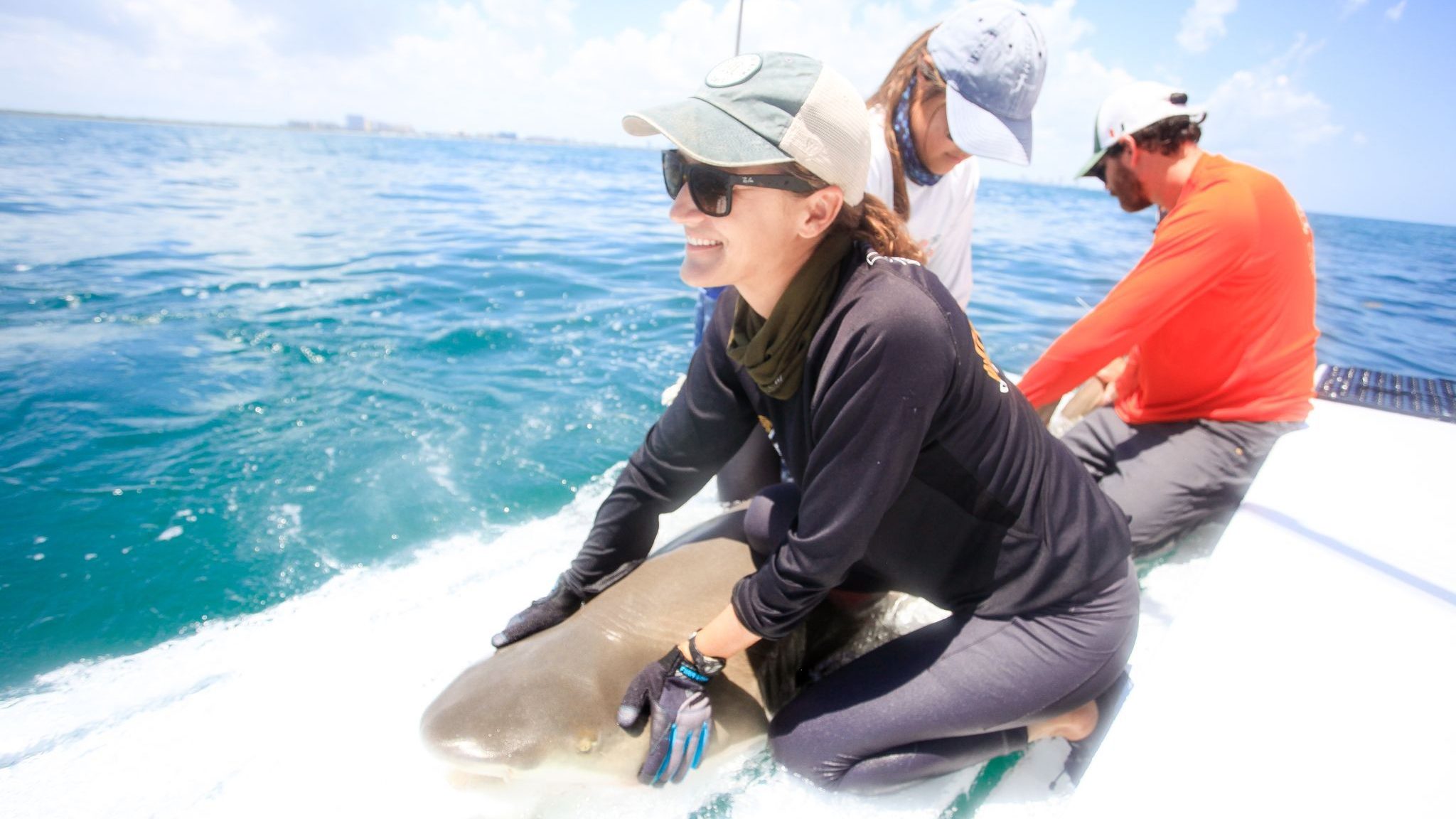 In honor of World Ocean Day, take a deep dive into collaborative conservation and shark research taking place in Biscayne Bay.
In this special World Ocean Day edition of LIVE@Frost Science on Thursday, June 8, Dr. Catherine Macdonald of the Rosenstiel School of Marine, Atmospheric, and Earth Science at the University of Miami will take us into the watery world of Biscayne Bay, which is an important habitat for baby and juvenile sharks. Young great hammerhead and bull sharks use the marine ecosystems around Miami as nurseries, places where they can grow and learn to hunt for food without the threat of predation.
Dr. Macdonald will describe the lives of juvenile sharks in the Bay, including how they respond to and recover from human-induced stressors like pollution and fishing. She will also share what she has learned about shark pregnancy and gestation from performing ultrasounds on these magnificent animals. Join us for Studying the Baby Sharks of Biscayne Bay to learn more about the marine life right in the Museum's backyard.
Admission is complimentary. Tickets are limited to four per transaction. Program will take place inside the Frost Planetarium.
Doors open at 6:30 p.m. Program starts promptly at 7:00 p.m. Seating is first-come, first-served. Food and beverage will be available for purchase prior to the event.
Please note registration to the event does not include museum admission. Museum exhibitions close at 6:00 p.m. Onsite parking is available in the museum garage for $8 flat rate starting at 6:00 p.m.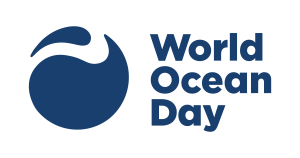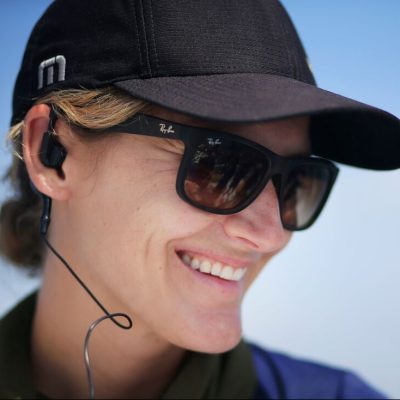 Dr. Catherine Macdonald is an interdisciplinary marine conservation biologist who studies shark and ray biology, ecology and conservation.