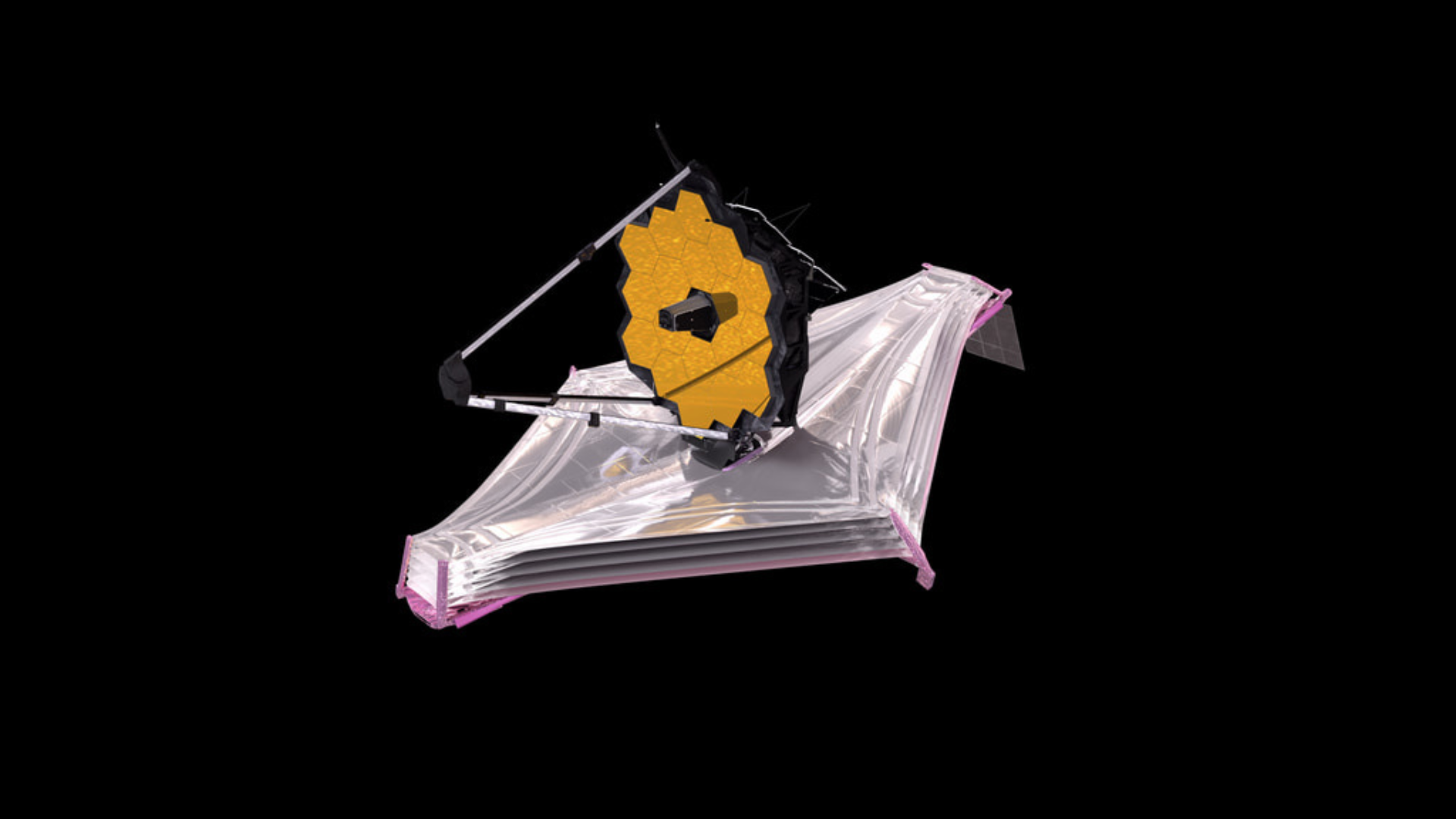 Experience the moment when NASA reveals the first images from the James Webb Space Telescope. 
Join us as we share in the global excitement as the first ever full-color images and spectroscopic data from the James Webb Space Telescope (JWST) are revealed by NASA in partnership with the ESA (European Space Agency) and the CSA (Canadian Space Agency). The museum will be live streaming the televised broadcast of the images, taken from the world's largest and most powerful space telescope, at 10:30 a.m. on Tuesday, July 12 in the museum's Ocean Gallery.  
Released one by one, the images will demonstrate the Webb Telescope at its full power, ready to begin its mission to unfold the infrared universe. Webb, an international partnership with the ESA and the CSA, launched on December 25, 2021. After unfolding into its final form in space and successfully reaching its destination 1 million miles from Earth, the observatory now is completing the months-long process of preparing for science operations. Webb will explore every phase of cosmic history – from within the solar system to the most distant observable galaxies in the early universe, and everything in between.  
Frost Science is the only major institution in South Florida selected by NASA to be one of the Community Event hosts with exclusive access to an expert panel session taking place on the same day at 6:00 p.m. (July 12). The panel will be livestreamed on the Ocean Gallery stage with onsite audience participation moderated by a Frost Science Educator.  
The new Webb images will also be featured in the Frost Science Planetarium daily once the images are released. The images will be shown before each planetarium show begins. Museum admission and a Frost Planetarium show ticket is required.