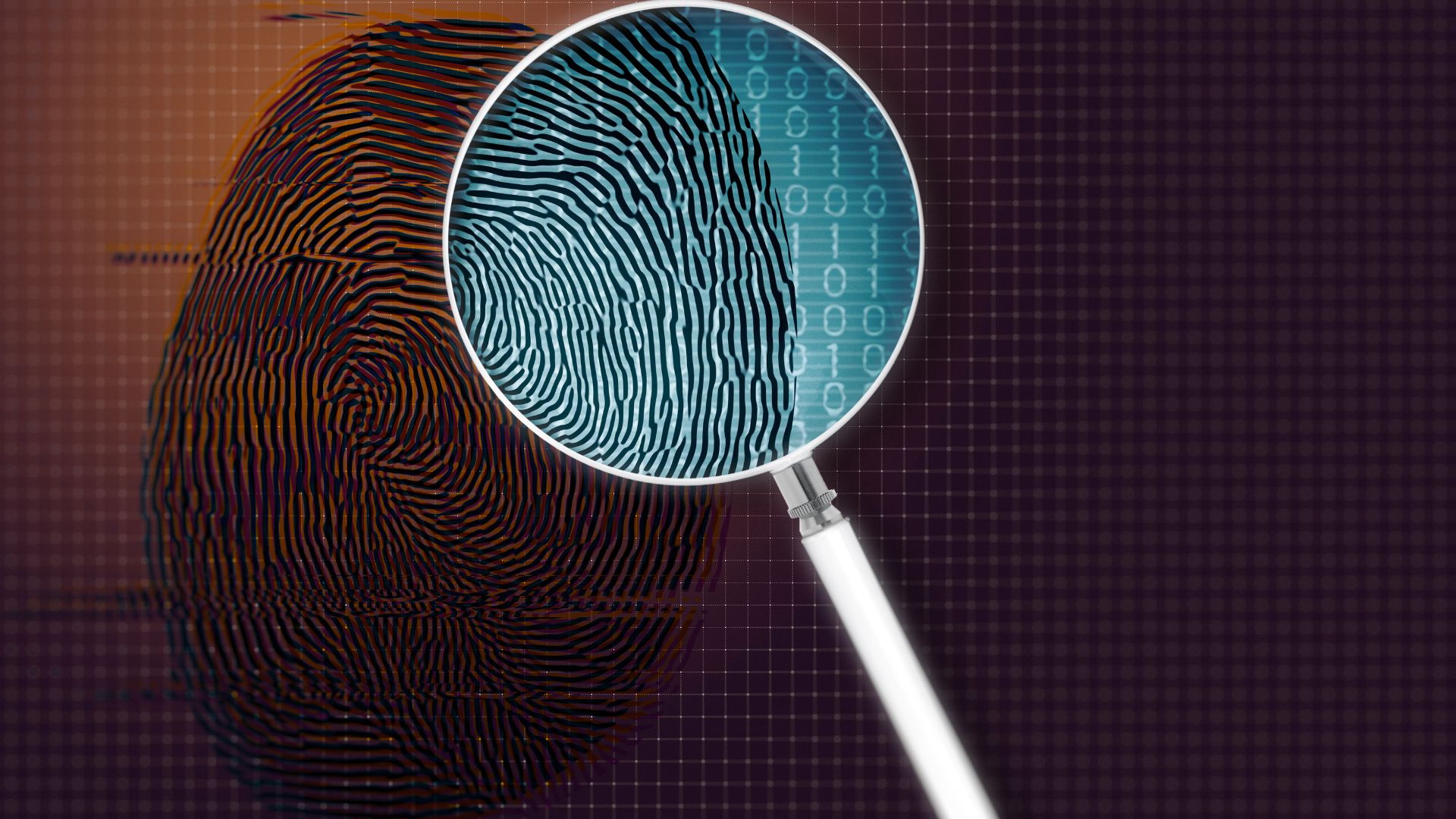 We are partnering with the Girl Scouts of Tropical Florida to introduce girls to the exciting world of forensic science. Girl Scouts will take part in a mock investigation, examining evidence at the Museum to solve a fictional crime. Juniors and Cadettes will complete several steps of their Junior Detective Badge/Special Agent Badges, and one step of their STEM Career Exploration Badge. This event is exclusively for Girl Scouts.
Check-in for the event starts at 9:30 a.m. The program will run from 10:00 a.m. – 12:00 p.m.
Please note that we have limited adult tickets due to room capacity, so we encourage you to carpool and send one chaperone for multiple girls.
Badge Focus – Partial earn 
Junior Detective
Cadette Special Agent
Jr/Cad STEM Career Exploration

Additional Details:
This is not a drop-off event.
Cost for In-Council chaperones is $20 which includes Museum admission for the day.
Snacks will not be provided; snacks are not allowed in the rooms.
Tagalongs are not allowed.