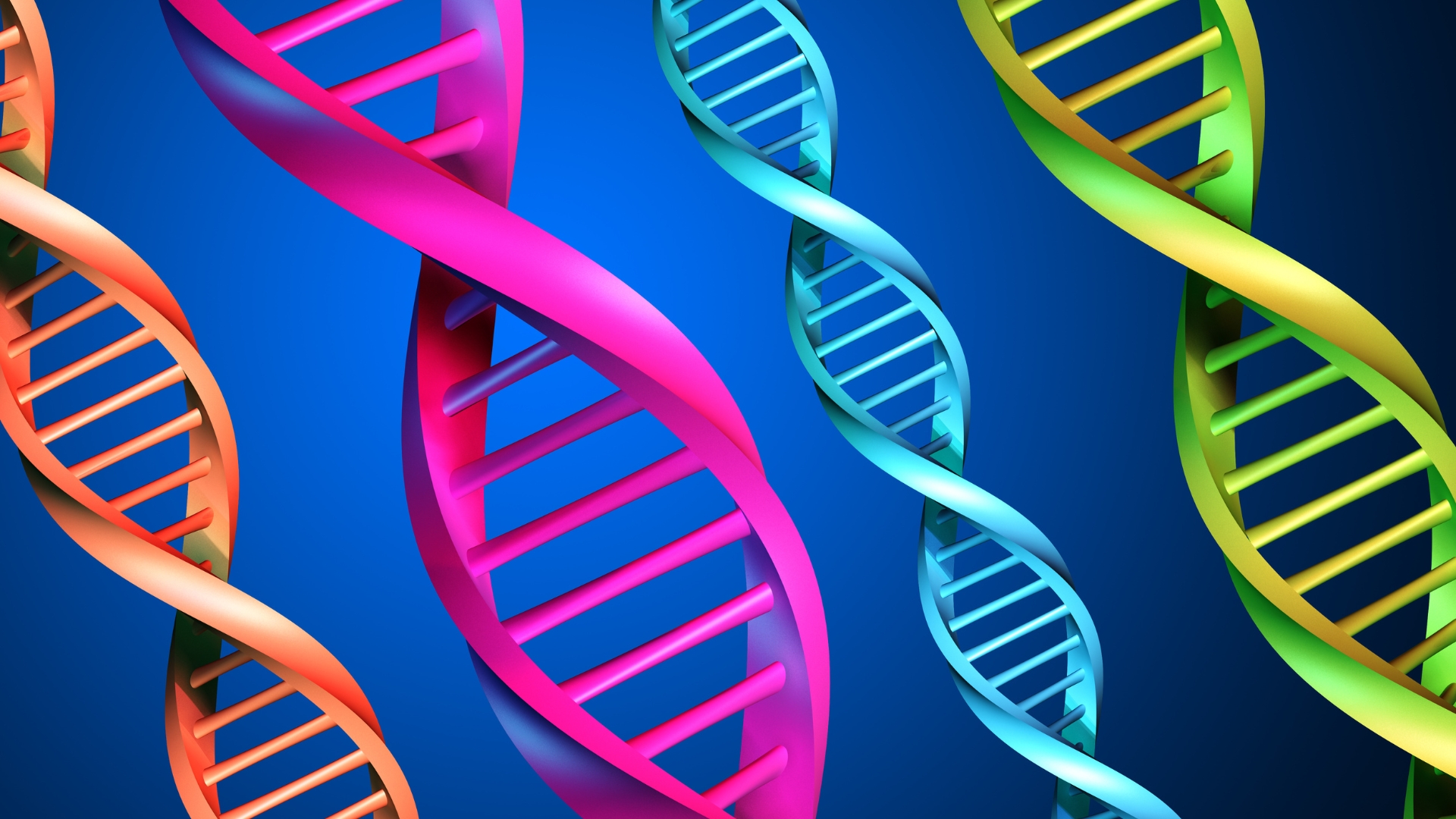 Did you know each of the trillions of cells in our bodies contains two meters of genetic code, called DNA? Spend some time exploring the molecular machinery that makes us tick as we celebrate DNA Day at Frost Science! Scientists from the Hussman Institute for Human Genomics at University of Miami's Miller School of Medicine will be on site with engaging, hands-on activities to help you learn about DNA, how it keeps our bodies functioning, and what it tells us about our relationships to other animals, plants and microbes.
Programming is free with paid museum admission.
Live Shows
Meet the Gene Scientists – 12:00 p.m., 1:00 p.m., 2:00 p.m., 3:00 p.m.
Ocean Gallery Stage, Power of Science Level 1
Come for a short talk on genetics and learn about current genetic research and technologies.
Programming Schedule
So You Want to Be a Geneticist…
Atrium, Level 1
It's never too early to start thinking about genetics as a career! Learn about a summer program for high school students at the University of Miami, as well as possible career paths as a geneticist.
The Strawberry Patch
Health Lab, MeLaβ Floor 2
Learn how to extract DNA from strawberries using household ingredients.
History of Genetics/Genomics Project
Health Lab, MeLaβ Floor 2
Learn about the history of genetics and the field's progress over the past 70 years. See one of the newest technologies, the Minion sequencer.
Baby Shark
MeLaβ Floor 2
Join in a fun and educational coloring activity to learn about inherited traits.
Tree of Traits
MeLaβ Floor 2
Come and add your own leaf to our "population" tree of genetic traits.
The Double Helix and the Codebreaker
MeLaβ Floor 3
Create your very own strand of DNA. Learn how DNA encodes for amino acids to decipher a message.
CSI Miami
MeLaβ Floor 3
Dive into the field of forensic science by using genetics to solve a mystery.
Chromosomes and the Great Divide
MeLaβ Floor 3
Learn where DNA is stored in our bodies, and how it is passed down from generation to generation.

Parking Instructions
Onsite parking is available in the museum garage.