A birthday party at Frost Science includes all-day general admission to the museum's exhibits, as well as two-hour access to a private birthday room. Choose from one of our exciting party packages to make the experience completely unforgettable. Our online booking system makes planning your child's next party a piece of (birthday) cake!
Birthday Party Package Options
| Number of Guests | Cost |
| --- | --- |
| 1 - 20 guests (guest count must include two parents/carers) | $1,100 |
| 21 - 35 guests (guest count must include four parents/carers) | $1,715 |
Get the Party Started:
Select your party package from the three options below.
Explore all the package details.
Click on the button to visit the booking page. You'll be able to view available dates and times, food and beverage menus and goody bag options.
Birthday party times are 11:00 a.m. – 1:00 p.m. and 3:00 p.m. – 5:00 p.m. and are available on weekends only.
Reservations must be made at least two weeks in advance.
The guest count is based on the number of adults and children attending the party.
Active Frost Science members will receive a complimentary birthday gift for the birthday child on the day of the party. Not a member? Join now! Members must be logged in when booking.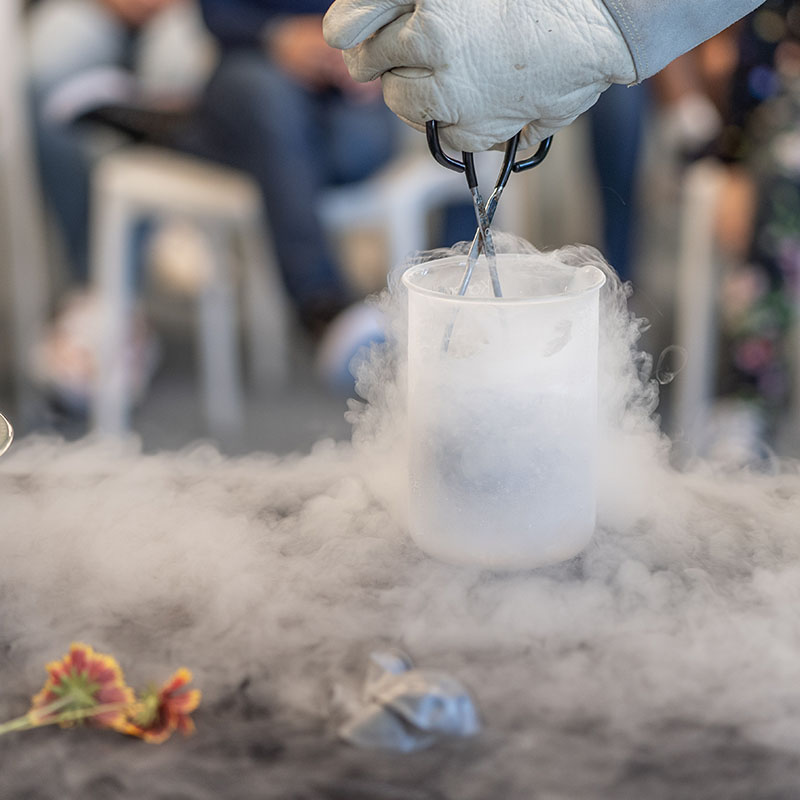 Extreme Physics
Crank up the volume on the fun as families and friends work together to explore acceleration, gravity, and friction in our Coaster Creation design challenge. Then, get ready to make some noise during our Extreme – Nitro! show where you'll see how liquid nitrogen causes everyday items to strengthen – or explode! For an encore, you'll be able to step in the spotlight, as we use science to create a liquid nitrogen smoke machine.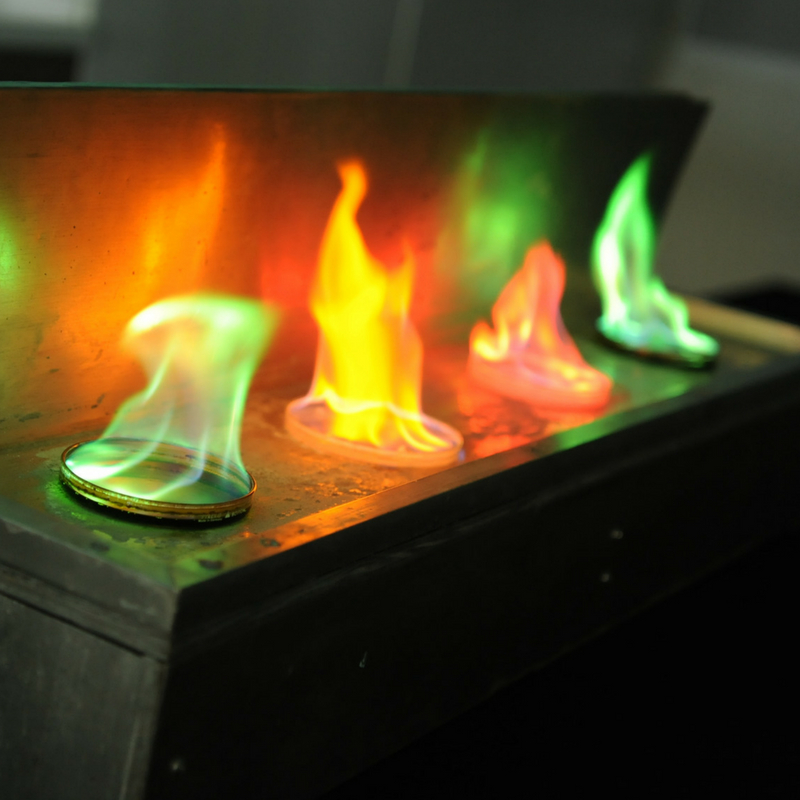 Cool Chemistry
From strange states of matter to supervillains, join us for a celebration of the messiest side of science. In Slimetastic, you'll discover elasticity and viscosity as you make four different types of slime that crack, ooze and stretch. Then, grab your cape – and your safety goggles – as you discover the science behind superhero powers in Superhero Science. In this comic-themed demonstration, you'll witness a multi-colored fire rainbow, some shocking electricity experiments, and exothermic reactions.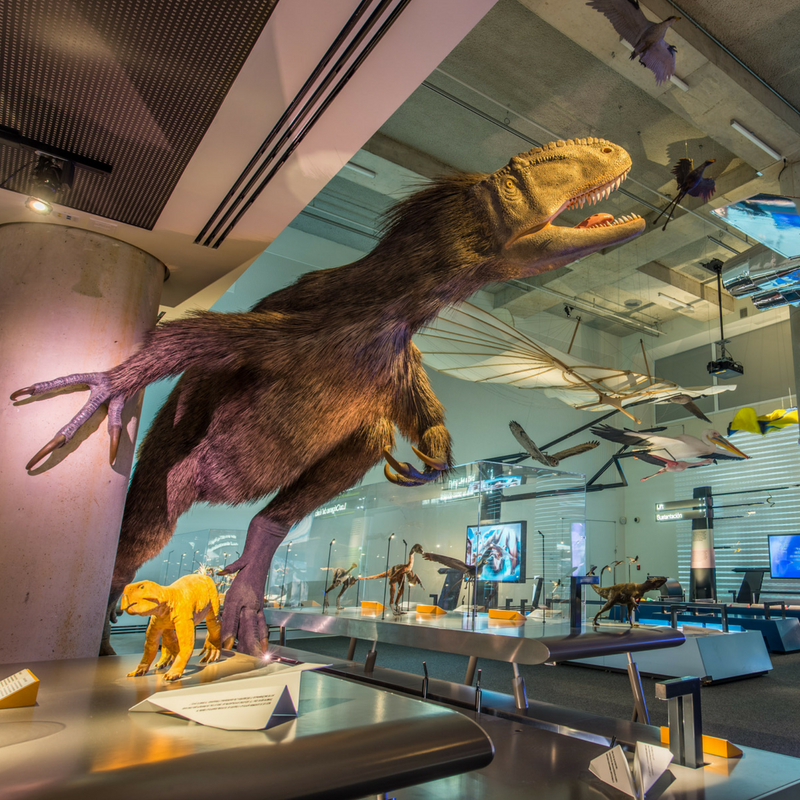 Feathers to the Stars
Blast off for the adventure of a lifetime in this unique exploration of lands unknown. First, unearth paleontological mysteries during our Dino-Dig. You'll uncover the basics of anatomy and paleontology as you discover and assemble your very own dinosaur skeleton. The expedition isn't done yet! Head down to our state-of-the-art Frost Planetarium, where you'll travel to galaxies beyond the scope of your imagination in an immersive outer space adventure. You'll be able to join the adventure on screen with a custom birthday message included.