Citizen science (or crowd-sourced science) is the collection and analysis of data by the general public in collaboration with professional scientists. We believe that engaging the community in the process of science is a great way to spark curiosity and encourage investigation.
Frost Science has developed and collaborates on several citizen science activities that welcome the public to collect data for ongoing research projects, including:
collecting and tracking marine debris,

coral restoration, and

broader monitoring of biodiversity.
Citizen science at Frost Science is a natural extension of the Museum Volunteers for the Environment program, in which volunteers help restore Miami's natural areas. Once restoration is complete, volunteers can remain involved with these natural areas through citizen science monitoring. These activities are located at Virginia Key North Point, but opportunities for involvement are available all over Miami-Dade County!
Our citizen science projects are linked to university researchers who use the data we collect to help answer their research questions. These projects offer citizen scientists several ways to become involved, including: contributory, in which participants collect data; collaborative, in which participants may refine the research design; and co-created, in which participants actually ask the research questions.
Volunteers can our efforts both on land and underwater as citizen scientists! Sign up here to get involved!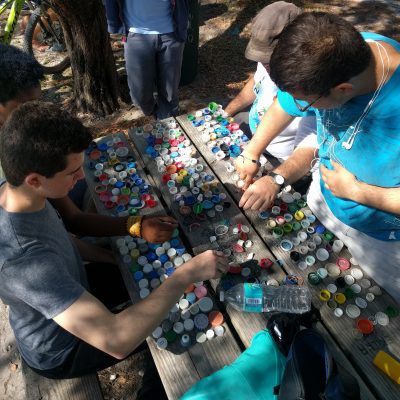 Did you know that there are 5.25 trillion pieces of plastic debris in the ocean? Frost Science is working with volunteers to remove this debris while learning more about where it comes from.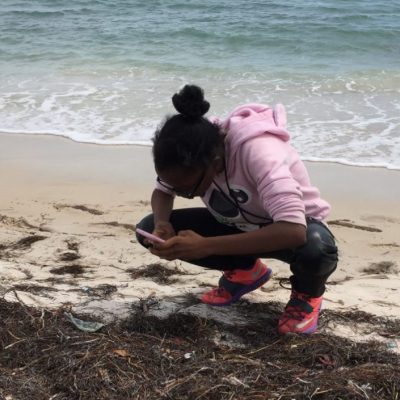 Miami is a hub of thriving biodiversity! Join Frost Science in studying the plants and animals that share this urban jungle with us.