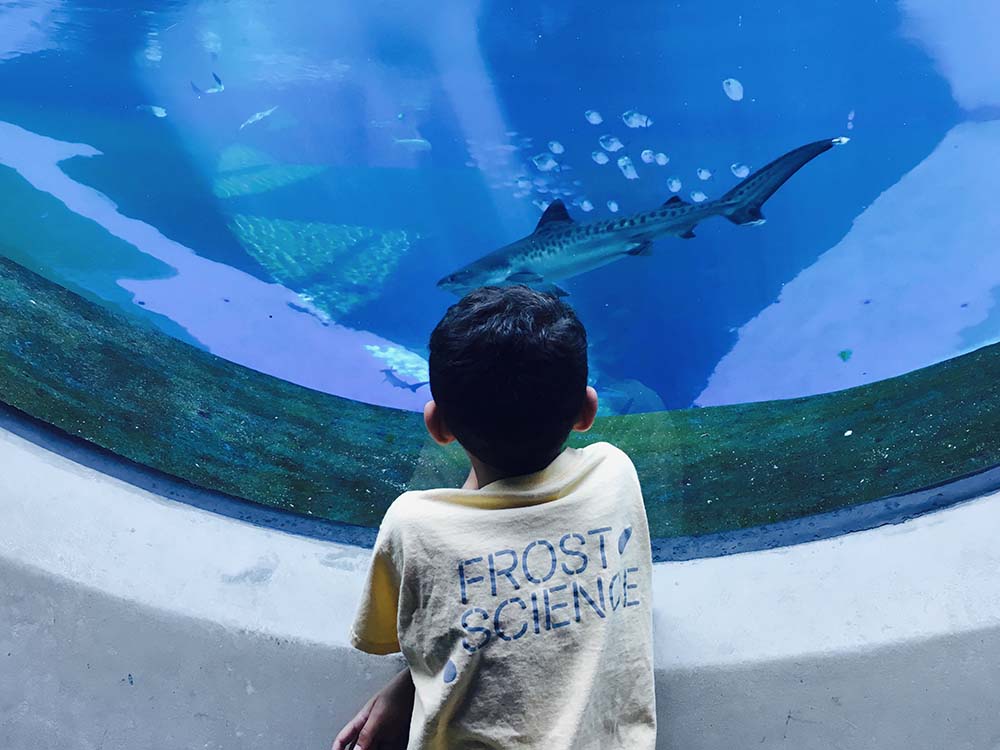 Come chill out with Frost Science during Winter Break! Campers will kick off the new year with amazing experiments, discoveries and investigations during our two week-long camp sessions.
Grades: K – 5th (children must be at least 5 years of age and able to handle all aspects of using the bathroom alone to participate)

Cost: $238.00 (Members) / $280.00 (Non-Members) per week

Time: 9:00 a.m. – 3:00 p.m.

Before Care: 7:30 a.m. – 8:30 a.m. (Additional $24.00 per week)


After Care: 3:30 p.m. – 6:00 p.m. (Additional $32.00 per week)

Before and After Care (Additional $52.00 per week)

Two snacks included each day


Lunch may be purchased for an additional $24.00 + 7% tax

No camp classes on Christmas (12/25) or New Year's Day (1/1)
Winter Camp Dates and Themes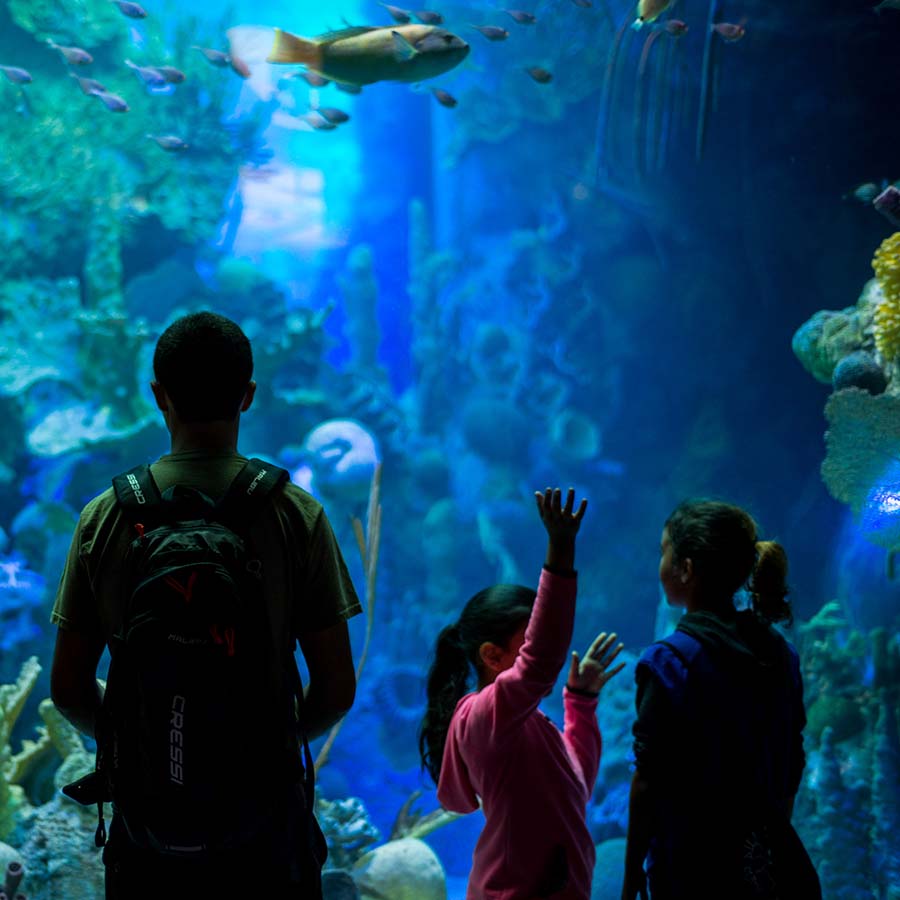 The Life Aquatic
Week 1 December 26, 2017 – December 29, 2017 (online registration closes Thursday, December 14, 2017 at 12:30 p.m.)
Ever wonder what it's like to be a fish in the sea? How about a pond? Kids will explore the various habitats and adaptations of aquatic life in both fresh water and marine environments to better understand what life is like underwater. They'll also learn about unique plants, animals and the properties of water that make these environments some of the coolest around.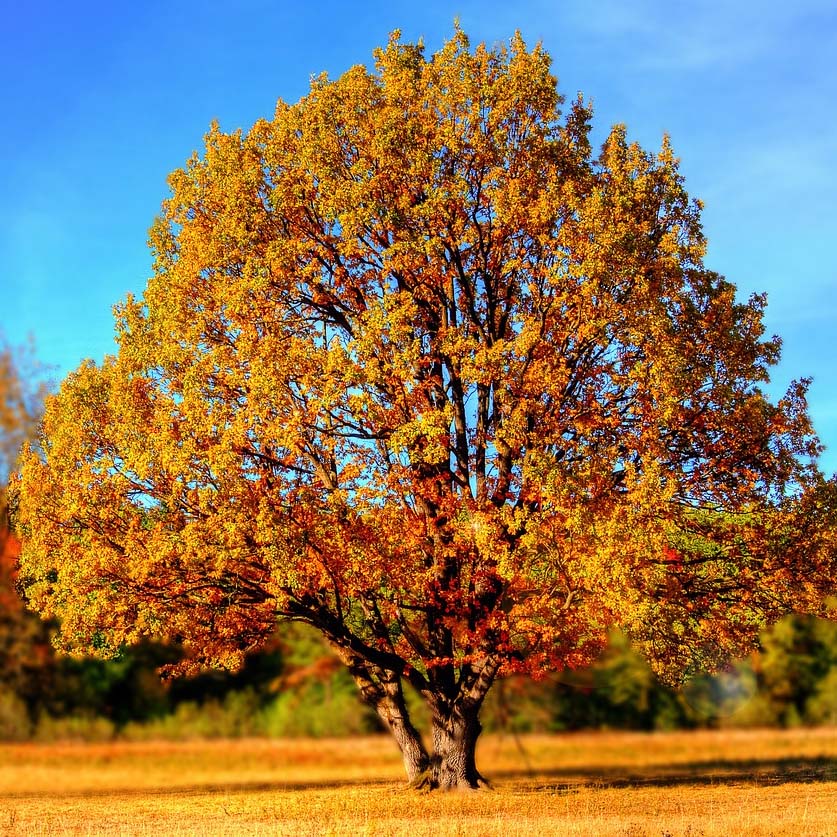 Changing Seasons
Week 2 January 2, 2018 – January 5, 2018 (online registration closes Thursday, December 21, 2017 at 12:30 p.m.)

Take a trip around the sun and explore a different season a day during this camp. Campers will learn about the anatomy of plants, the power of the sun, chemical reactions that cause changes in colors and the special properties of ice. Then, they'll explore how the Earth's annual orbit around the sun sparks changes in the weather and life cycle of plants.