Mini-Me Science is a monthly program at Frost Science designed for you and your little one (children ages four and younger) to share experiences that engage the senses while promoting exploration and discovery through hands-on activities that are specifically designed for early learners.
At Frost Science, we think that it is never too early to spark a curiosity for science and recognize that young, developing minds benefit from opportunities to play and explore in safe, educational environments.
All sessions are facilitated by science educators and include all materials and supplies related to the activity, unless otherwise specified.
Mini-Me Science sessions last approximately 30 minutes. All children must be accompanied by an adult (maximum of two adults per child).
Cost: $12 for non-members/ $10 for members
Cost is per child (including infants). Children ages four and younger only. Museum admission must be purchased separately to participate. Must be logged-in to membership account to receive discount. Older siblings may participate for an additional registration fee per sibling.
Mini-Me programs begin promptly at 10:30 a.m. We recommend guests arrive 15 minutes prior to program start time (museum opens at 9:30 a.m.). All sales are final. No refunds, returns or exchanges.
Upcoming Mini-Me Science Sessions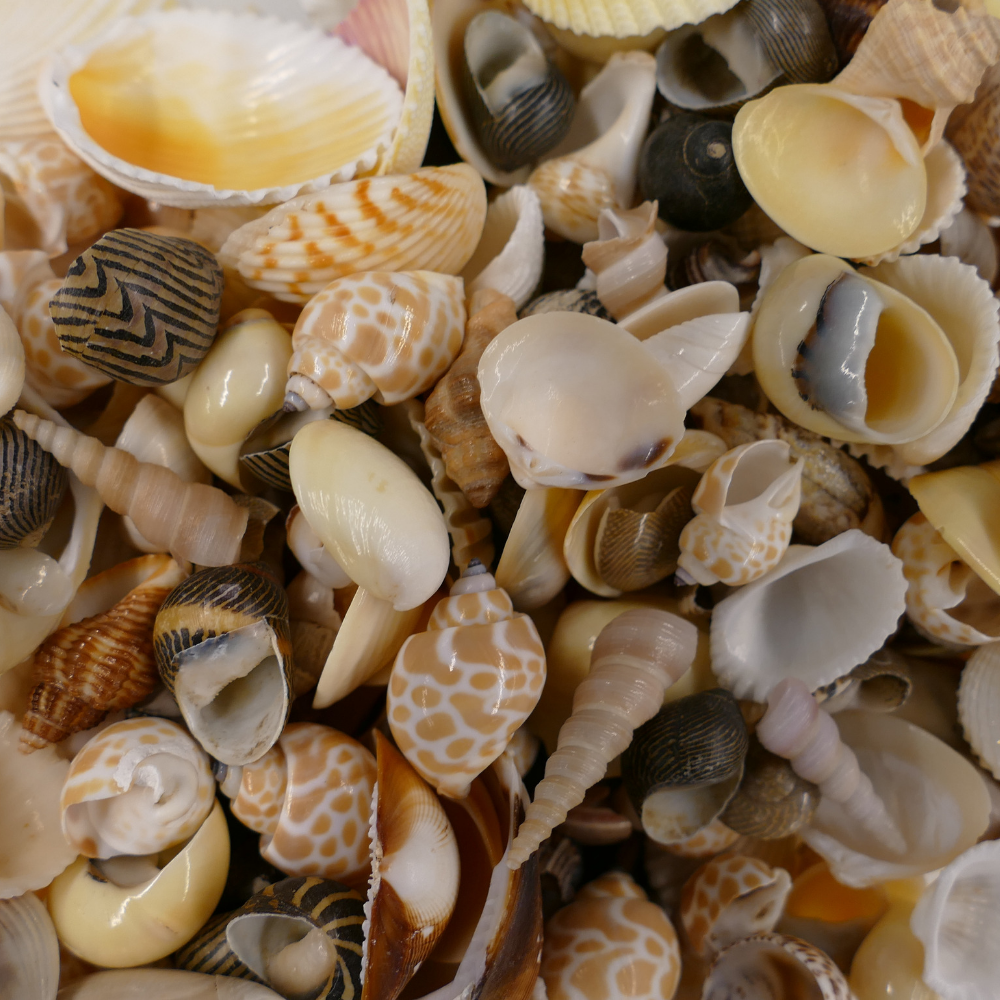 Beach in a Bottle
June 8, 2019 (Online registration is closed)
We are kicking the summer off with a splash and celebrating World Oceans Day by exploring our beautiful coastlines and all they have to offer. Little ones will get to dive into a sensory experience and hear the soothing sounds of roaring and crashing ocean waves, feel the grainy texture of a sandy beach and discover the diverse seashells and rocks that we can find at the seashore. Get your hands together as we learn the differences between a bivalve and univalve seashell, how we can each keep our oceans healthy and even make our own mini beach models so you and your little one can continue your seashore exploration at home!