*Pre-registration for minicamp is now closed. Walk-up registration is still available on Friday, March 23 from 7:30 a.m. – 9:00 a.m. at the museum's membership office. Please note walk-up registrations will incur a $25 walk-up fee.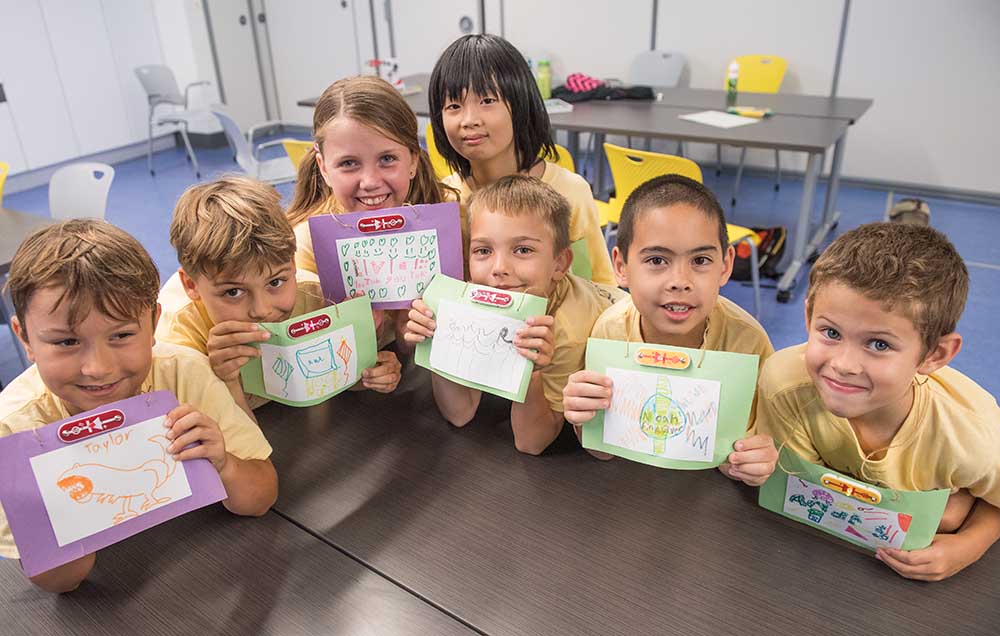 No school? No problem! Our dynamic Mini-Camps are the perfect action-packed solution to a Teacher Workday. Kids will spend the day exploring the museum's interactive exhibitions, conducting science experiments and making new friends in the beautiful bayside setting of Museum Park.
Grades: K – 5th (children must be at least 5 years of age and able to handle all aspects of using the bathroom alone to participate)

Cost: $42.50 (Members) / $50.00 (Non-Members) per child, per day

Time: 9:00 a.m. – 3:00 p.m.

Before Care: 7:30 a.m. – 8:30 a.m. (Additional $5.00 per child, per day)


After Care: 3:30 p.m. – 6:00 p.m. (Additional $5.00 per child, per day)

Two snacks included each day


Lunch may be purchased for an additional $6.00
Mini-Camp Dates and Themes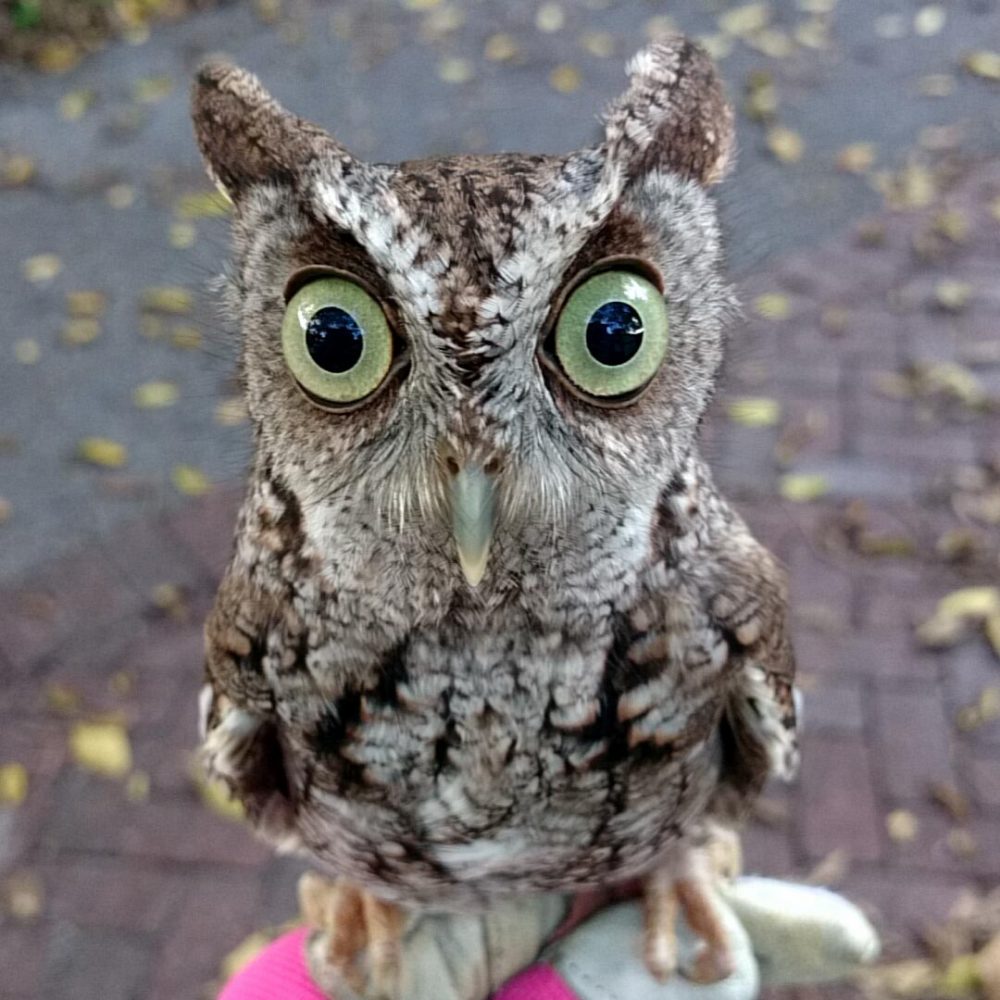 Our Feathered Friends
Friday, March 23, 2018 (online registration closes Tuesday, March 20, 2018 at 12:30 p.m.)

This mini-camp is for the birds—literally. Soar to new heights with a day-long study of our many-feathered friends. Meet some of the birds from our own backyard, then learn about adaptions and what makes birds so unique from feet to beak.