This program is currently on hold until further notice due to COVID-19 (Coronavirus) regulations. We appreciate your understanding. Stay tuned for the status of this program and keep up to date with the latest news by subscribing to our newsletter here.
Help enhance your child's development with hands-on science activities that engage their senses and promote science learning through play in a safe and educational environment. Little ones will have the opportunity to explore the world around them while also developing their cognitive, motor, and social skills for a healthy brain and body.
We Wednesdays occur on Wednesday mornings (excluding holidays) starting at 10:30 a.m. and last approximately 45-minutes. Science themes will vary each month.
All classes are facilitated by science educators and include all materials and supplies related to the activity, unless otherwise specified.
Cost: $75 for non-members/ $60 for members for a monthly pass (3 – 5 classes per month, depending on holidays).
Want to try a class first? Day of walk-up registration is available! Cost: $25 for non-members / $20 for members for one class (no classes on holidays)
Cost is per child ages 4 and under. Must be logged-in to membership account to receive discount. All children must be accompanied by an adult (maximum of two adults per child). Museum admission is not included in the program cost and must be purchased separately if you would like to visit the museum before or after the class. Credit will not be provided for absences. Monthly enrollment will be automatic once registered for the first of every month. Written notice must be provided at least 10 business days in advance for cancellation.
March 4, 11, 18 and 25 (Wednesdays at 10:30 a.m.)
What's that buzzing noise? Bees! Discover the special features of honeybees through dramatic play, use their senses to investigate a honeycomb and even learn about honeybee communication through dance and movement. Click here to register!
April 1, 8, 15, 22 and 29 (Wednesdays at 10:30 a.m.)
Spring into a season full of learning opportunities!Young botanists will discover the parts of plants and what they need in order to live and thrive. Click here to register!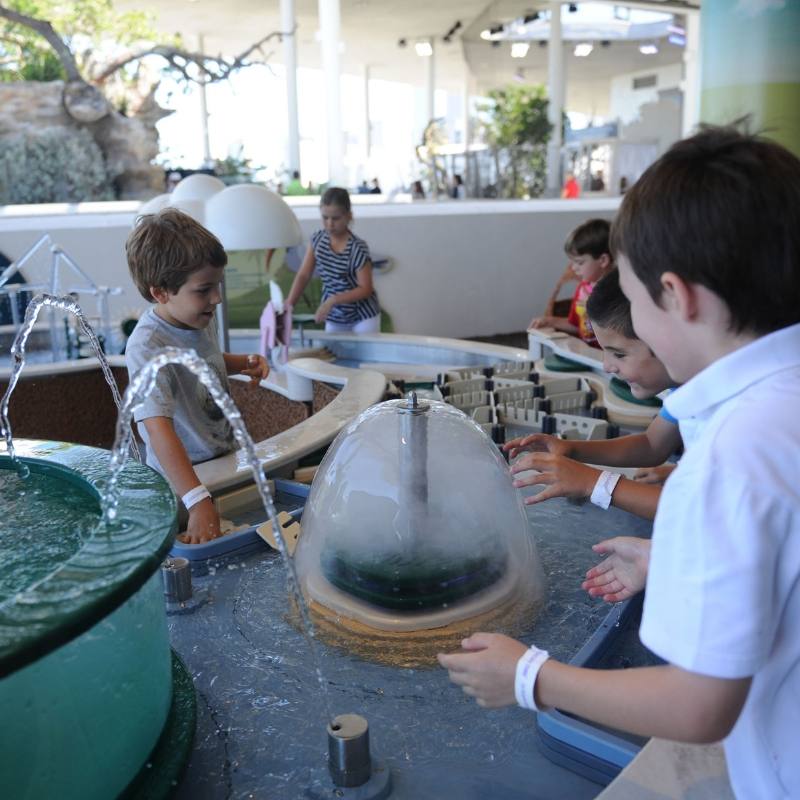 May 2020: Water Play
May 6, 13, 20 and 27 (Wednesdays at 10:30 a.m.)
More information coming soon!