During each session, students will come together to explore a science topic in depth through hands-on lessons designed to spark their curiosity and ignite an interest in STEM. Our informal science education environment encourages students to ask questions, gain experience using scientific tools and make connections, both intellectual and social, through engaging experiments and activities. Virtual tours of select exhibitions each week are also included.
Each virtual homeschool session is four-weeks in duration with lessons occurring on Tuesdays and Thursdays from 1:00 to 3:00 p.m. via Zoom. A link will be provided the week prior to the start of the session.
All sessions are facilitated by science educators and include all materials and supplies related to the lesson through materials kits. Materials kits need to be picked up from the museum the Friday prior to the start of the first homeschool session. Materials kits can also be mailed for an additional flat rate shipping and handling fee of $20. Please select this option during registration and include your shipping address.
Cost: $225 for non-members/$190 for members per four-week session.* Cost is per student ages 5-11 (Grades K – 5).
*Members must be logged in to receive the member rate.
For a sample weekly schedule for virtual homeschool, please click here.
Session dates and themes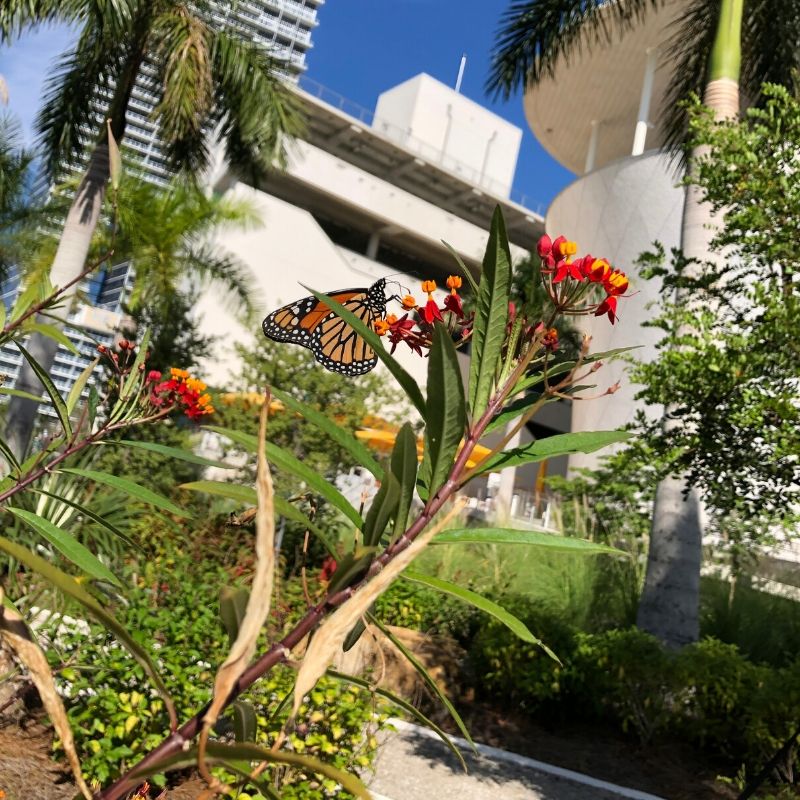 Session 2: Botany Basics
October 6 – October 29
(Tuesdays and Thursdays, 1:00 – 3:00 p.m.)
Sprout a passion for all things green as we dissect the world of plants. Discover the basic parts and functions of plants, explore plant cells, and compare and contrast the life of plants to animals.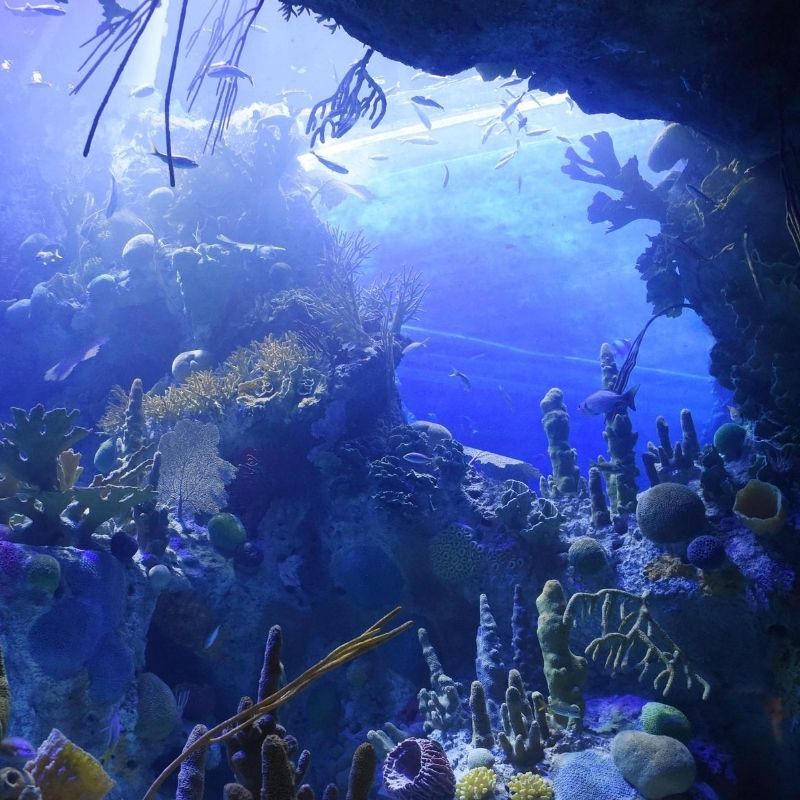 Session 3: Oean Exploration
November 10 – 19 and December 1 – 10
(Tuesdays and Thursdays, 1:00 – 3:00 p.m.)
Dive into the underwater world of the seven seas! Students will submerge themselves in learning about the diverse life living on 71% of the Earth's surface, from microscopic plankton to deep sea cephalopods to the saltwater cities of coral reefs.