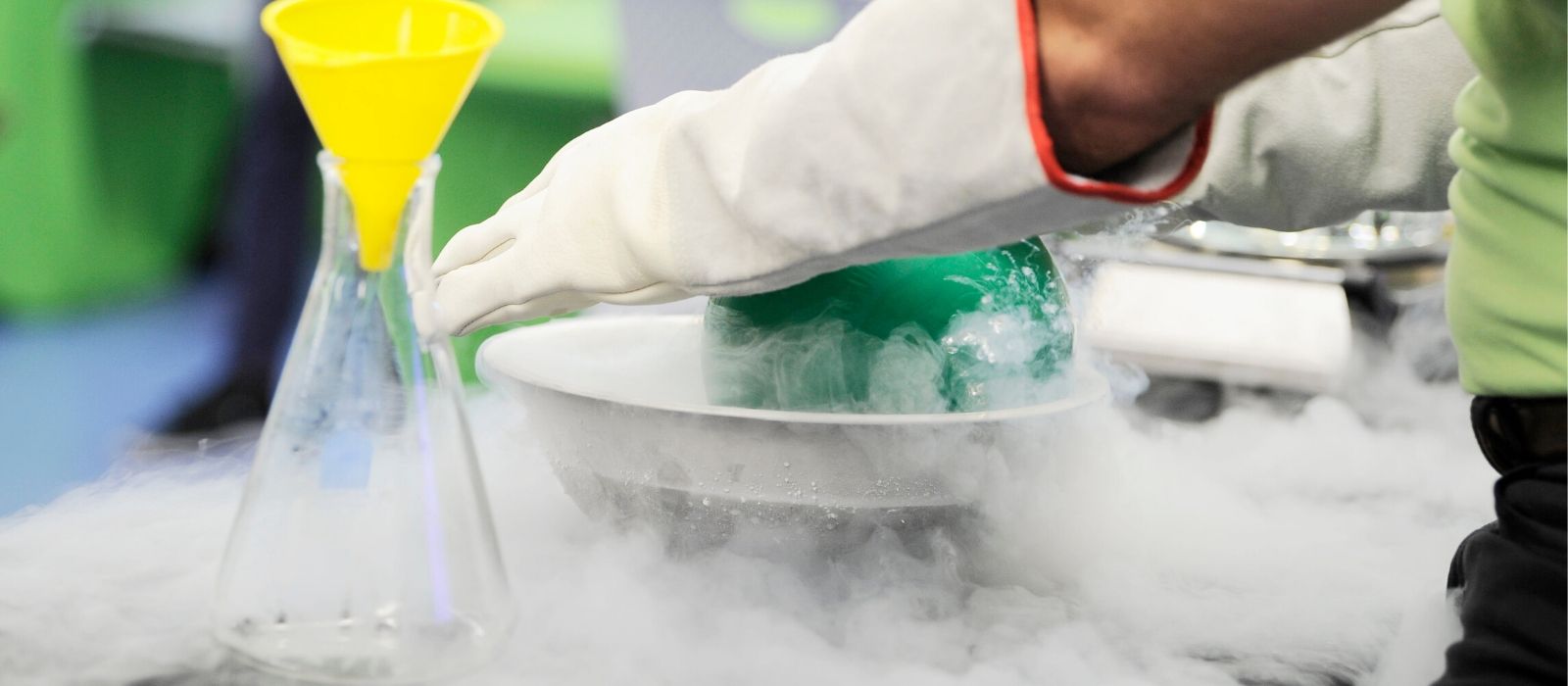 Book Your Virtual Outreach Experience!
Frost Science is offering a selection of exciting and educational scientific demonstrations that are sure to get the neurons firing. All demonstrations are STEM-focused and aligned to science standards (available upon request).
Group demonstrations are approximately 30 minutes. Limited to 30 participants per demonstration.
In-person outreach experiences are also available. To learn more click here.
Crocogators ($125 per 30-minute presentation)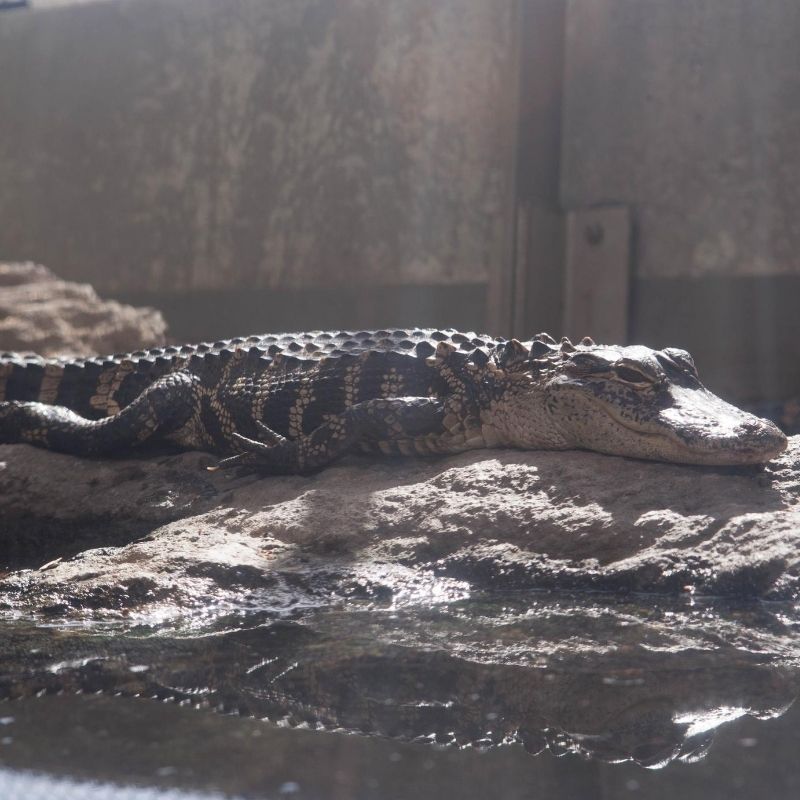 Sink your teeth into the world of some of the oldest animals on Earth: crocodiles, alligators, caimans and gharials with this interactive demonstration! Go on a journey that follows the evolution of these remarkable reptiles while comparing and contrasting their unique adaptations with both crocodile and alligator skulls from our museum's collection.
Earth Formations($125 per 30-minute presentation)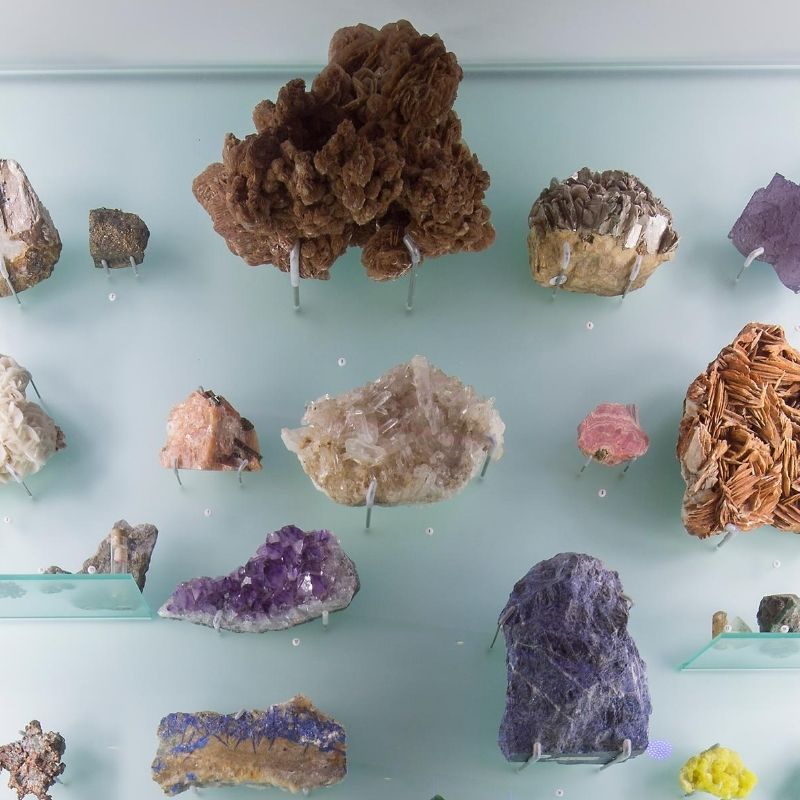 Investigate the geophysical phenomenon of tectonic plates and how they have continuously changed the surface of our planet from Pangea to Modern Earth. Visualize and understand geologic plate motions through movement before observing and categorizing striking pieces of the museum's rock and mineral collection up close!
The Chill Zone ($200 per 30-minute presentation)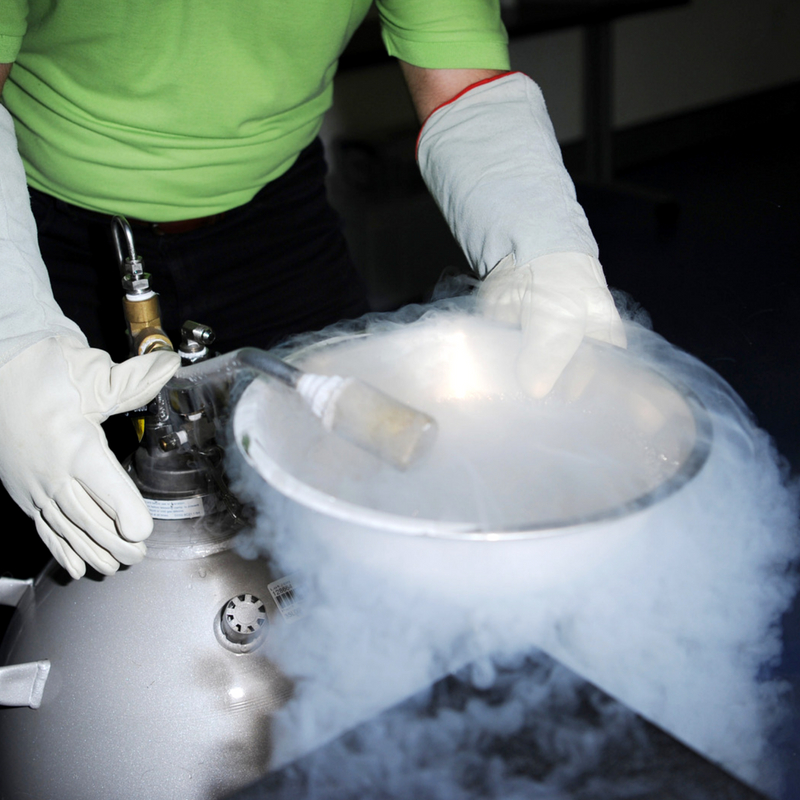 Explore physical reactions by freezing everyday objects with liquid nitrogen. Watch as balloons, flowers, and other objects undergo a physical change when exposed to extremely cold temperatures (-321°F to be exact). Make sure to stay for our grand finale as we create a simulated cloud (thunder and all!).
Squid Dissection ($200 per 30-minute presentation)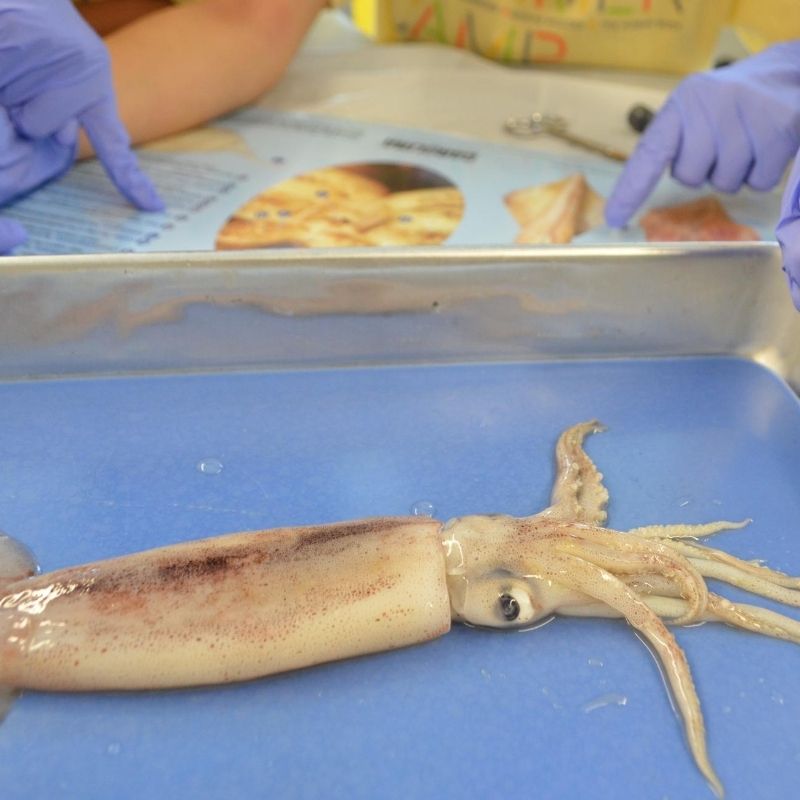 Dive into a slimy dissection that investigates the biology of one of the Earth's most highly developed invertebrates: squid. Examine and identify the special and unique features and adaptations these mollusks have developed over time to help them survive in this smell-free demonstration!
Who Glows There? ($125 per 30-minute presentation)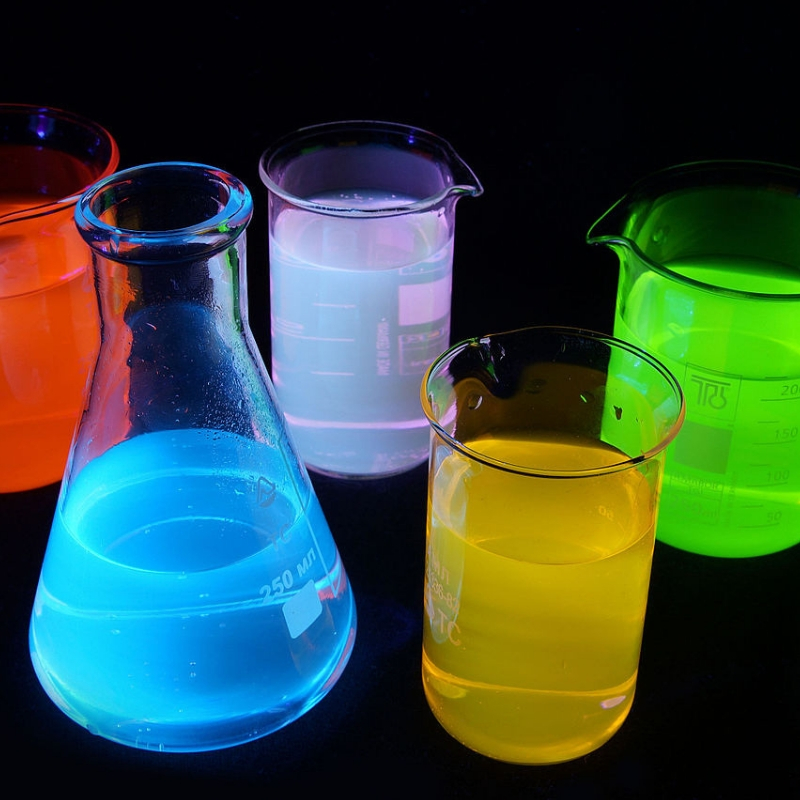 Uncover the hidden glow in minerals, shells, and household liquids with this illuminating demonstration that is sure to light up your curiosity for fluorescence. See how a special ultraviolet flashlight is used to reveal beautiful patterns and vibrant colors that are otherwise invisible to the naked eye and explore the science of how and why things glow.