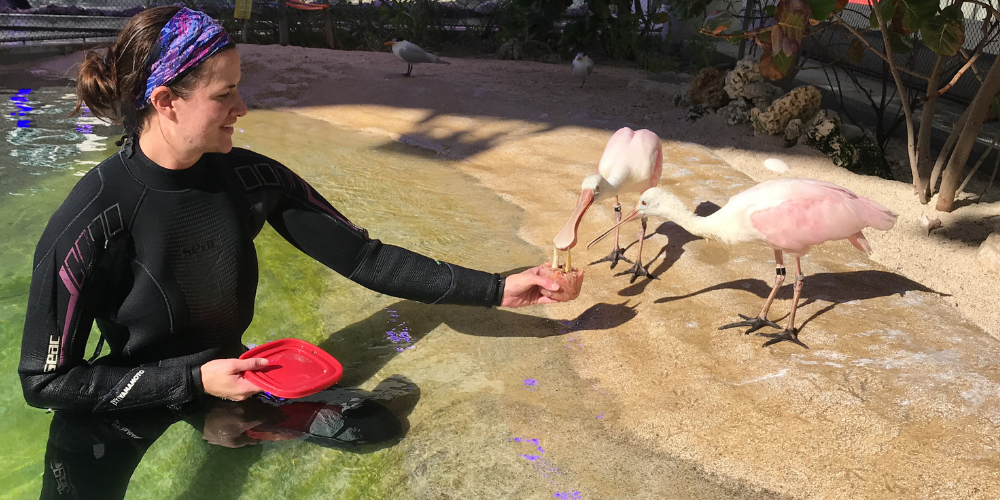 Double your Power! You might be able to double or even triple your giving by way of matching gifts. Many companies, large or small, will match donations made by their current employees, doubling the effect you have on supporting Frost Science. You'll be recognized for the combined value of your personal donation and corporate match. It's a win-win!
If your company is eligible, request a matching gift form from them, and send it completed and signed with your gift to the address below. We'll do the rest.
Attn: Advancement Department
Frost Science 1101 Biscayne Blvd, Miami, FL 33132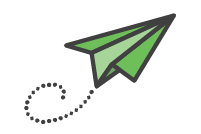 Send a scanned copy of the letter via email to: advancement@frostscience.org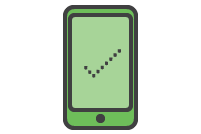 Call 305-434-9596 from 9:00 a.m. – 6:00 p.m.