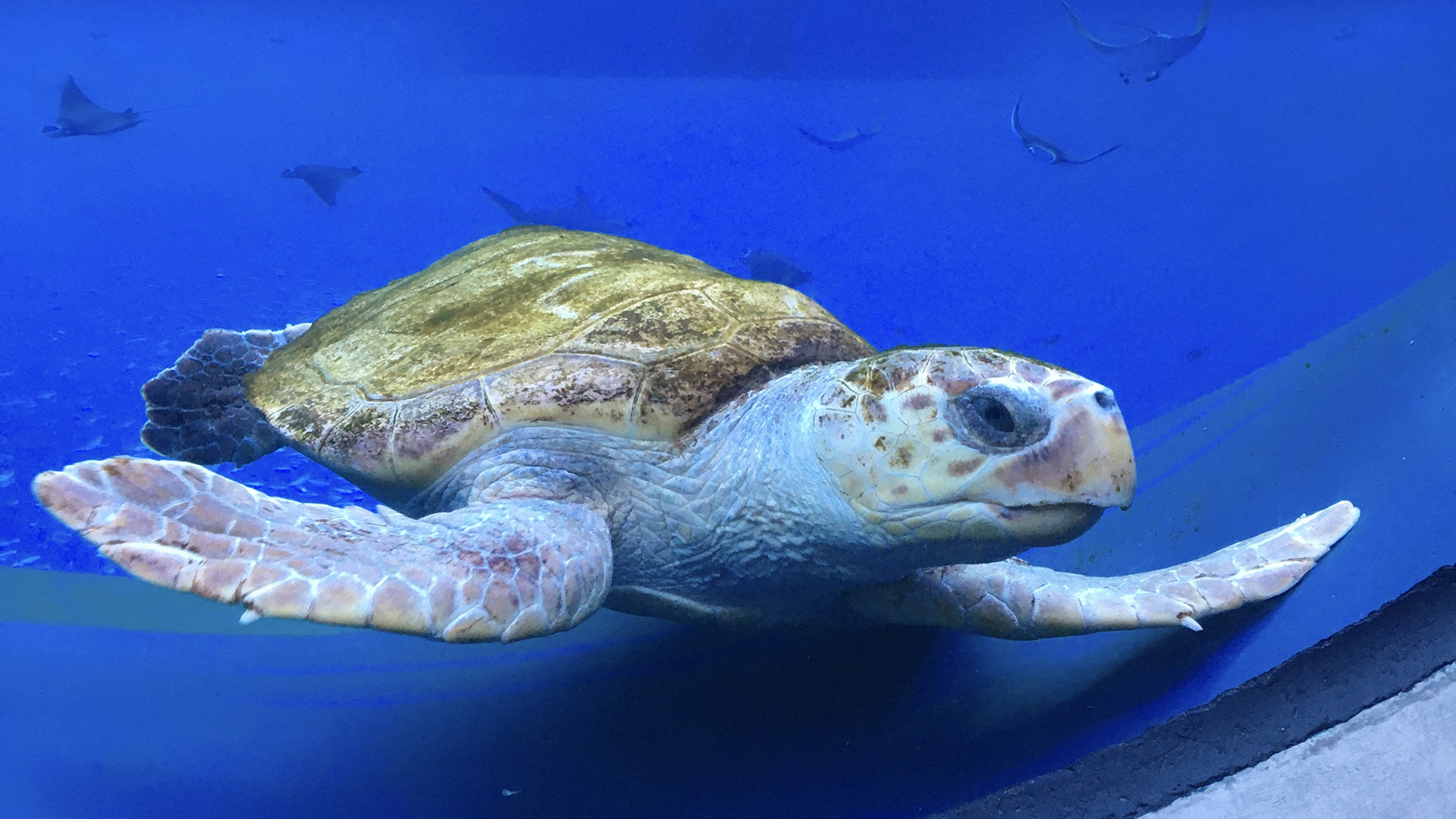 Join us for our weeklong camps virtually! Weekly topics will explore engineering, marine sciences, technology, and more, with hands-on activities, special experiences such as guided virtual museum tours, virtual meet the scientist sessions, virtual lab tours and educational videos throughout the week. Additionally, campers will have the opportunity to develop and present a solution to a challenge related to the theme of the week.
Your choice* of a daily camp session block:
9:00 a.m. – 12:00 p.m.
1:30 p.m. – 4:30 p.m.
Meet the Scientist session times may vary each week.
Pricing: $190 for members/$225 for non-members per week
Weekly materials kits for all activities is included with registration and will be available for pick-up the Thursday evening and Friday before the start of the camp week.
A Frost Science camp T-shirt is available for purchase for $10 each
A science goodie bag, including items such as a constellation bookmark, slime, and more, is available for purchase for $15 each.
*Pending availability for a given time slot.
**Adjusted Pricing for 4-day Camp the Week of June 29
Pricing: $152 for members/$180 for non-members per week
Camp times and inclusions remain the same.
Camp Sessions and Dates:
Camp sessions are designed to be two weeks long for a deeper dive into the science of the given topic. However, registration is designed to be flexible, so you can book one week at a time as fits with your schedule. Please note, you will need to book each week of a session topic separately.